'You're A PDP Driver, Stop Claiming FOSSU President
It is very disheartening and as well worrisome seeing the number one indigenous student of our dear noble Oyo State becoming a PDP branded Sienna Bus driver, and not a donated one to the union but a pure campaign one.
This deluded man who knows nothing about education but because of wanting to become a union leader went as far as claiming to be a Student of an institution in which a semester transcript cannot be shown to the world released a press statement condemning a brilliant idea from a epitome of intelligent.
It is a known fact without mincing word that the just press release from him is nothing but a clueless and senseless one from an incongruous and inconsequential fellow like him, who lack the native intelligent of how education is being run before evaluating a false alarm that was never raise. He has been too blinded in judging the current administration of achieving nothing in the area of education by forgetting to make reference to the developments that have been laid.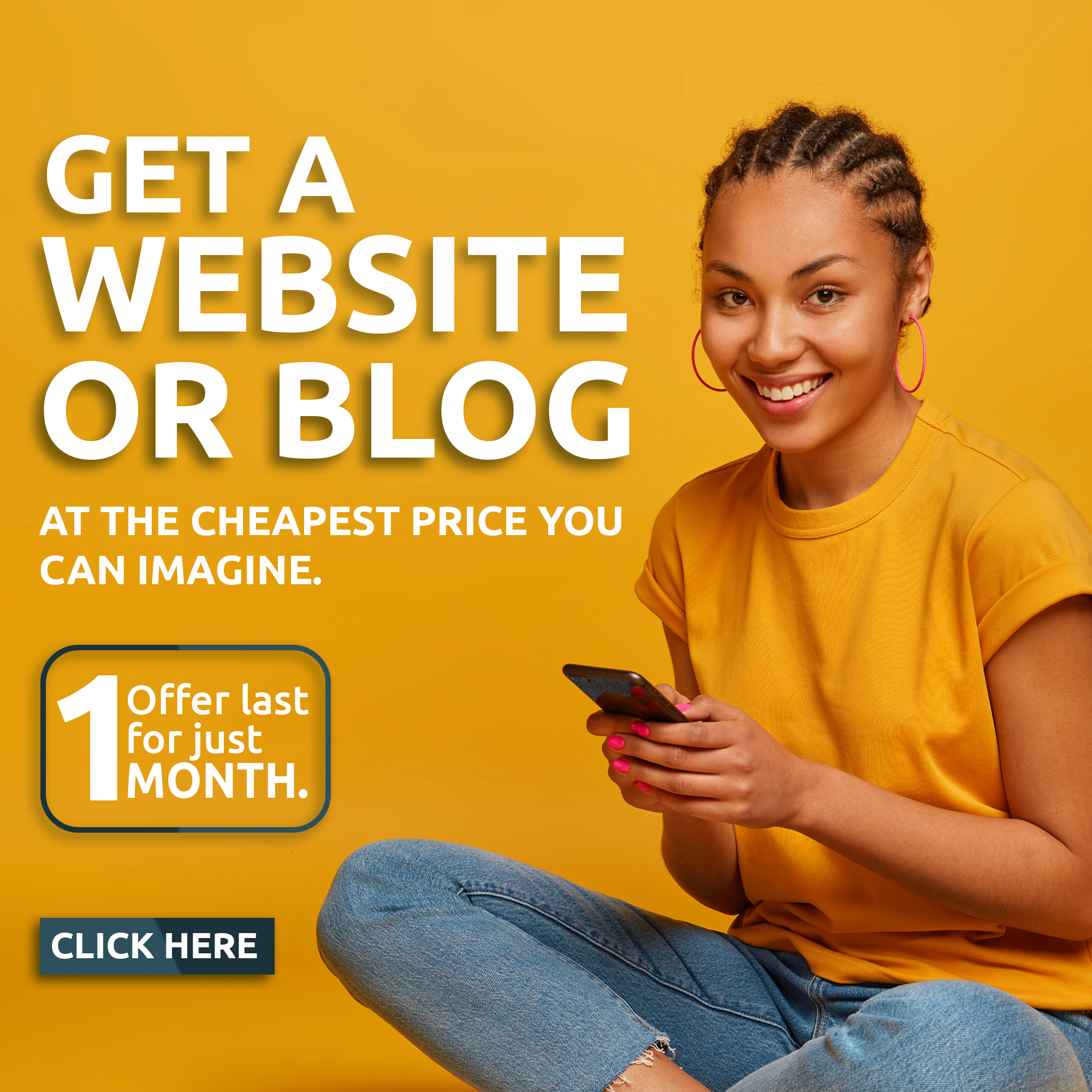 The man he is trying to castigate have contributed immensely to the development of education sector of the State and at such, he deserves our vote as part of our contribution to take the pace setter state to it's Next Level.
My candid advise to him is that he should face the reality of life by taking a bold step to handover the baton of power having spent more than the stipulated time in office.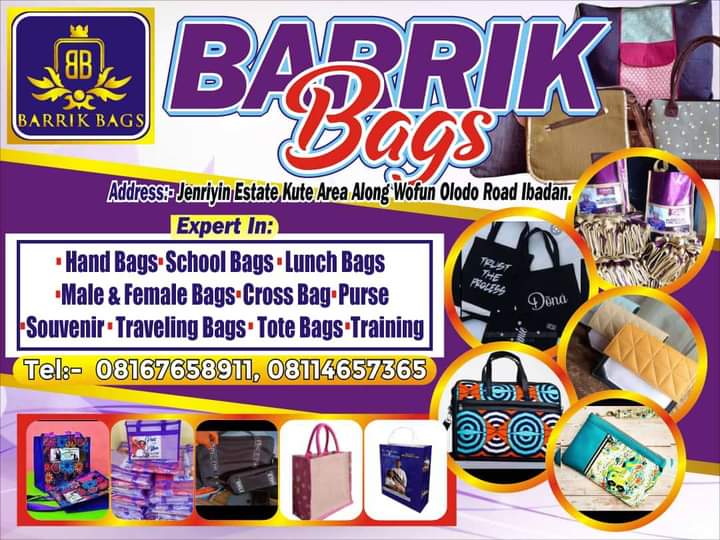 Only a sincere minded fellow who knows right from left, who knows that good name and the interest of the intelligent students of Oyo State is worth more than being politicised is needed at the helm of affairs and not someone whose aim is to get means of livelihood via the Sakamanje movement.
Lawal Akinkunmi Monsur
Ex-UI FIBSU President