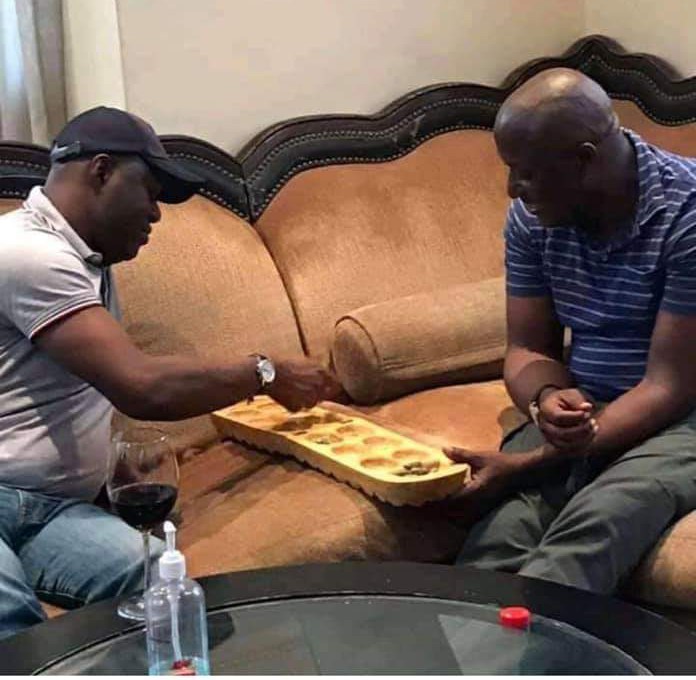 Seyi Makinde And The Waste Of 'N1billion' Monthly Security Vote | Dahood Kolawole
I love humanity more than politics. But can I ever discuss humanity without politics? The answer is NO! The topics seem alchemical, hermetic and inseparable. No matter how I try, the topicalities blend and intertwine. Over time people queue on the paths of fallacies. They jump into conclusions and mock through reactions. But do I care when I need to discuss the discourse that champions humanitarian cause?

I never wanted to dot a line on this issue considering its sensitivity but I considered as the utmost how posterity would have adjudged my silence or apparent passivism. At least, the service to humanity is the best work of life. Even if I had challenged every shape of the previous administration, I questioned not his primary responsibility which is the protection of lives and property. It was crystal clear that Ajimobi-led Administration scorecard on this was without blemish.

If nothing is appreciated, the creation of Operation Burst for swift reactions to distress calls to curb and quell volcanic violence in the cities or towns within Oyo State is appreciated. When in ‪2011 at Iwo Road‬ motor park, a medical student from Ahmadu Bello university was killed at the very inception of the of the APC-led administration, I predicted without hesitation the calumny that would befall the entire four years even without looking beyond. But surprisingly, the eight years of Ajimobi-led Administration checkmated all garrison commanders and left no space for the State to be strangled at the jugular. Of course, I have not called Senator Ajimobi an angel but his administrative excellence and the judicious use of the security votes would be forever appreciated.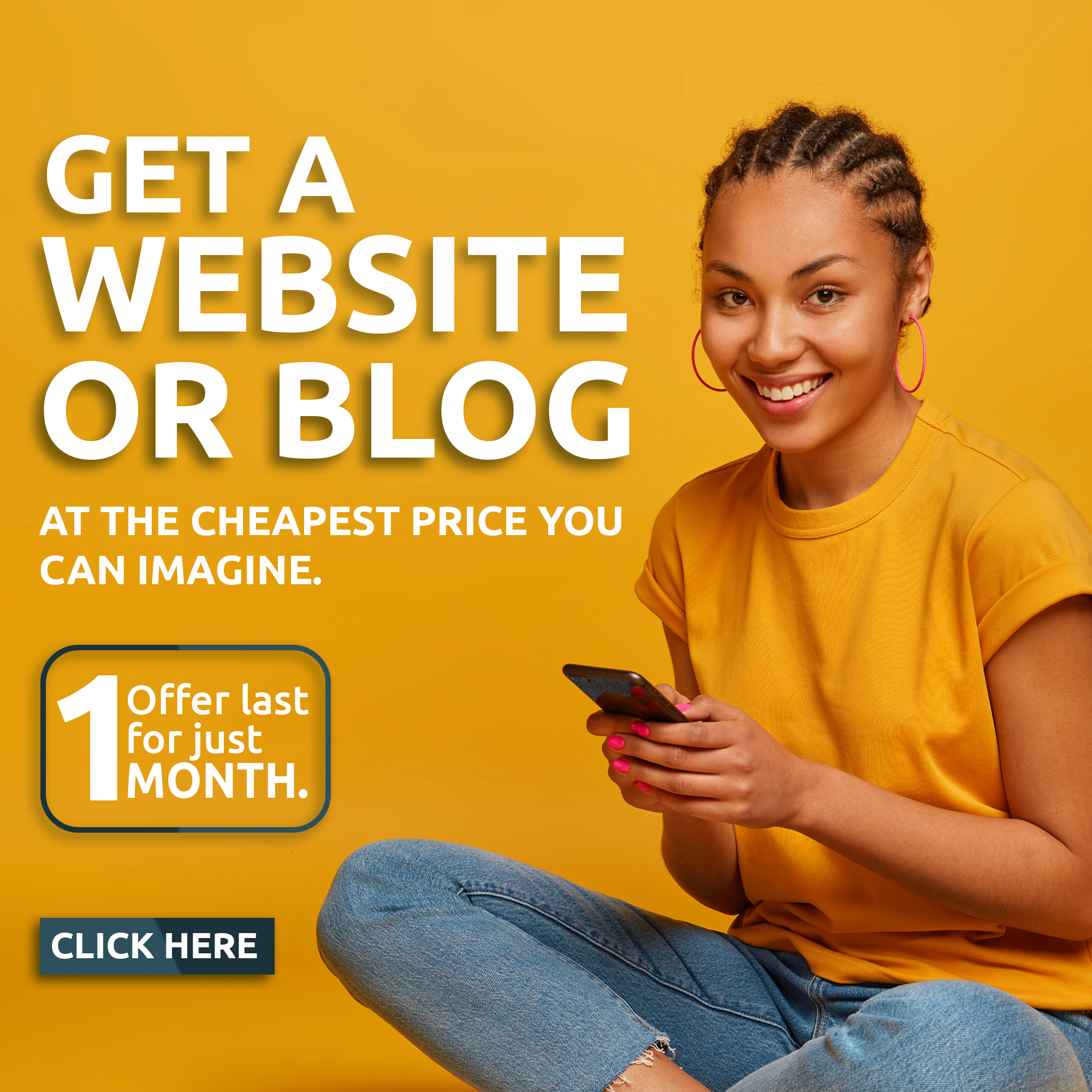 Now, a year of Seyi Makinde-led Administration has been celebrated. So a year of Seyi Makinde-led Administration needs to be evaluated and appraised in term of security. Of course, it might be too early to score him generally but on security and judicious use of monthly Security Vote, he is a failure judging from the rampant rape cases and gross increase in the record of vices and juvenile delinquencies in the state. According to some impeccable sources, Governor Makinde is allegedly getting N1billion monthly as security vote. I am compelled to ask how GSM is spending the huge amount of money.

On September 25 2019, the Socialist Party of Nigeria (SPN) wrote on this but it was ignored by many illogical minds and sycophants apparently shouted it down. But with the raping and gruesome killings of Barakat Bello in Akinyele, Shomuyiwa Azeezat, and now Grace Oshiagwu, all in Akinyele Local Government, then, it becomes unpardonable to spare the Governor as a failure.

Prior to these disturbing events, let me not be economical with words, Engr. Seyi Makinde took us back to the dark era of "thugocracy" in the State by installing a notorious Lamidi Mukaila (Auxiliary) as the Chairman Disciplinary Committee of Oyo State Motor Park Management System. This probrious action obviously reactivated the dying spirit of violence and hooliganism in the state. Dragon is dragon real or reconfigured. However, it did not come as a surprise when melees re-erupted in the core centre of the cities of Ibadan.

The One Million boys heads by Abiola (Ebila) in Kudeti are back and Moshood (Ekugbemi) resurfaced after serving his sentence term even though he lost his life in a purported mêlée at Olomi Olunde. Bus stops are no longer safe since the occupation of the filibusters, the core machinations of Auxiliary. The phenomenon that metamorphosized a thug or a killer to celebrity on the Radio Programme needs to be questioned.

Res ipsa loquitur (The fact speaks for itself). It seems our Governor pays this man, Auxiliary for a peace to be maintained judging from the cars he drives and his confidence as he speaks at every interview. It becomes expedient to write on this because the lives of the people of the state matter than some anointed individuals who are perpetrating vices in the state. Our collective Security vote should be directed to a just cause to save the lives and property of the entire state to stop or curb the rampant rape and foregrounding social vices that are ubiquitous.

At this juncture, an estimation needs to be figured to accentuate what we are wasting as a people. Senator Abiola Ajimobi, as Governor, prudently spent N250 million monthly and security of lives and properties was not in dastard state. Kudos to the man that deserves accolades. Conversely, on resumption to office as Governor, Engr. Makinde allegedly jerked up monthly security vote from N250m to N1billion. Despite the bogus amount, the security architecture in Oyo State is speedily collapsing under the Chief Security Officer Seyi Makinde.

Dear GSM, N1b monthly is more than enough to rejig security architecture statewide. This is not the time to play ludo game

Dahood Kolawole (Mandela).
kolalaw46@gmail.com

...For the latest news update, Subscribe to our Whatsapp Channel
(Click Here)
and join our Telegram Update Group
(Click Here)