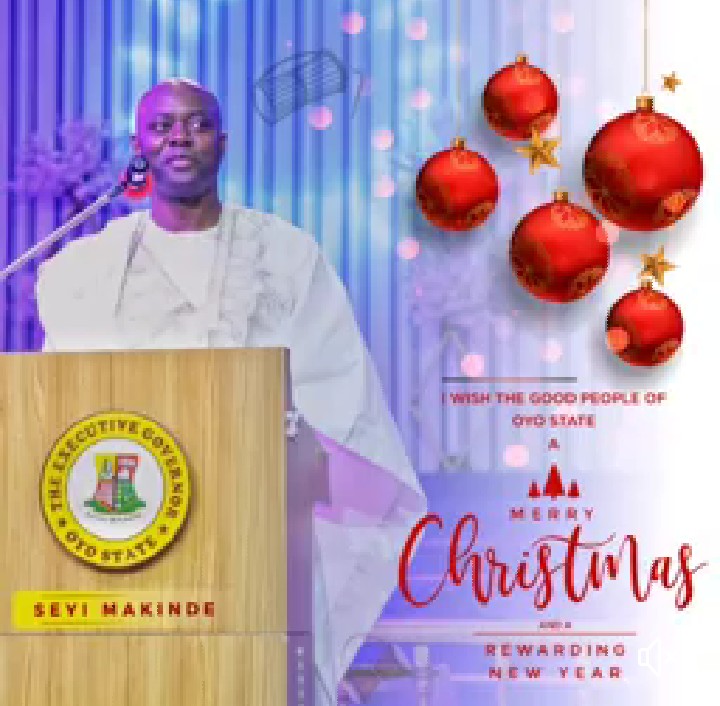 Alfa Oloore Mosque : Makinde Vows To Modernize Correctional Centre
Oyo State Governor, Engineer Seyi Makinde, has cleared the air on what to do about Alfa Oloore Mosque and correctional centre, said he will not demolished the place rather as instructed the state social workers to visit the place to inspect and fashioned out ways for modernizing the place.
Makinde made the statement after he joined the congregation at the Oja'ba Central Mosque for a special prayer to commemorate his 52nd birthday and when asking about present views of government about
Alfa Oloore Mosque and correctional centre, he said that his government would always be open to corrections.
According to him, "concerning what Imam said about Alfa Oloore, there is no rancour between us. Sincerely, with what I saw at the mosque that first day, I would have ordered that it be demolished with immediate effect and the surrounding houses. But three days after, people told me that it was not only Oloore mosque we have such facilities and that some parents do take their children there. I interviewed some parents at Sanyo Area, where we took them and they said they actually took their children there. I have to listen to what people were saying.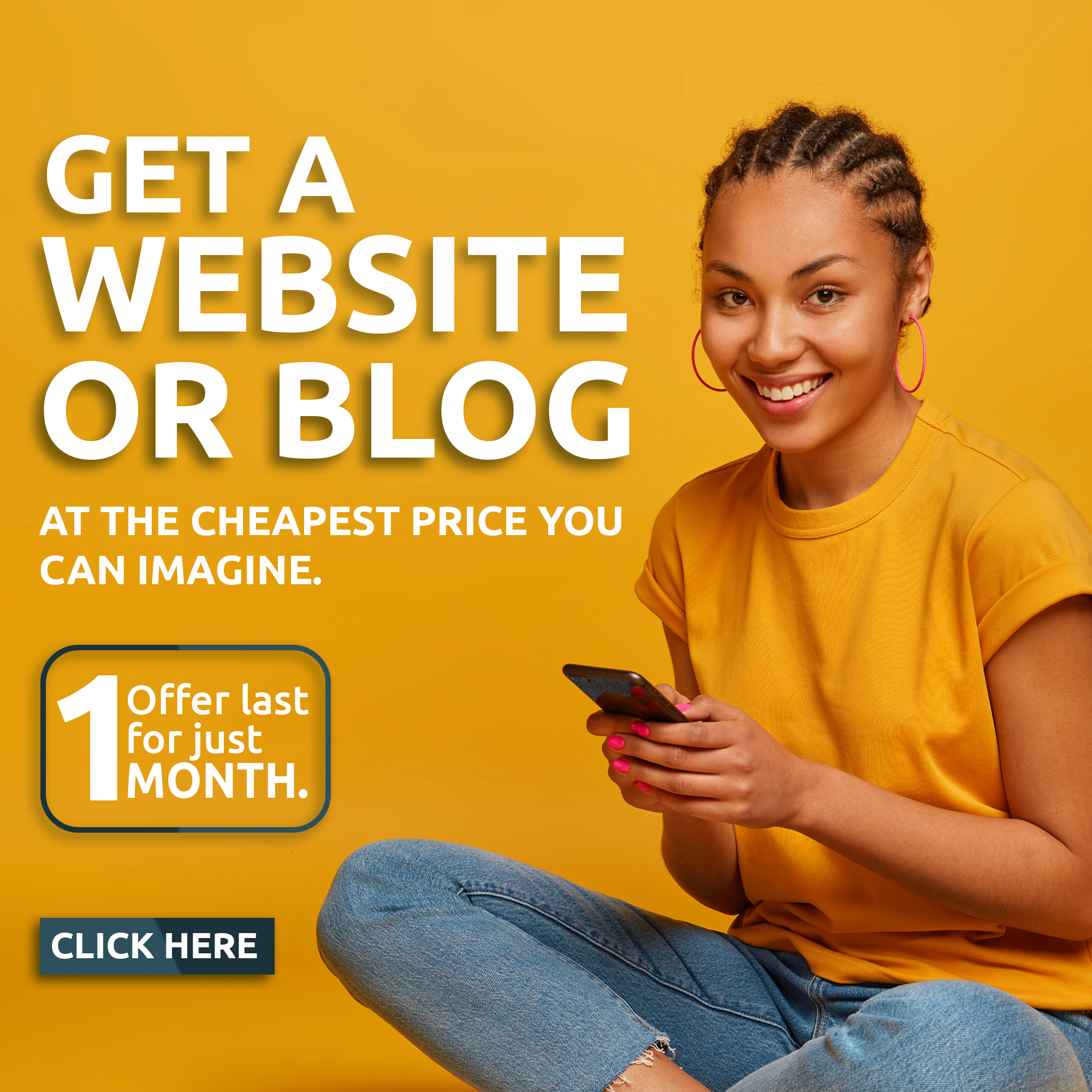 "So, when they talked to me, I asked them not to demolish the mosque again and informed the Police to leave Alfa alone. I also told social workers to go and inspect it because we need to modernise anything we do. The way they do things yesterday is not the way we will do them today. We need to see how we can modernise the way we discipline and train troublesome children in such a way that when they grow up, they won't be a burden to anyone or for the country.
"Since that is the situation we have found ourselves, there should be regulations for those who have these kinds of facilities. Also, social workers need to always assign some people to take charge of activities there. That is the way it should be done."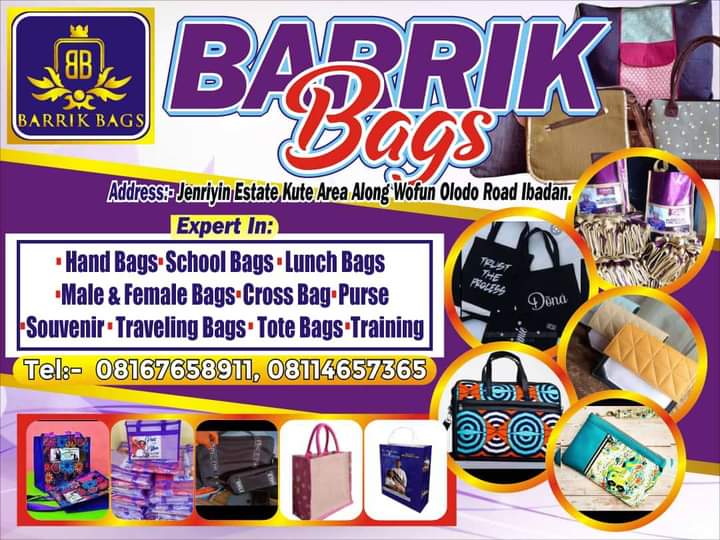 The Governor, therefore, called on all the religious leaders to always advise him as he is ready to welcome corrections when necessary.
According to him, nobody is above mistakes, only God cannot make mistakes. "What we are facing now is how we can make life comfortable for everyone and to develop Oyo State. We cannot do it alone. As residents and citizens of Oyo State, you cannot also do it alone. We have to come together, put hands on deck to achieve this.
"They will twist many things but I am here today to tell you that I will be truthful to you, no matter the situation. Because I am not also above mistake, I need to make the engagements to continue. As a human being, I can make mistakes but it is only God who cannot. But we can correct ourselves if we get response on what is going on in the street.
Speaking earlier, the Chief Imam of Ibadanland, Alhaji Abubakr Agbootomokekere, showered encomiums on Governor Makinde for his enormous achievements within 200 days in office.
He urged the Governor to continue with his good policies for the overall development of Oyo State.
He, therefore, prayed for the success of the Makinde-led administration in the State and promised that the League of Imams would continue to support the Government.
The visit had in attendance Chief of Staff, Chief Lukman Ilaka, Head of Service, Mrs. Amidat Agboola, Commissioner for Information, Dr. Wasiu Olatunbosun and other members of the State Executive Council.