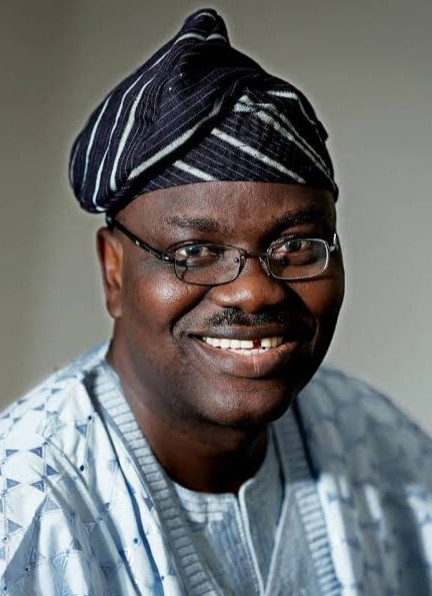 Akande, Adewusi Appointments All Fit for Purpose
The Mandate", a group concerned with the reconciliation and harmonization of aggrieved groups within the Oyo State chapter of the All Progressives Congress (APC) on Tuesday has thanked President Muhammadu Buhari for appointing two of Oyo state indigene; Prof Adeolu Akande and Dr Bayo Adewusi as chairman, board of commissioners of the Nigerian Communications Commission and Post Master General/CEO Nigerian Postal Service.
.
Addressing newsmen in Ibadan on Tuesday, the group chairman, Hon Akeem Adetoyese Ishola congratulated the new appointees, urged them to continue work for the development of the party and Nigeria in general as they have been doing before their new appointment. The group described the appointment as a round peg in round hole and thanked President Muhammadu Buhari for trusting so much in the south west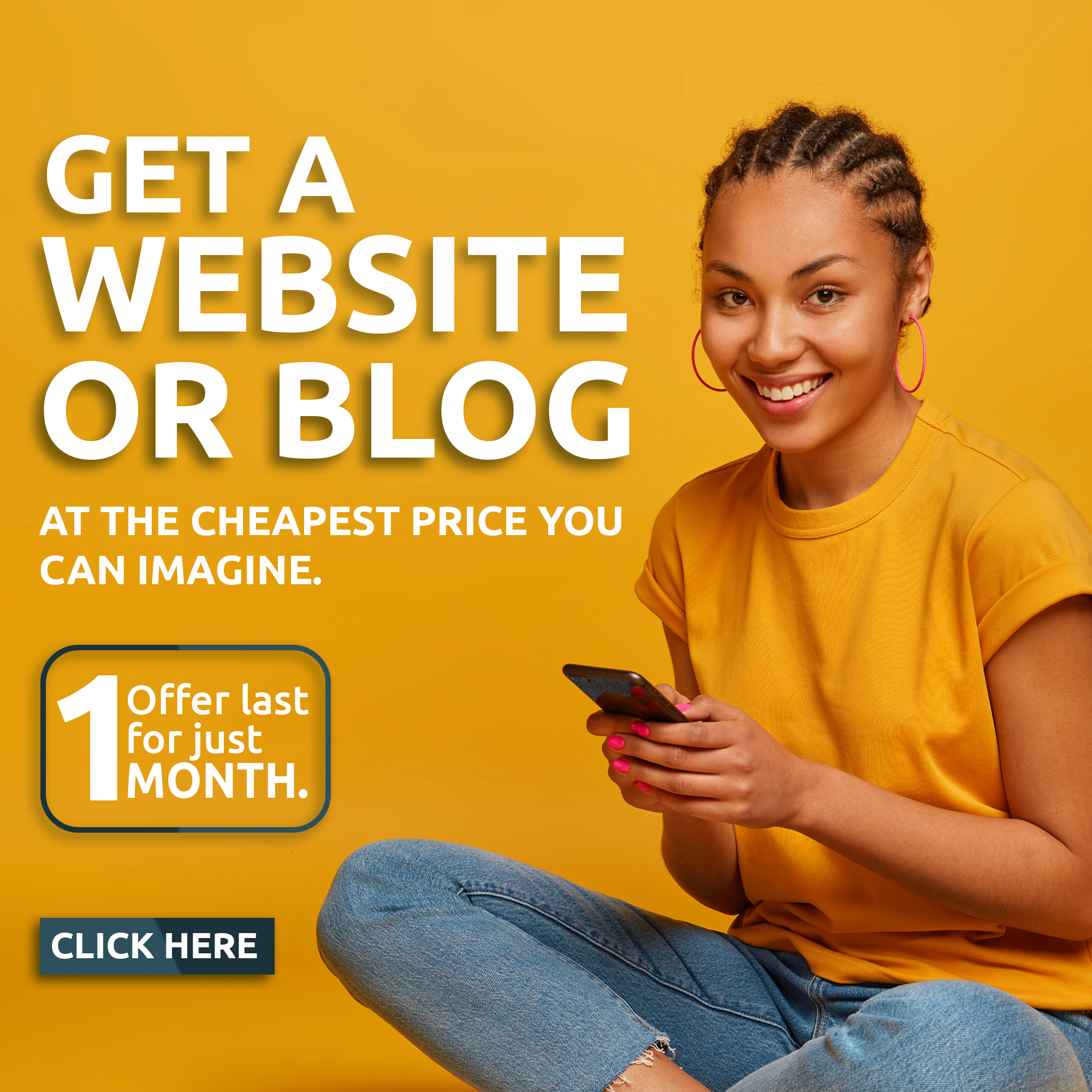 " Prof Adeolu Akande is a man of impeccable character who believes in national development. a tenacious man, his upbeat spirit has helped him to carve a niche for himself in the society. His political policy is to liberate the people from oppression. His watch word is creating and sustaining modern society for enabling environment for youth and coming generations".
" Dr Adebayo Ismail Adewusi, a former Commissioner for finance in Lagos state is great man per excellence, he is a cerebral in his chosen field. Dr. Aebayo is a Nigerian academic, lawyer, public administrator, politician. Chosen
Eruwa born Dr Adebayo should not be seen as political but decision to tap the use fuel resource at disposal" Hon. Toye added.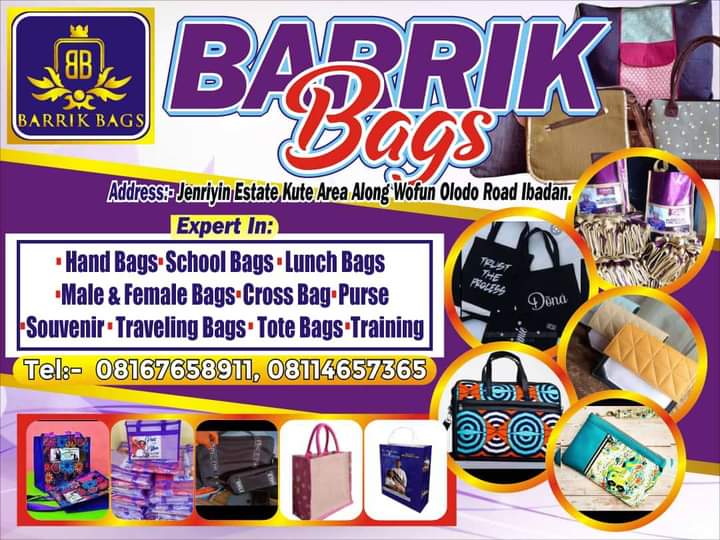 The group urged the duo of Akande and Adewusi to remain steadfast to the positive ideals they stood for and continue to support the development of the country.
Concluding his statement, hon Toye, assured that, the new appointments for qualified elder state men from Oyo state will not only fast track needed development but will also strengthen the confidence of the group for party
reconciliation moves in no distant time, said all aggrieved members will soon be back to the party in ppp0 to build an formidable force for 2023 general elections.