Meet Obideji Babatunde, Lagelu Local Govt House of Assembly Leading Aspirant
OBIDEJI BABATUNDE
He has his PhD (in view) in Public sector and corporate governance ,
He has M.sc Finance,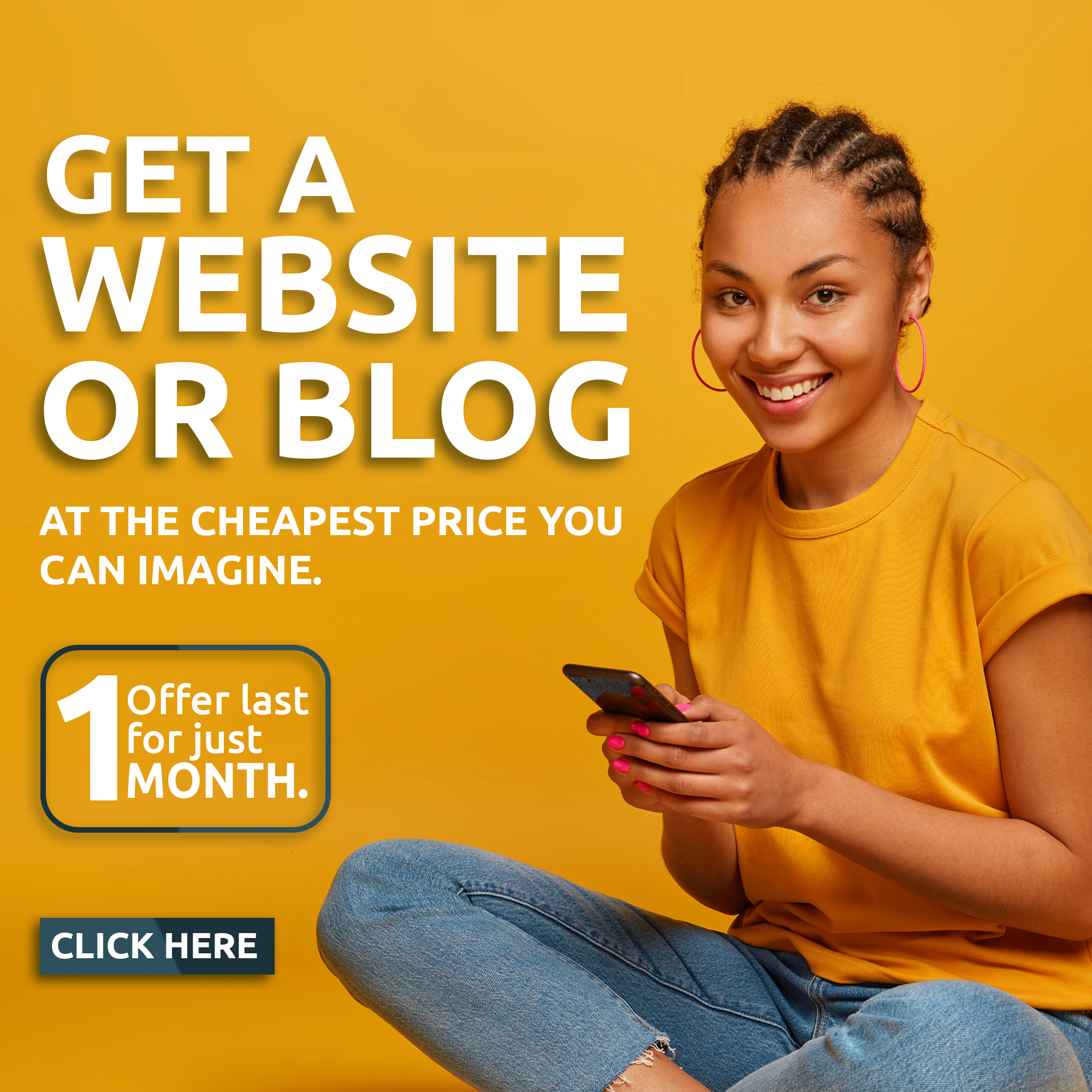 B.sc Accounting and HND Accountancy.
He is a Certified National Accountant and A Certified Economics.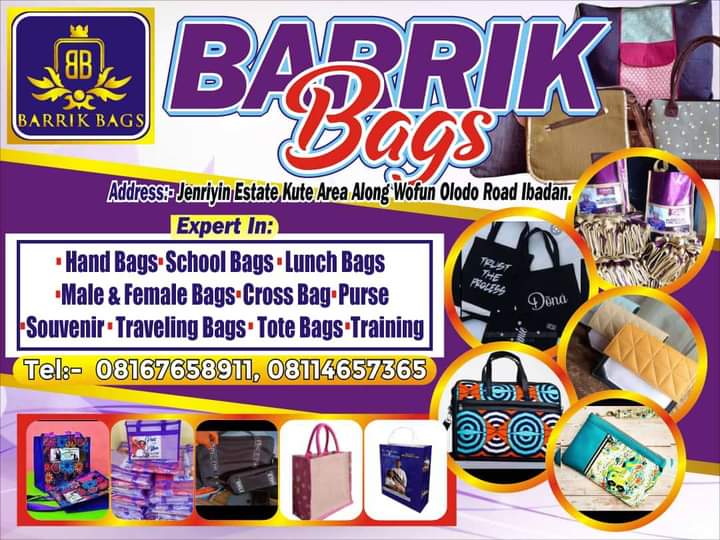 He worked as Credit Control Officer at Trans Nigeria Assurance Ltd (1998)
He worked as Post Paid Agent at MTN communications (Pple Temp Ltd) (2004-2005)
He has Headed Various Units at The Polytechnic Ibadan, CEC
He is the Head of Unit income receivable Dept .
He is a consultant for Various Company on Income generating and reduction on excess expenditure
Among others are:
– BigG Consulting Services/Farm Ltd
– Feghas Solution Ltd.
– IT Good Ltd.
– Damolak Enterprises .
– IQ Consulting Ltd.
– GreatMo Consulting Ltd.
He was the Head Accreditation Team Adecome College Of Education Off Adeoyo Road Ring Road Ibadan
*ACHIEVEMENTS IN LAGELU*
– He has been driving investor in to Lagelu since (2013 till date)
– He drive an investor on Farm produce having cultivated more than 150 acres of Land on palm trees
— Employed more than 50 youth Working at the farm since 2013 till date.
– Assisting large numbers of Lagelu indigenous youth in securing admission into various institutions across the country.
-in the Capacity of Honourable Chairman Lagelu Local govt (Honourable Gbadamosi Kazeem Adeyemi) with the initiative of *Honourable Deji* introduction of Electronic registrations of PVC for electorate across the 14 wards and Honourable Deji train the trainers involved .
– Assisting Various Volunteers tutorials group across the Local govt with written materials e.t.c
– Supporting Football team in Football competition from Igbo Elerin zone of the Local govt.
It is my pleasure with much humility to beseech good people of Lagelu to support *HONOURABLE DEJI BABATUNDE* who is endowed with the experience to help pilot the affairs of our local government in the Oyo State House of Assembly