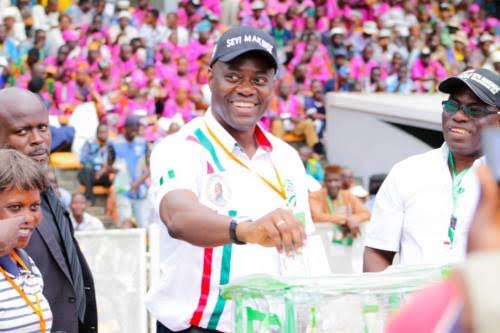 Seyi Makinde, Convention Organizing Committee Secretary, Implication And Stand Politically Viz-A-Vis Fourth Coming Oyo PDP Congress By Hon. Gbadamosi Ejiwumi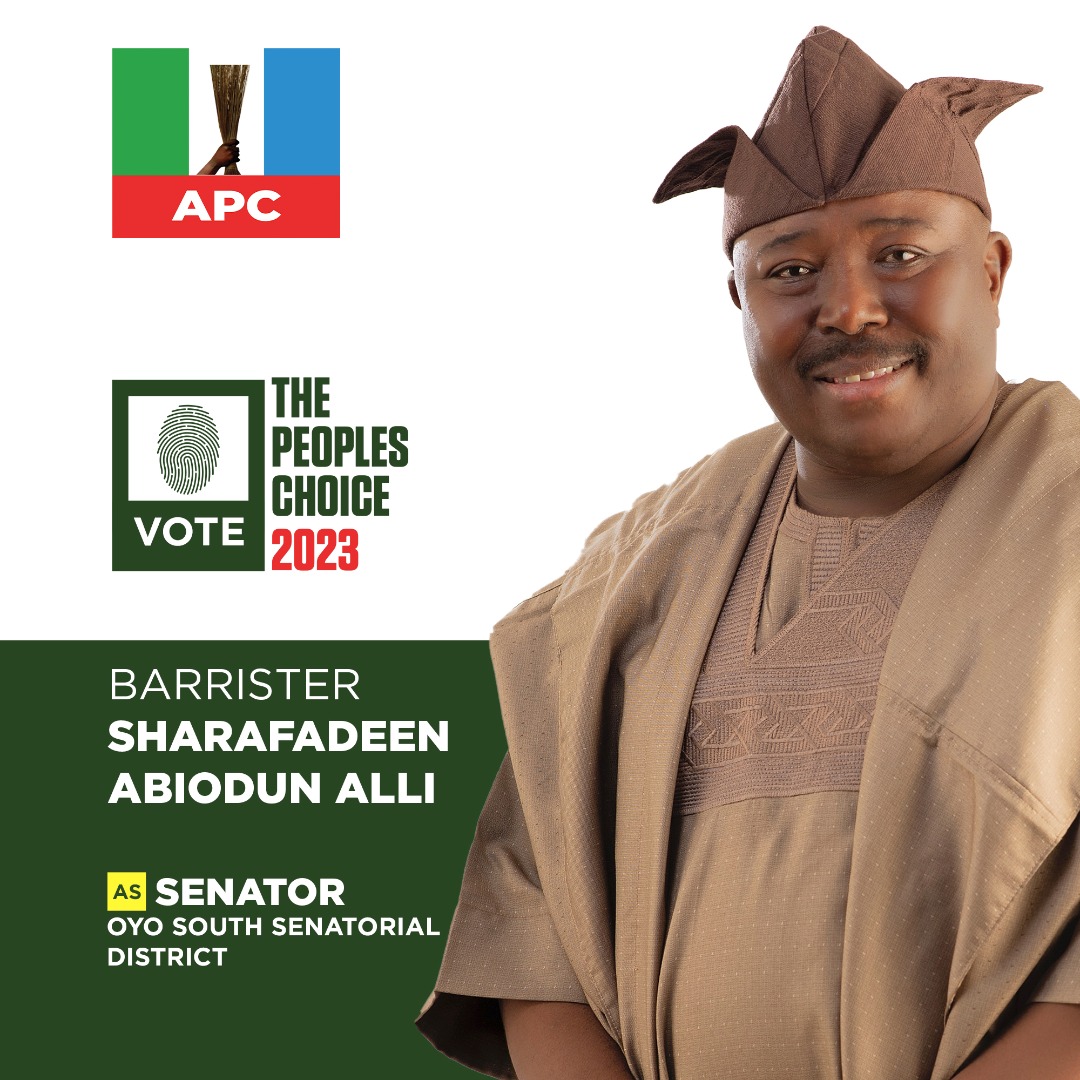 Oyo state PDP had been facing internal crisis since the emergence of Seyi Makinde as the governor of Oyo state. The reason is not far fetch than playing the role of a thin god. No PDP governor had destroy the party this bad in the history of Oyo PDP. He practically reduce the platform that produce him to nothing by turning the Molete office of the party to theatre centre anytime the need arises and turn his ikolaba house to the party office with his omituntun agenda.
This crisis by extension had sky rocket to the national body of our great party. Alhamdulilhai! For the caucus Oyo state governor belong to at the national level.
It is imperative we clear the air on the position given to Oyo state governor, as the secretary of the organising committee. The governors forum is the biggest financial arm of any political party in Nigeria and PDP is not excluded. The word Organizing connote" They will cater for welfare,security, venue et al" which all rest upon finance and the only forum to do these, it's the governors forum. The officials in the two committees were distributed among zones; ZONING COMMITTEE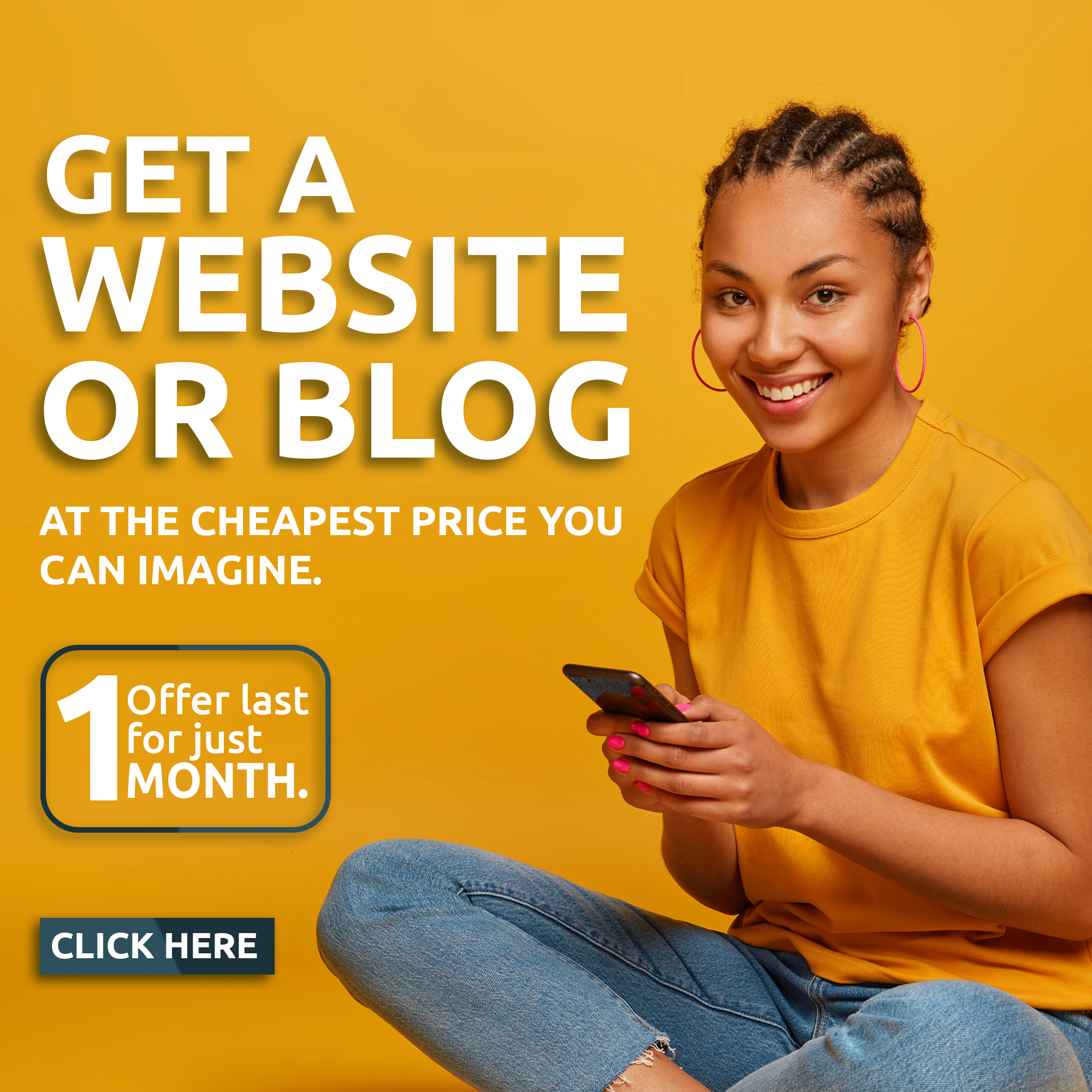 **Chairman: Gov.Ifeanyi (South East)
**Vice.Chairman: Gov.ortom (South South)
** Secretary: D.Gov. Aliu (North west)
ORGANIZING COMMITTEE
Chairman: Gov.Fintiri (North East)
V.Chairman: Gov. Diri (South South)
Secretary: Gov. Makinde (South West).
This committee are not in any way being in charge of the party affairs as the NWC headed by the Ag.National chairman, Elder Yemi Akinwonmi and by implications are the one going to coordinate the affairs of Oyo state congress that will start this month 25. The political baby governor were being given the secretary of each committee, Douye Diri could have been the baby but Seriake Dickson is showing him the way.
To the voiceless Oyo PDP members that are suffering from tyrant in power, interesting days ahead, it is going to be parallel congress here in Oyo state as Oyo state is the only state that two forms were released throughout the remaining states congress are to be hold.
We enjoin you to remain resolute as our leaders are determined to save the party from destruction.
God bless Oyo state
God bless PDP.
Sign:
Hon. Gbadamosi Ejiwumi
Olorunsogo LG