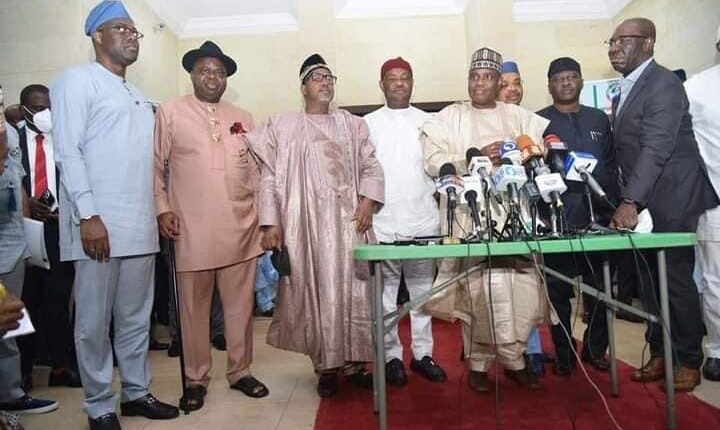 2023 Elections : Makinde, Obaseki Other PDP Governors Say Nigerians Deserve Good Governance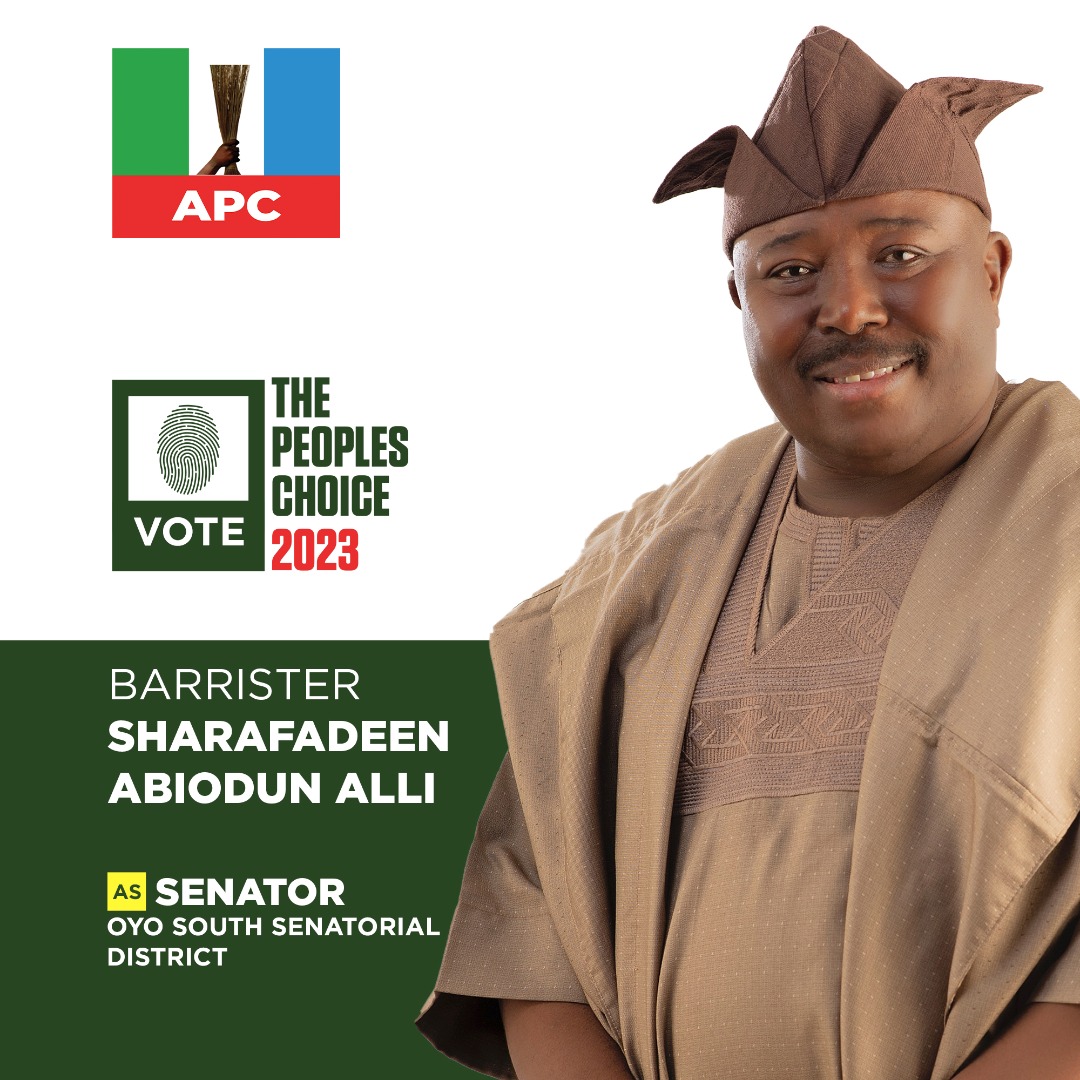 Ahead of Thursdays National Executive Council meeting of the People's Democratic Party, Governors elected on the platform of PDP have again expressed dissatisfaction with the state of the nation.
The Governors who met in Abuja on Wednesday said Nigerians deserve better living condition in a country endowed by God.
Chairman of the PDP Governors forum and Governor of Sokoto State Aminu Waziri Tambuwal who briefed the media shortly after the meeting, reiterated the commitment of the Governors to continue to work together in the overall interest of the party and the nation.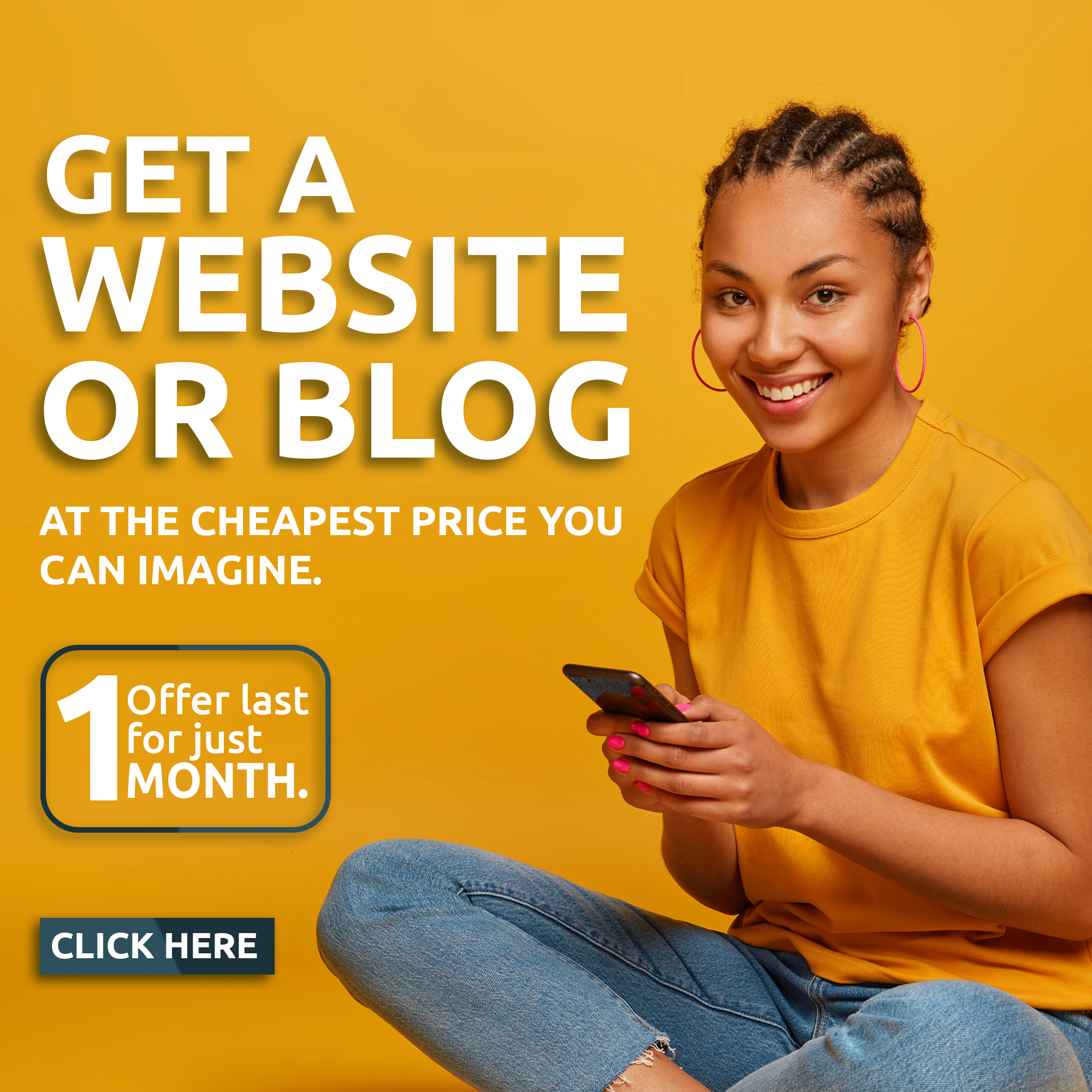 Rt.Hon Tambuwal noted that the spirit of teamwork and sacrifice being exhibited by the Governors is what is needed in Nigeria today.
The Governors therefore urged Nigerians to vote wisely in 2023 having been shortchanged by the ruling APC Government that betrayed the trust of the people.
The meeting promised Nigerians that it will ensure PDP presents a formidable team that would remove Nigeria out of her doldrums, while also pledging to support the emergence of another credible National Working Committee that will ferry the party to Victory in 2023.
The meeting during its seven hours deliberations received briefing from some of its former Governors and the Governorship candidate of the party in the forthcoming Anambra election Valentine Ozigbo.
The Governors assured him of their support towards ensuring the party takes over Anambra  and many other States.
The Governors had met a fortnight ago where they raised concerns on the State of the nation and what must be done to rescue Nigeria.