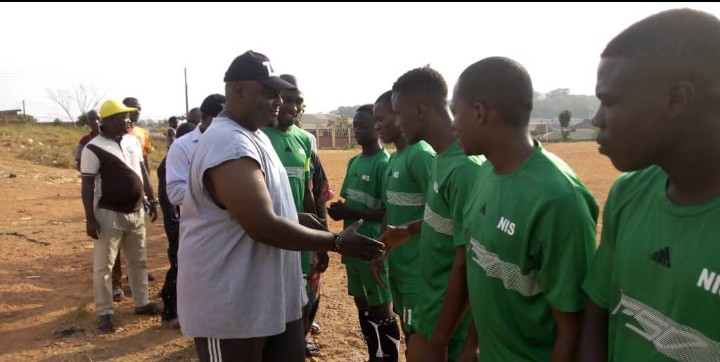 Hon. Bibire Kick Starts Soto Memorial Cup Competition
The 4th edition of Late Abiodun Olarewaju Solanke aka SOTO Football Cup competition for the year 2019 starts with a remarkable skills, as Hon Adeniyi Adeyinka Kazim Bibire made the first kick for this year competition at Housing Playing Group, Bodija Ibadan, Oyo State.
The Soto Football Competition is a yearly organise soccer tournament, organises in remembrance of Late Abiodun Olanrewaju Solanke, a core loyalist of Ibadan North philanthropist and politician, Hon. Adeniyi Adeyinka Bibire.
Hon. Bibire, who is the candidate of Zenith Labour Party ( ZLP ) inform the participants that the football competition tagged " SOTO MEMORIAL CUP" organizes yearly to remember his political loyalist who died when he needed him most. Bibire said, additional aim is to develop the talented youths in the immediate communities, as every players will again have the opportunities to showcase their football skills. Hon. Bibire gave a promise of worthy gifts to selected best players of each positions in the completion.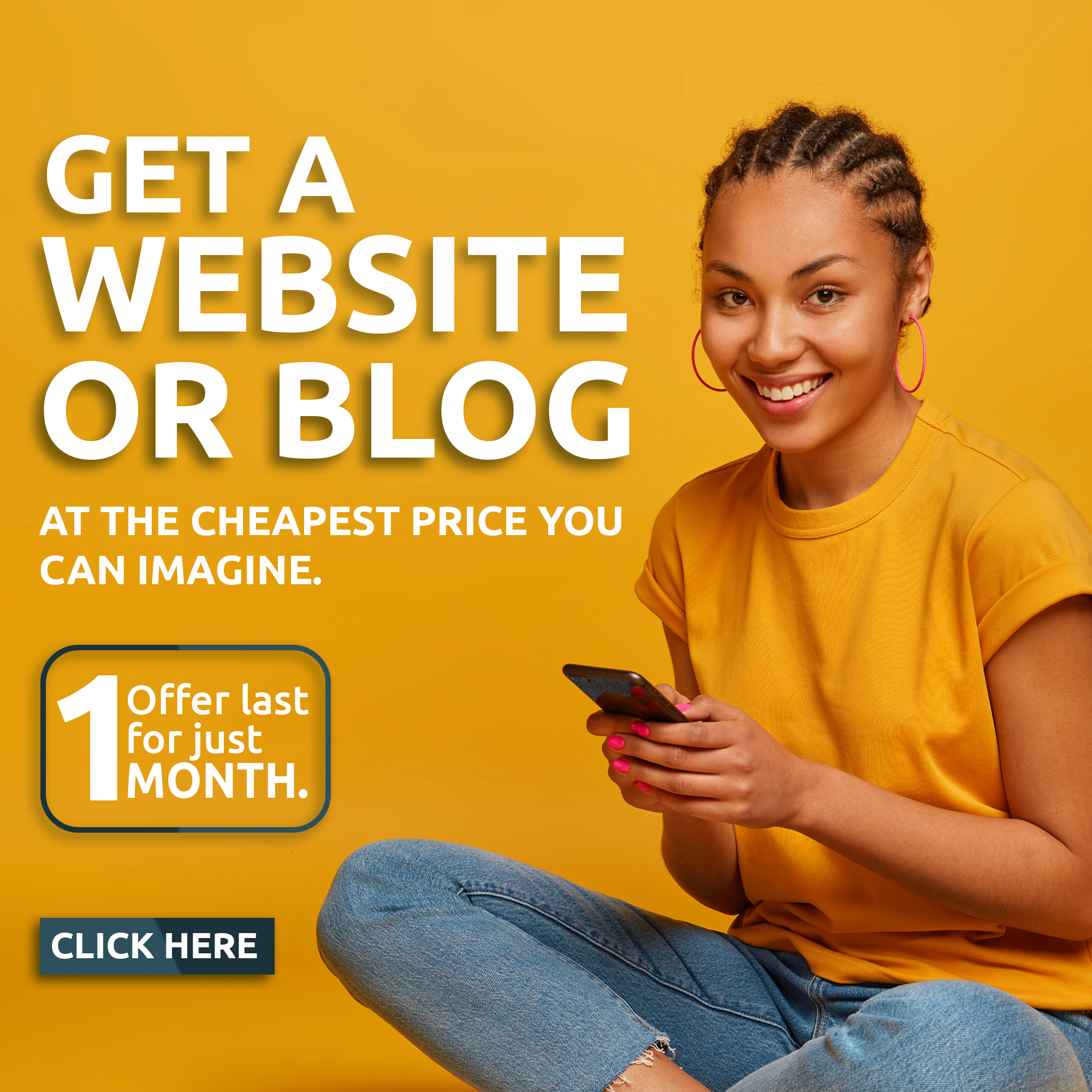 It will be recalled Abiodun Olanrewaju Solanke died January 18, 2015 and since then, his political mentor has being organising a football competition at Housing playing ground to honor him, as this year football competition will be the 4th edition of Soto Memorial Cup CompetitionCompetition.