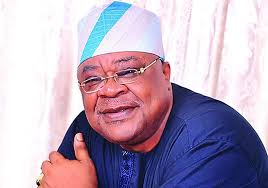 Akala Receives PPC and IDP Governorship Candidates At ADP Flag Off Rally
African Democratic Party ( ADP ) receives thousands of defectors yesterday 17th January, 2019 during the party flag off rally held at Monatan Market, Ibadan ahead of February 14th and March 2nd general elections.
Contrary to rumours of collapsed structure of African Democratic Party ( ADP ) in Oyo State, ADP held an unexpected Flag Off Rally with mammoth crowd across the state in Ibadan, recorded thousands of defectors from, Mega Party, ID party, SDP, PPC and declaration of unreserved support from Oyo Central Cooperative Society.
During the flag off campaign of the party, Ex governor Alao Akala laments on his readiness to win the March 2nd governorship election in Oyo State so as to restore the lost glory of the state in the whole sectors. Akala said, the real Oyo State had vanished since the day he left Agodi House and while he gave a trial to help Ajimobi to restructure the state through his own experience, all what he noticed during his relationship with APC was that, governor Ajimobi is a recalcitrant type.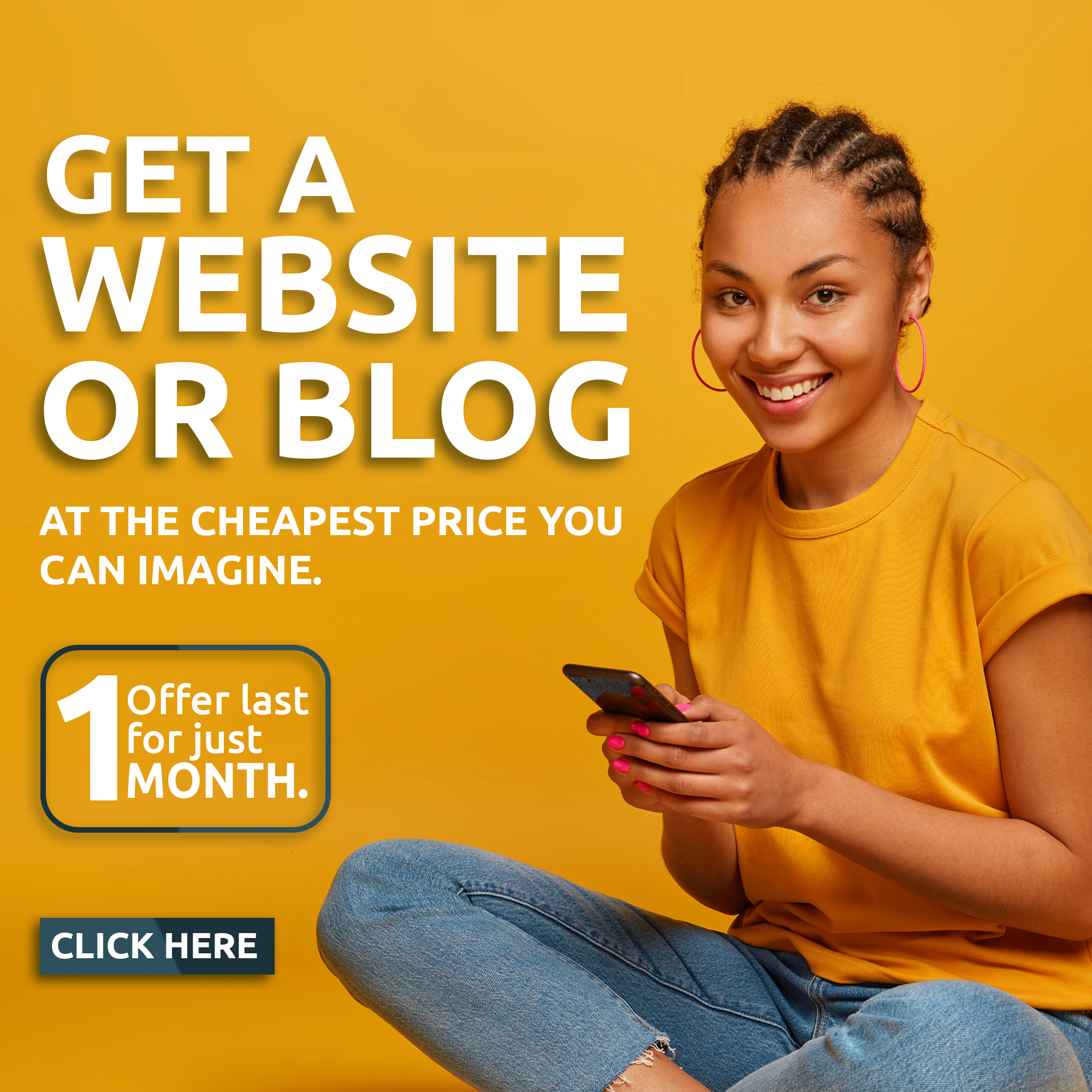 Unveiling the party candidates, governor Alao Akala said, he is having a formidable team in ADP, said with Dr. Fola Akinosun in Oyo South, Dr Hon. Olatoye Temitope Sugar in Oyo Central and prof. Hammed Salaudeen in Oyo North it all going to be victory in the general election.
While addressing the crowd, Hon. Sugar said he left the APC to team up with Alao Akala because he knows it only ex governor Alao Akala that can deliver reliable dividends of democracy. He urge memeber of ADP and good people of Oyo State to send out APC and bring in ADP into government with their votes. At the flag off as well, the governorship candidate of PPC and IDP, Independent Democrats party both decamp to African Democratic Party. Dr. Adekola Babarinde governorship candidate of PPC said, he has no choice but to join hands with ex governor Alao Akala to deliver his people in the state in the hand of visionless APC, said he decided to dump his governorship ambition to join Akala in ADP as he is the most experienced candidate to govern Oyo state. Also Chief Wasiu Aree, the Independent Democratic governorship candidate give reasons to join ADP as, Alao Akala is the only tested and trusted candidate in the governorship race and sees ADP as only party with decent and fear of God politicians, he thereby said he is decamping officially with all the state members of Independent Democrats party in Oyo State other decampees are, DPP Women Leader, Mrs S.A Onifade, Oyo Central Mega Party candidate, Dr Akala Kolawole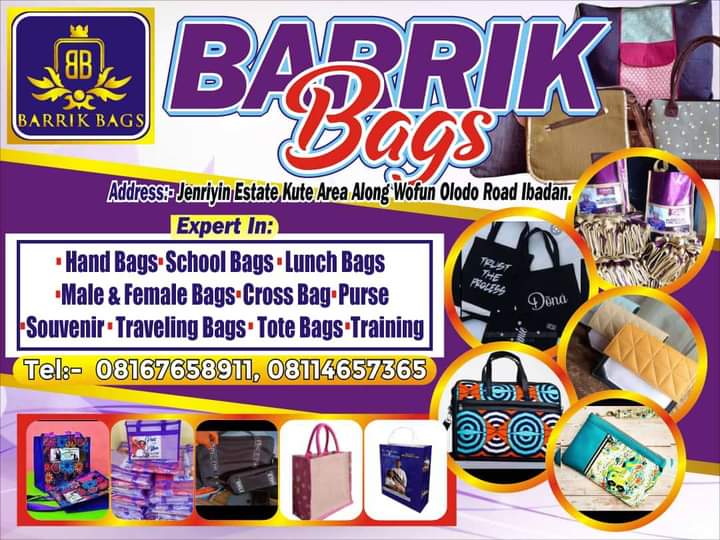 Speaking on behalf of students, Comrade Olugbade Bukunmi Adetunji, the chairman of Oyo State Youth Collaboration said, all the state youths had resolved to vote for Alao Akala, said the agreement was made after critical examining of antecedent of Alao Akala in educational sector. In collaborating Comr. Olugnemi claims, the president, Oyo State Youth coalition
Comrade Kolawole Ayodele said, the best educational policy was introduced during the time of Alao Akala, said, it was during ex governor that the state students enjoys uninterrupted payment of bursary, it was during governor Alao Akala that the school of Agriculture, Igbo Ora was established and also the satilites campuses enjoys operations, thereby solicits votes for Alao Akala and ADP candidates.
The ADP state executives presents at the rally includes: party secretary, Apostle Dare Ojo, Welfare Mr Olatunji Niyi, Women Leader, Alahja Iyabo, Assistance Secretary Alhaji Sina, Ex Officio Funmo Adewale. Others includes, Hon. Wunmi Oladeji, chairman of ADP Honorable, Akala Director General Chief Wale Owu, Ogo Oluwa DG, Mr Olaoluwa and many defectors.