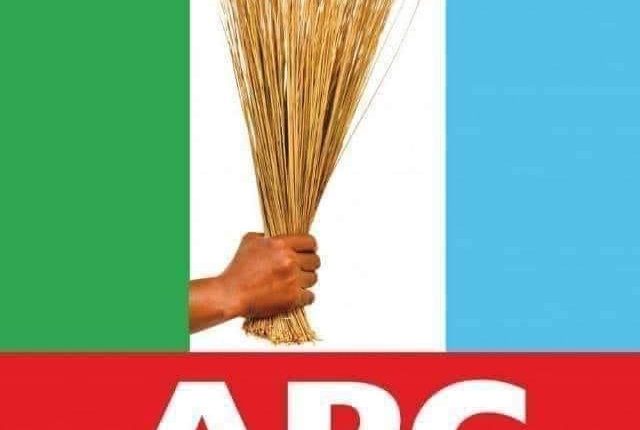 Tampering With Oyo Ward Congress List Is Invitation To Anarchy – Group Warns Planning Committee
Plans by top officials of the Caretaker Extra-Ordinary Convention Planning Committee (CECPC) to tamper with the outcome of the just concluded Ward Congress of the All Progressives Congress (APC) in Oyo State will be a recipe for anarchy, a socio-political group, Oyo Progressives Front (OPF) has warned.
According to a statement signed by the State Coordinator of the Group, Comrade Tunde Oladeji, information at the Group's disposal has revealed that the leadership of CECPC is planning to favour a particular governorship aspirant in the State by swapping the list of the successful Ward Congress officials with that of the candidate, believed to be a serving Senator.
OPF warns that this move is capable of further causing division in the APC family in Oyo State.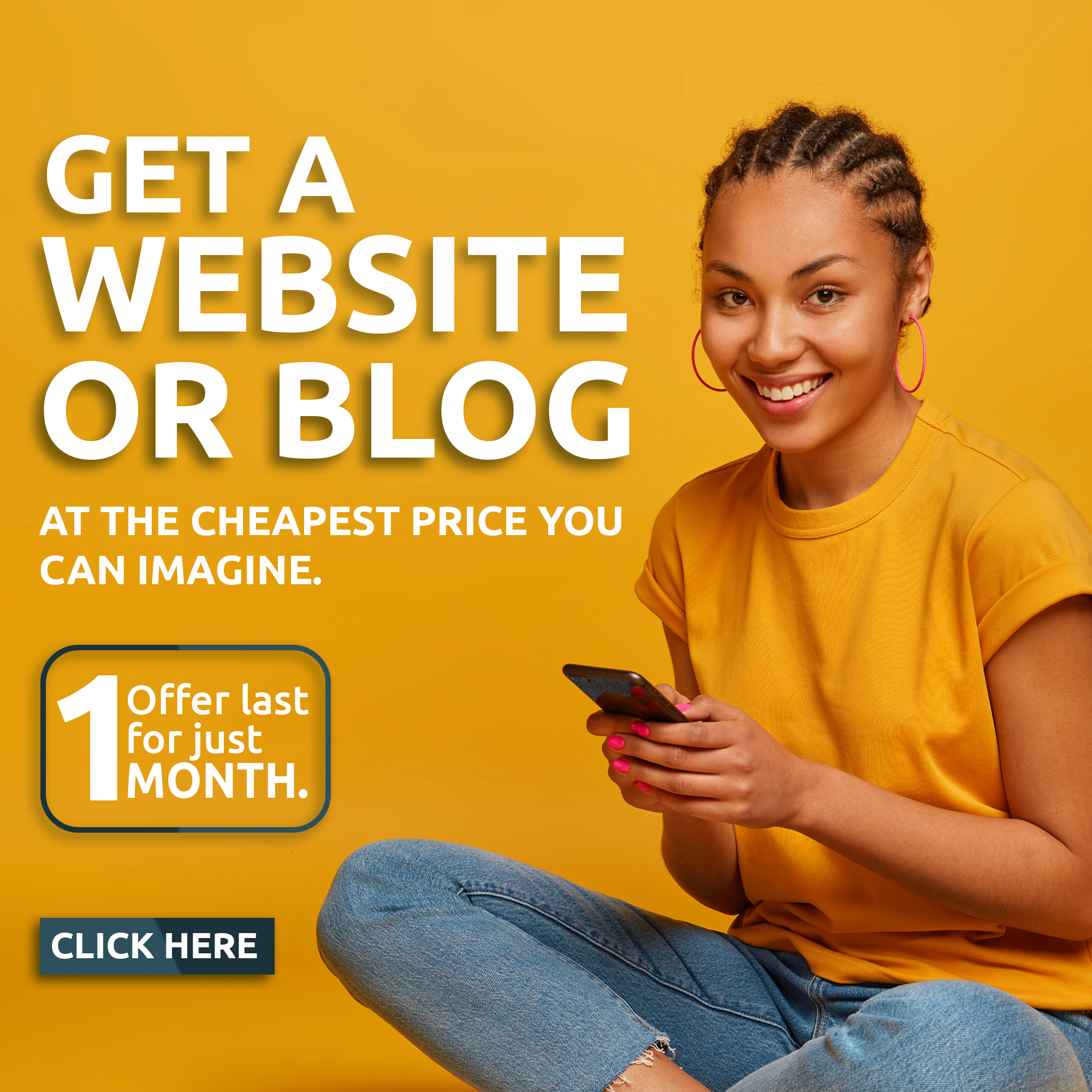 " We are enjoying peace in the APC family in the State presently as most of the warring factions have resolved to bury their differences and work together for the success of the party in the 2023 general election. This has reflected in the peaceful atmosphere that pervaded during the Congress, we however frown at the attempt by some elements in the CECPC leadership to cause problems in the State by thwarting the will of the people as expressed in the just concluded Congress".
The Group noted that the Ward Congress in the State was successful due to the peace that had come into the fold.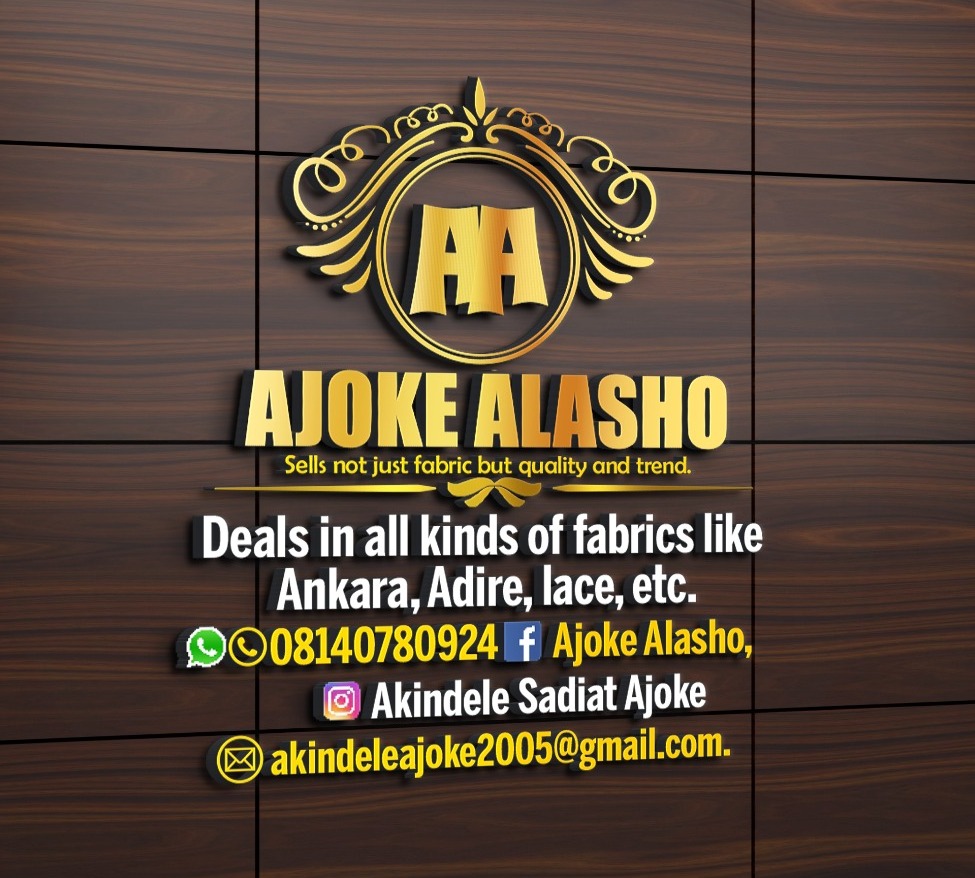 "Every one acknowledged that the Ward Congress in Oyo State went peacefully without any hitch. We never had issue of parallel congress as seen in some States. This fact was also acknowledged by the Committee sent to the State by the National Secretariat. To quote Alhaji Gambo Lawan. 'The Congresses were smooth, credible and free of violence. I have not received any complaint from anywhere in the State. I have also not received two results from any single ward and the Chairman of the party in the State has also not told me that there is any complaint from anywhere'.
Comrade Oladeji noted that with the wide acceptability of the outcome of the peaceful congress by the different stakeholders in the State, any attempt to change the verdict would polarize the party and take the party to the divisive tendencies that led to the loss of the governorship election in 2019.
" We are watching the action of the CECPC and the leadership closely, we will not allow them take us back to the crisis we have left behind. We will resist that attempt with everything at our disposal", he said.