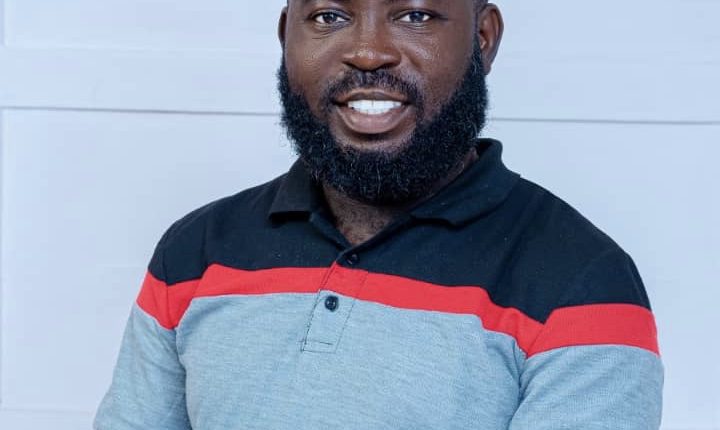 Int'l Youth Day : Oyo PDP Youth Leader, Adekola Celebrates Youths, Urges To Prepare For Leadership Roles
The Outgoing Oyo state People's Democratic Party state Youth leader, Asiwaju Adekola Adeoye has admonished the youths to equip themselves so as to
enable them actualize their dreams of becoming a leader.
Asiwaju Adekola made said this on the occasion of the celebration of the International Youth Day, marked on August 12, each year, by the United Nations and its sister organisations.
" I, Asiwaju Adekola Adeoye, felicitate the entire youths of Oyo State and in the country at large on this year's International Youth Day whose theme is : "Transforming Food Systems: Youth Innovation for Human and Planetary Health"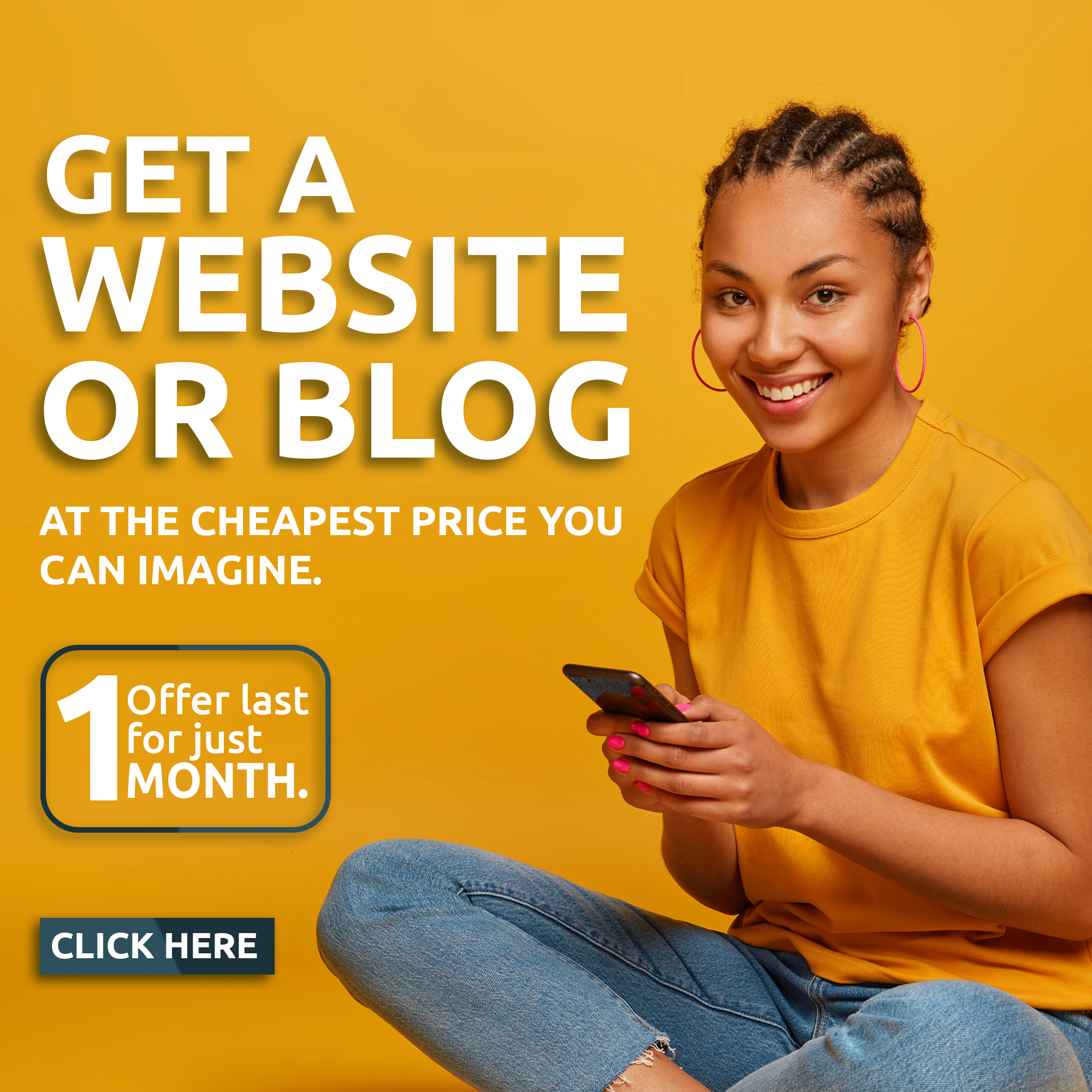 " It is an avenue for us to come together to celebrate our voices, actions and initiatives. Historically, in 1999, "12th August" was endorsed as the International Youth Day and it is being celebrated, even, up till now.
" As the celebration goes on around the world, I charge our youths in the pace setter state to highlight the ways in which we, the youths, have positively affected our local, national, international level as well as how we have enriched national and multilateral institutions. It is also important that we strive harder to occupy our 'rightful' positions as leaders of today, and not of tomorrow.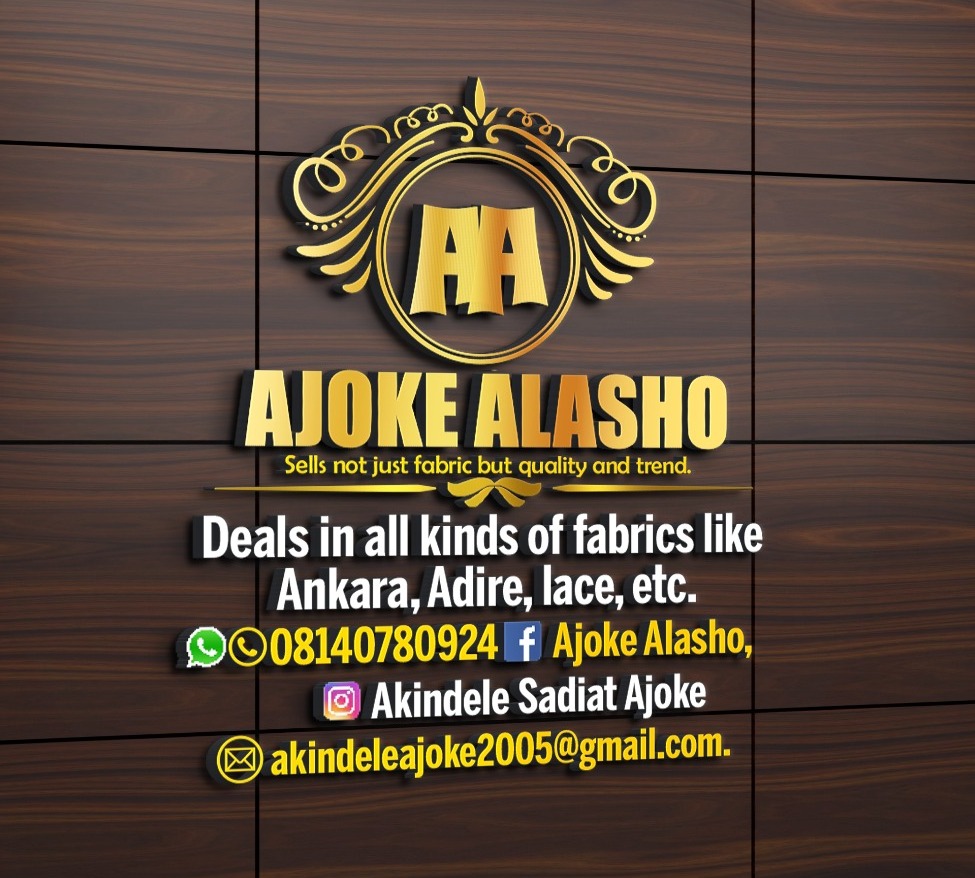 " Coming home to our base, I importantly thank the entire youths of Oyo State for their untiring support for our leaders.
" I want to add that the theme for this year's celebration of our day must be seen from our state's perspective. I may wish to call it "Youth Innovation for Human and Planetary Health". In our own little way, we can contribute our quota in supporting, praying and defending the state.
" Once again, I congratulate our teeming youths of the Oyo State on this year's celebration.