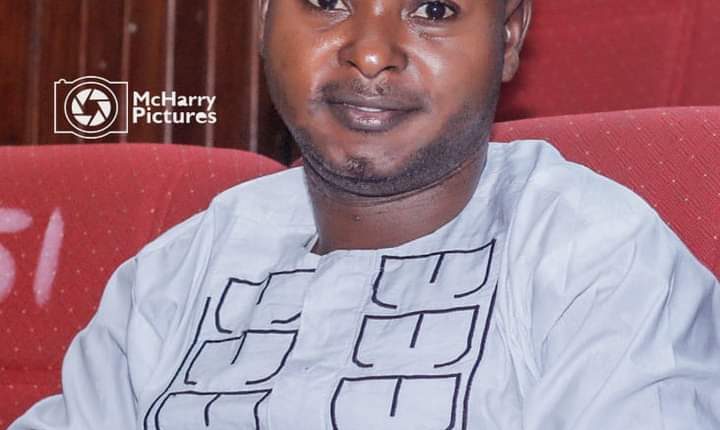 World Youth Day: Aare Alao Charges Youths On Political Participation, Nation Building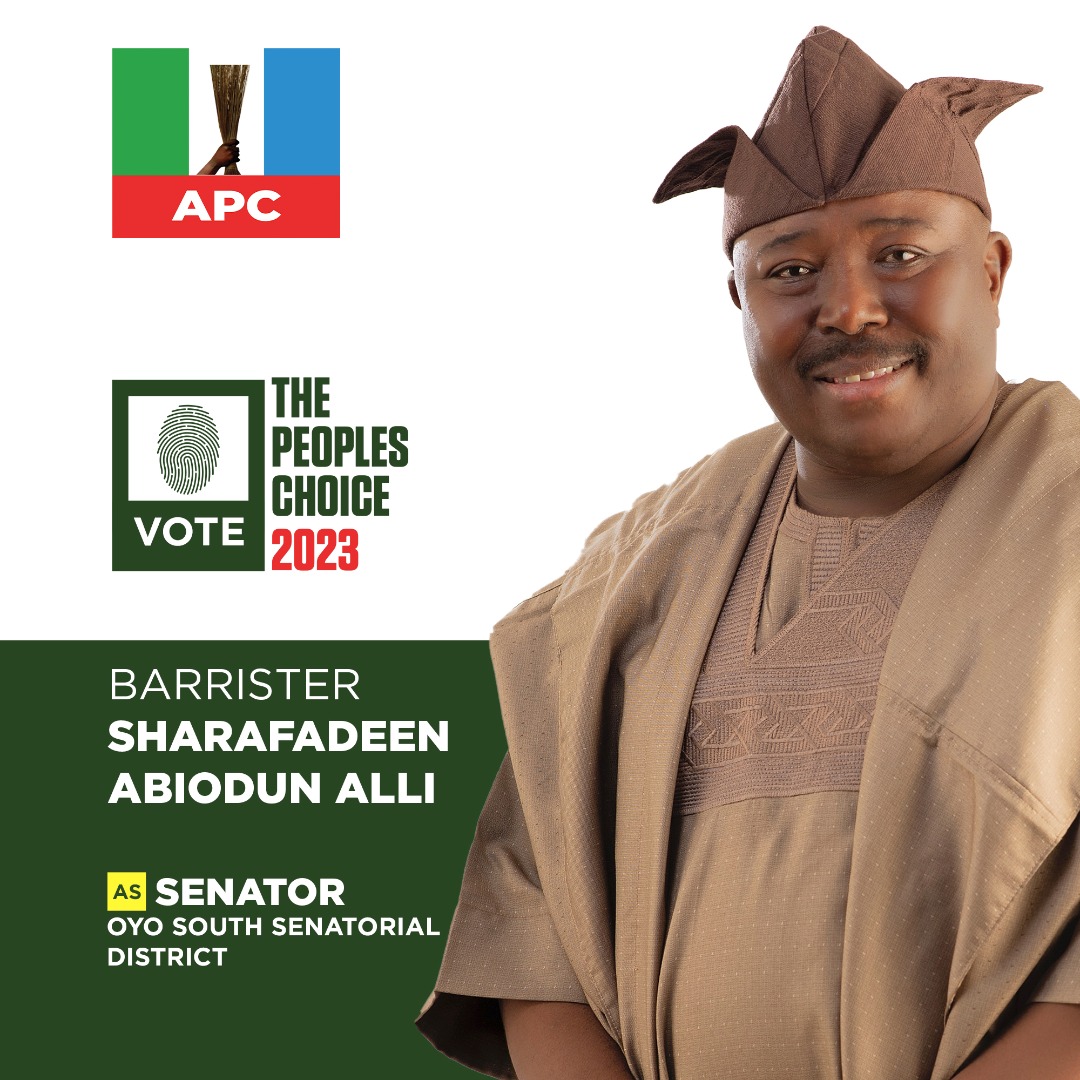 One of the former Oyo state student's union leader and a factor in the state youth constituency, Aare Alao Olalekan Taofeek has join millions of world youths to celebrate this year international youth day.
Aare Alao while celebrating with his fellow youths urged every individual to be focus and strengthen their efforts on works, ideals that will bring positive results to their respective community, state and nation.
The former union leader said the International Youth Day is celebrated and observed every year of 12th August across the world. " The day is marked for giving new initiatives and action taken by the youth. Also, on this day, the government and citizen yourha come together to bring attention to the problems faced by the younger generation.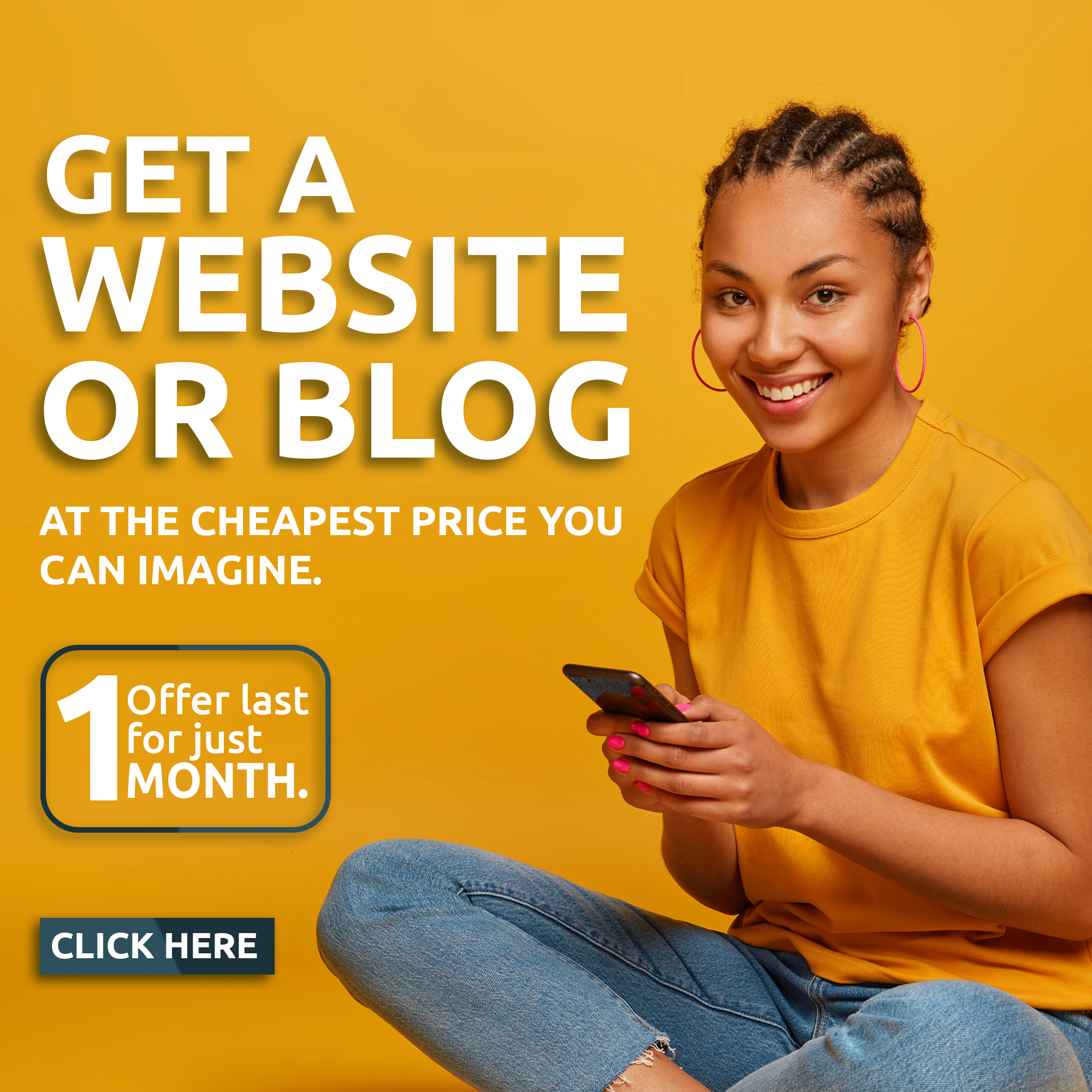 " A day like this for youths is to be celebrated with events and competitions where youth will be engaged in meaningful debates, talks, and discussion about the future and coming days.
" It is very important for we youths to use our available time to contribute to our immediate environment and the nation at large, our ideas, skills and innovation are what is needed to make necessary changes more so in providing a conducive environment for coming generations.
"We have a role to renew and refresh the current status of our society including leadership, innovations, skills etc. People are expecting to advance the current technology, education, politics, peace of the country as well as to maintain the culture of our culture, all good values in the societies, and developmental projects.
" Once again, I congratulate every youth of this state and nation, wishing them a happy International Youth Day". Aare Alao wrote.