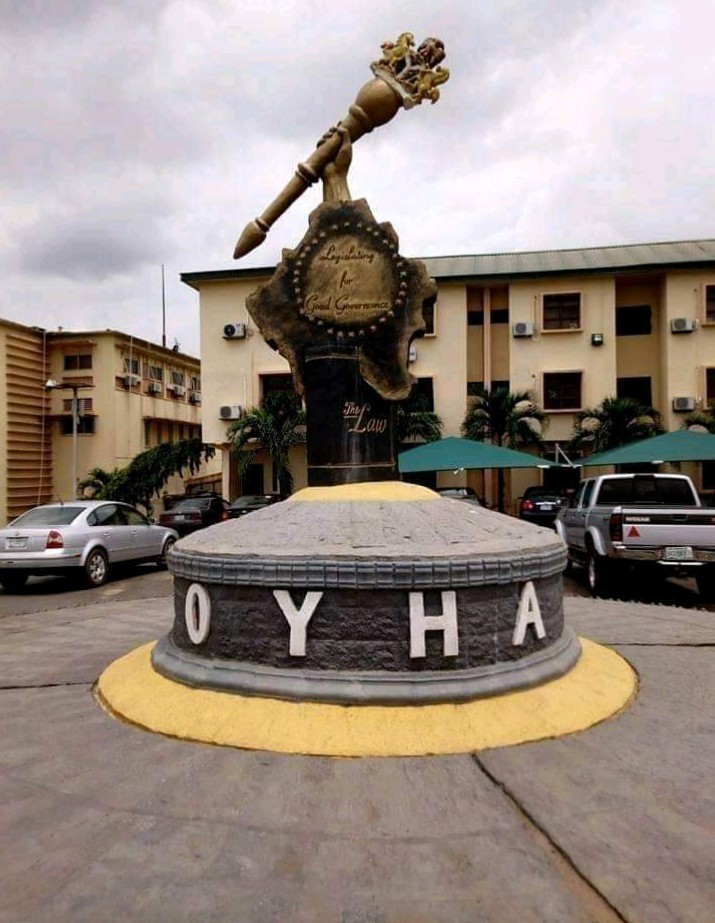 Oyo Anti Open Rearing And Grazing Bill Not Against The Fulani's — Oyo Speaker
The Speaker, Oyo State House of Assembly, Rt .Hon. Adebo Ogundoyin says it is untrue that the Open Rearing and Grazing Bill 2019 which has passed through the second reading stage at the State House of Assembly is being legislated to witch-hunt the Fulanis and make life and business unbearable for them in the Pace- Setter State.
Hon. Ogundoyin stated this while reacting to insinuation and rumour making the rounds that the Bill is an attempt by the Oyo State House of Assembly to jeopardise the economic activities of the Fulanis who are spread across the State.
The Speaker said the Open Rearing and Grazing Regulation Bill, 2019 before the 9th Oyo Assembly was significantly meant to regulate the activities of Fulanis and herders in Oyo State in the area of grazing and rearing of livestock.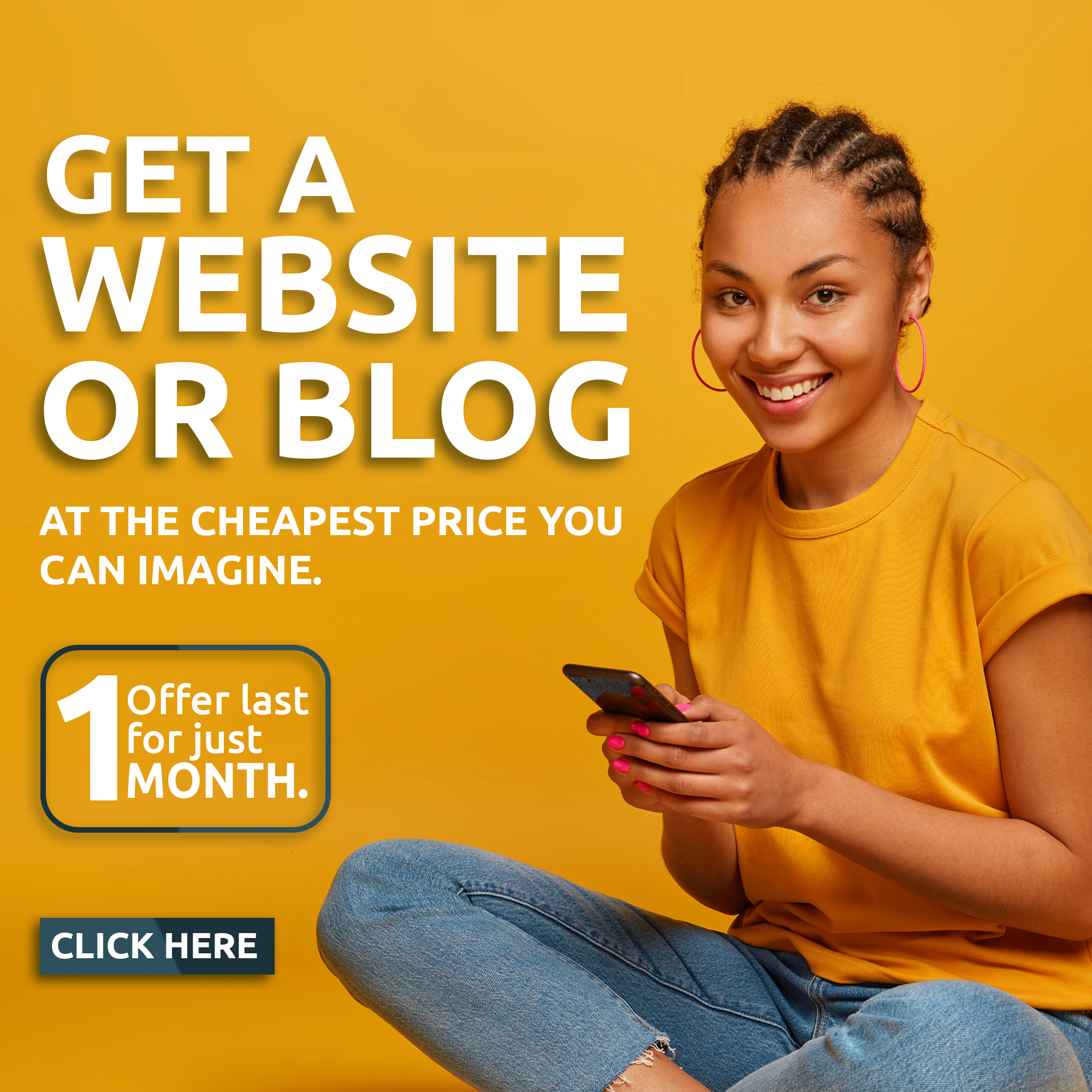 According to him, the Bill seeks to prevent destruction of farms and properties by cows, prevent clashes between livestock owners and farmers as well as protect the environment from degradation and pollution caused by open rearing and grazing.
While calling on all Fulanis and herders in Oyo State to go about their economic and business activities without fear, the Speaker urged them to be ready to abide by the provision of the Bill when fully operational.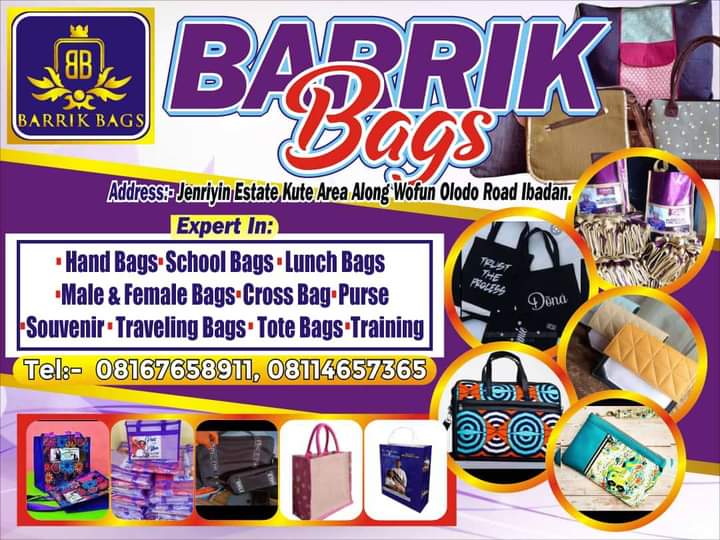 The Speaker said the Bill would expose the fake and criminally minded people or Fulanis who hide under the guise of herders or livestock owners to perpetrate evils especially kidnapping and other heinous crimes