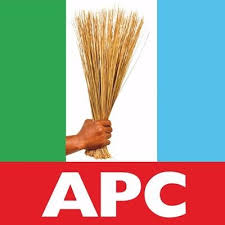 Oyo APC Congresses : Group Alley Fears, Urges State Caretaker Exco To Convey Peace, Harmonization Emergency Meeting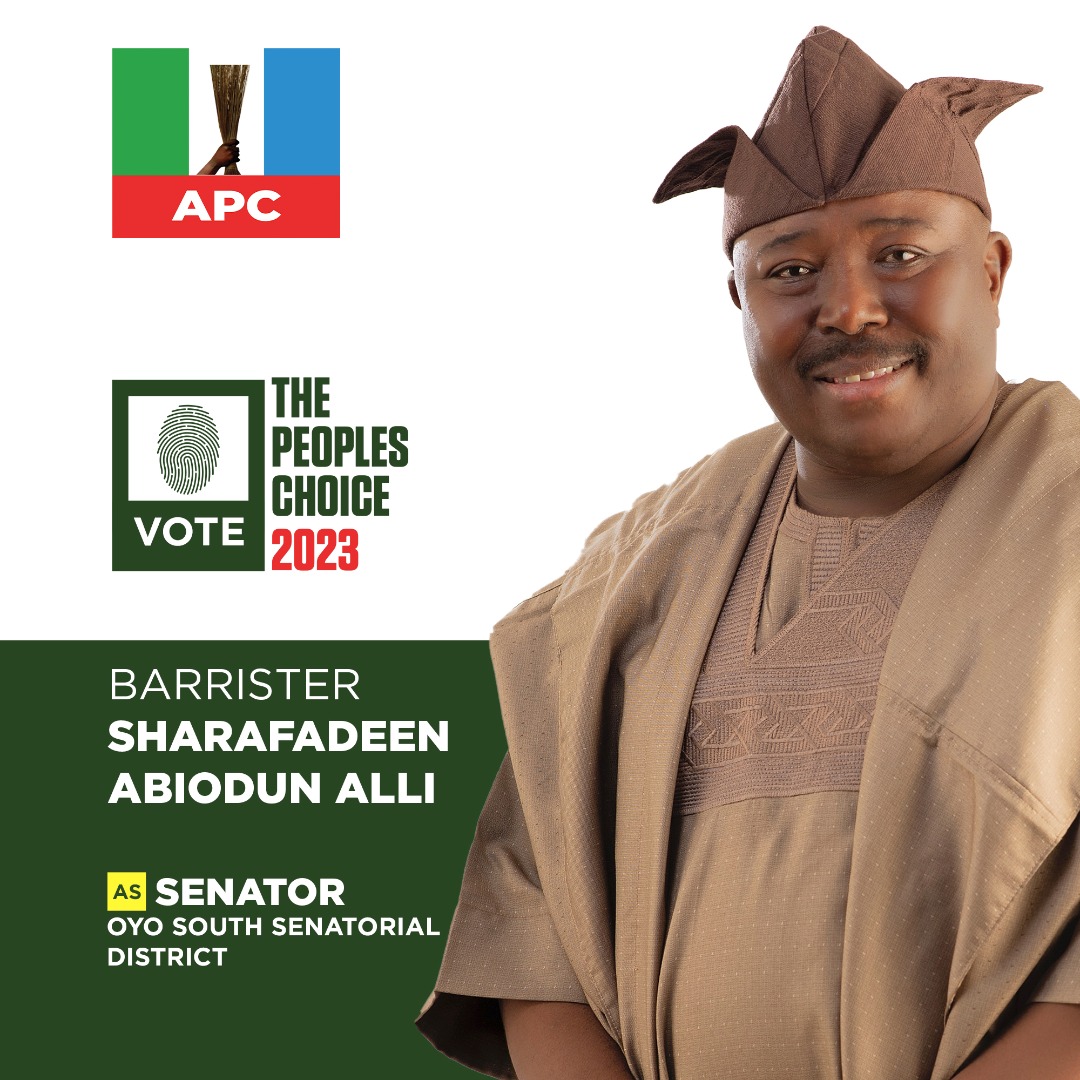 A non-interest group in the Oyo State chapter of All Progressive Congress (APC), Oyo Must Be Great (OMBG) has called on the caretaker committee of the APC in the state led by Chief Akin Oke, to find it imperative and necessary in calling for an emergency stakeholders' meeting ahead of the about to commence congresses in the state as concerned, and nationwide.
The group through her coordinator and convener, Hon. Ishola Akeem Adetoyese, in a statement urging Chief Akin Oke led caretaker committee to show the needed leadership at this time of the party activities to display the genuine progressivism in APC, and to embrace all the party stakeholders into a singular fold that will pay the party in the long run.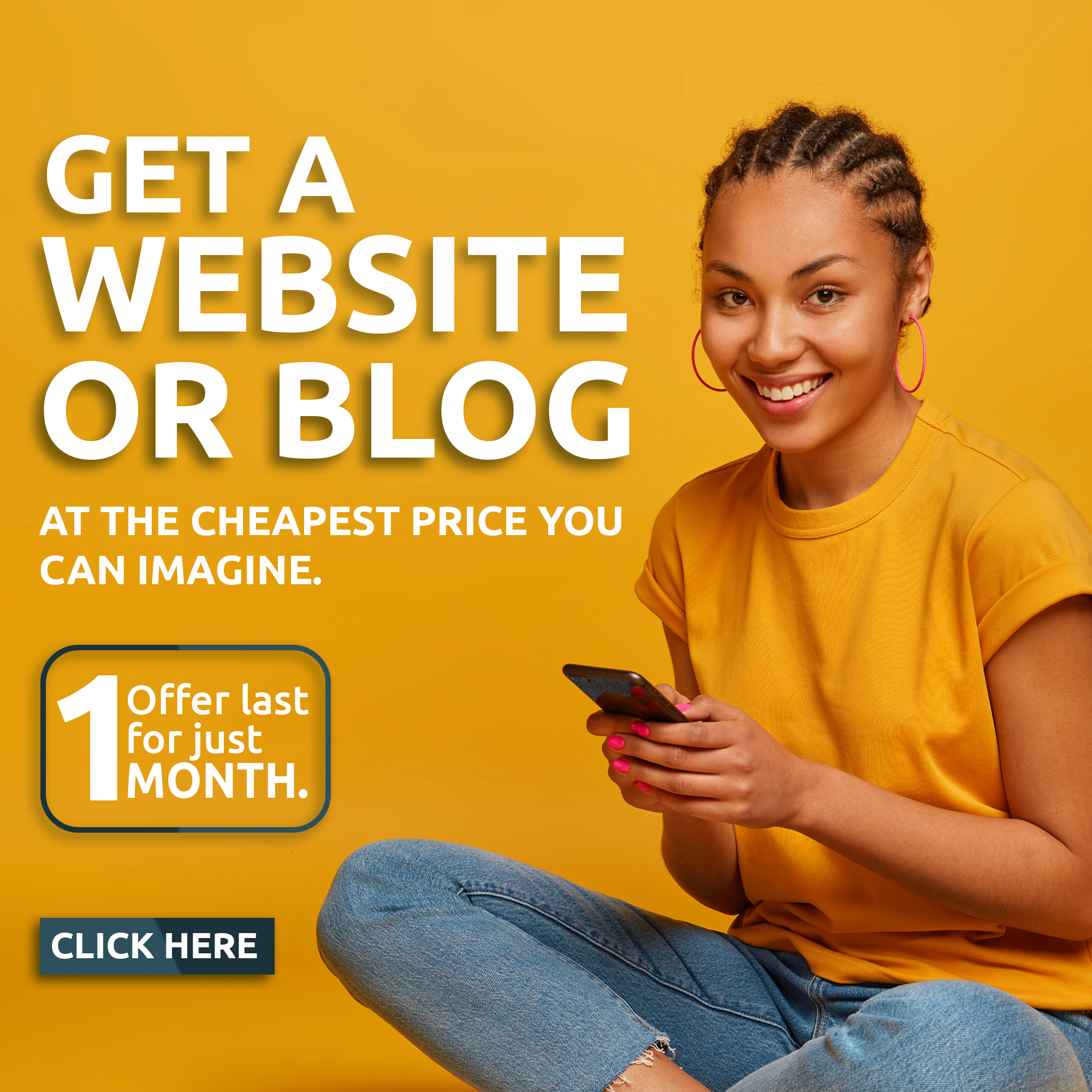 "We find it necessary and highly imperative for the caretaker committee of Oyo APC to summon an emergency meeting of the party stakeholders in ratifying many issues surrounding the ward congresses slated for 31st July,  2021, which is the next Saturday. The caretaker executives should not show any sign of negligence that may make the party move towards somersaulting from the start of the ward congresses."
"Party supremacy is highly important, that should be emphasized to all stakeholders and no need for any singular interest to jeopardize the common interest of the party. Oyo APC by now should have learned their lessons from the disintegration of the 2019 electioneering process resulting in the breaking away of Unity Forum, formation of African Democratic Congress (ADC), and other tendencies and consequently, deem the chances of the party at the poll. It is then unwise again for the party leadership and other stakeholders to allow such a journey to happen again."
"Maybe we need to educate ourselves a little bit so that we can only go far in unison, and not in division. Those pursuing one interest or the other should as well know that being a party chairman or vice-chairman or secretary or other offices at the level of the ward, local, and the state has no value or relevance if such party is not in government. The office will in no doubt be useless and valueless if the journey to attain it punctures the balloon of the party that is flying high already."
"If all the back and forth rumors flying around from all camps are true, it is then good to say that, the leadership of the party needs to act immediately as to curtail the impending implosion that we do not pray for. All of us have gone a long way in making sure the party becomes stronger and comes back to power in 2023, and it will not be a good thing to allow the congresses to let the chances of coming back to government slip away from us."
"It is then very necessary and highly important for the party leadership to call all stakeholders to a single table and allow internal democracy to reign in the party."