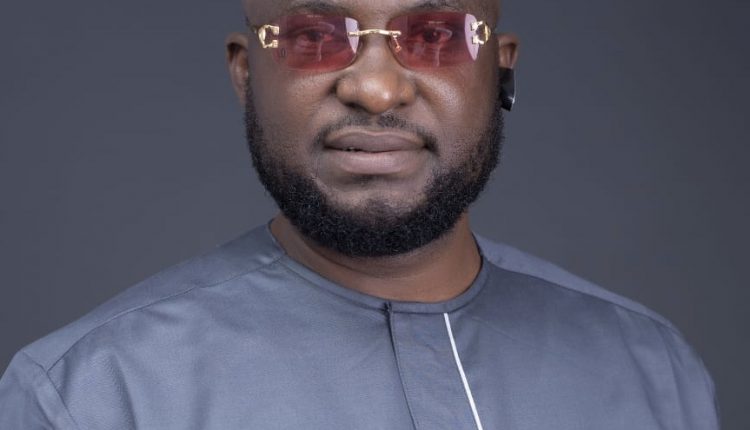 Oyo PDP Lingering Issues, A Call For Sincere Reconciliation | Ibrahim Olanrewaju Ajiboye Omo Iya Eleja
I remain convinced that most human conflicts can be solved through genuine dialogue conducted with a spirit of openness and reconciliation.      Dalai Lama
It is a fact that where there are many people, conflicts bound to happen. Oyo State PDP has become a large political family with different branches growing daily. It must however be affirmed that all the branches grow through the resources of the host which is the party herself. In this regard, every party faithfulshould know that we need each other as the best of us cannot survive alone. This is the time Oyo State PDP both home and abroad needs to harmonize and unite every member to work together as one. I must say here that nothing can be achieved if we work separate. This is a period we need to put our personal and parochial interest aside and put people at the center of our hearts. You would recall the pains, suffering and difficulty masses suffered from during the eight years administration of APC in our dear state under the leadership of Late Governor Isiaka Abiola Ajimobi. This was the fundamental rationale behind the victory of our party in 2019 as people were pushed to the wall even though it was a serious battle for us. This was an administration that failed to pay workers' salary, closed tertiary institutions and brought adverse effect on the state's economyand Igr. Would our party love to make the masses suffer this pain again? I am very sure that the answer is a capital 'NO'. So, if our response is all no, then we should have a genuine reason in reconciling all for the love and progress of our party and Oyo State citizens and residents and Nigeria at large.
May I use this medium to call on the party leaders at all levels for a sincere reconciliation, not the one that would not yield any positive result. Two wrongs can never make a right. If we could come together and have a proper discussion on our differences, I am optimistic that everything would be resolved. We agree to disagree, (Dialogue). There is an urgent need for us all to sheath our swords and Moe on. The opposition party is meeting day and night, strategizing on how to regain the Agodi Government House key. If we let them get into us without resolving our grievances, it suggests that we are not ready to retain the authority of this state and the masses would not be happy with us. The Peoples Democratic Party (PDP) is a party that respects opinions and differences of every member irrespective of who you are, main reason it remains the only democratic party in Nigeria. We must ensure this is kept to, from time to time in our noble state, 'Oyo'.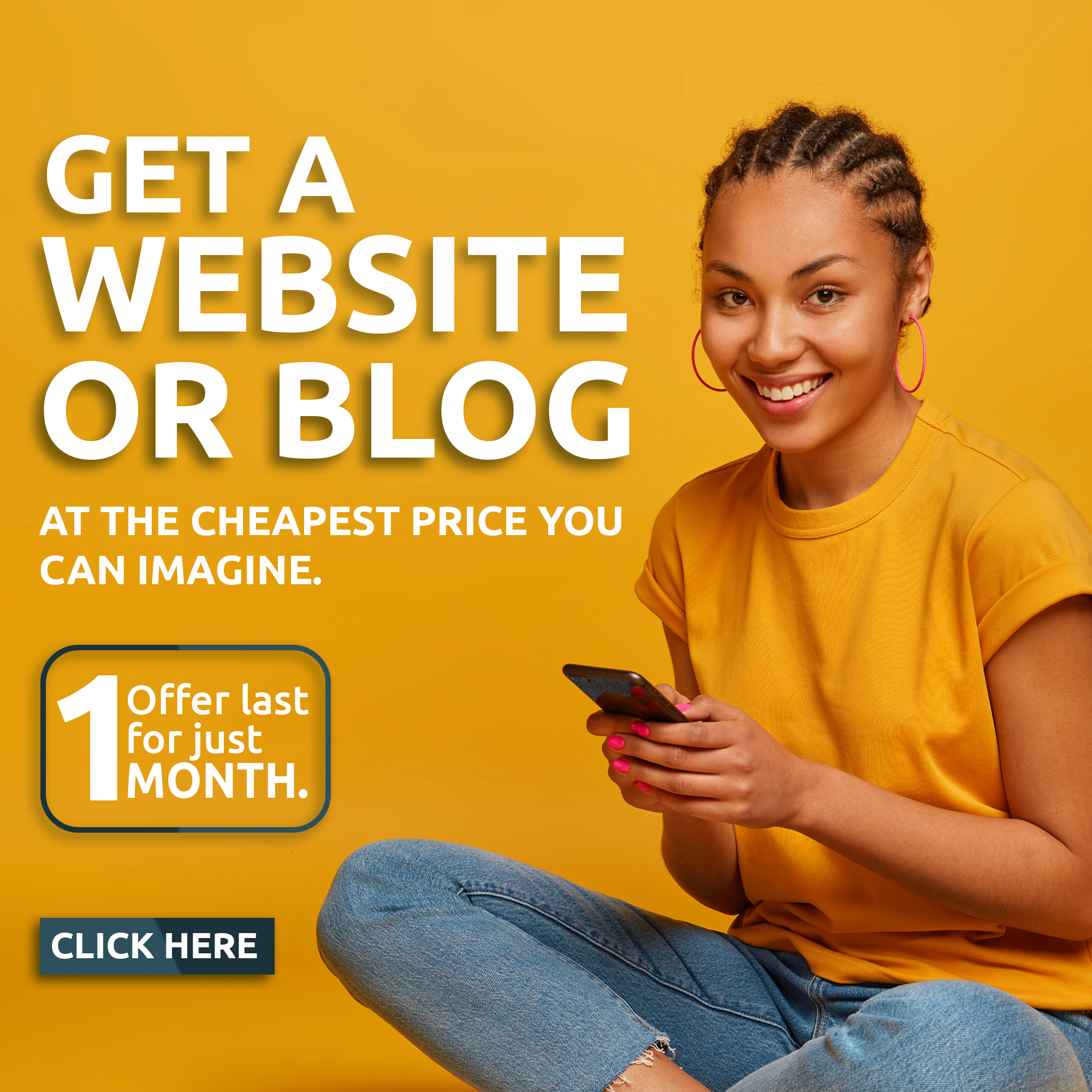 When we face problems or disagreements today, we must arrive at solutions through dialogue. Dialogue is the only appropriate method. One-sided victory is no longer acceptable. We must work to resolve conflicts in a spirit of reconciliation and always keep in mind the interests of others.       Dalai Lama
I want to use this medium to call on our able Governor Seyi Makinde for dialogue between him and the aggrieved membersof the party. Our effort to resolve the conflicts should be in the interest of the party and the masses we represent. I listenedcarefully to Hon. Mulikat Akande Adeola on Fresh FM Ibadanduring a Political Circuit meeting anchored by Mayor Isaac Brown where she affirmed her steadfastness in PDP and loyalty to the party. She clearly stated that she was open to reconciliation and I want to believe that other aggrievedmembers would welcome this genuine idea. This should be done in the interest of others. I believe His Excellency, the indefatigable Governor Seyi Makinde being the overall leader in the state would summon the courage to bring everybody back on the table for PEACE to reign and in the interest of our great party and masses; such as the great step being taken by the executive chairman of the South West PDP Ambassador Arapaja on peaceful visitation to one of the chieftain and gladiator of Oyo state PDP, Alhaji Adebisi Olopoeyan. There is a need for adequate communication amongst all the stakeholders for electoral victory of our great party in the state and at the federal level come 2023 as I earlier suggested on a radio interview(Crossfire) anchored Mayor Isaac Brown of Fresh FM Ibadan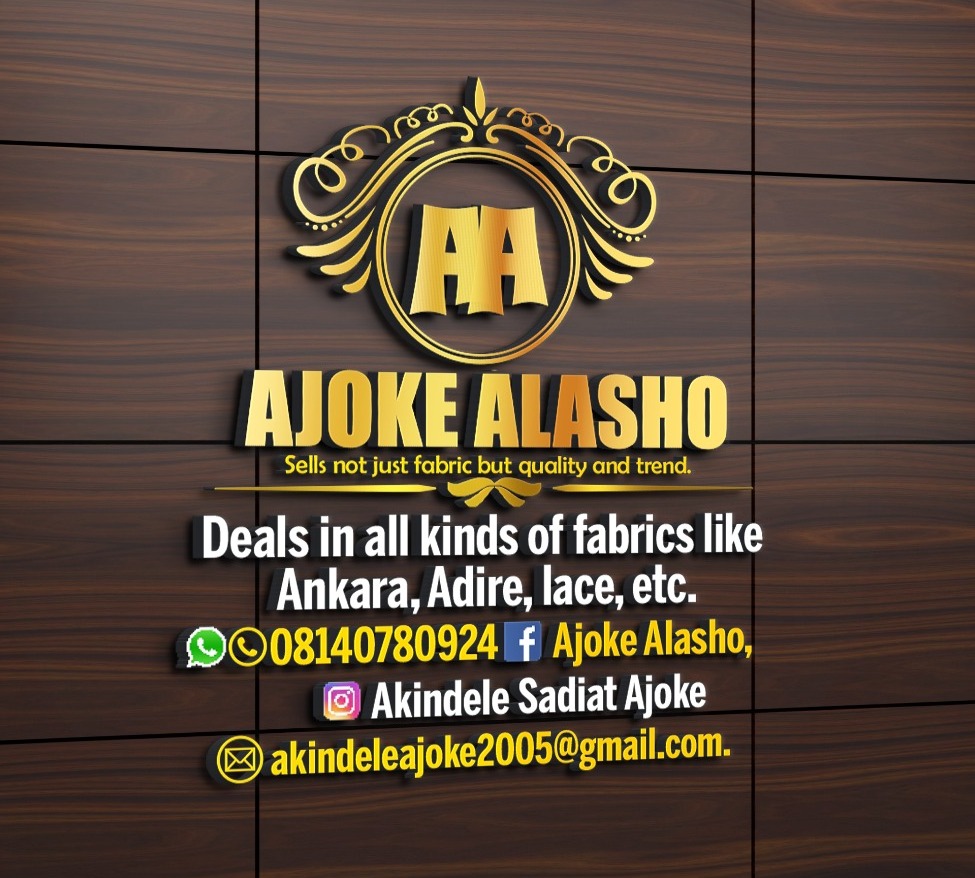 I specially appeal to all the leaders across the zones to please sheath their swords and come together. What joins us together should not separate us. I call on Dr. Saka Balogun, Hon. Muraina, Alhaji Adebisi Olopoeyan, Alhaji Nureni, Baba Adetoro, Hon Mulikat Akande Adeola, Engr Femi Babalola, among others to meet and channel a way forward to the prolonged crisis in the party. We hope that we shall have all hands-on deck again and the house built shall not fall. Together we stand, divided we fall.
May God bless PDP, May God bless Oyo State, May God Nigeria at large.
Ibrahim Olanrewaju Ajiboye ( Òmò Iya Èlèja)
Ibadan Northeast Southeast Federal Constituency.
Òmòiyaèlèja4@gmail.com (Email)
Iya Èlèja (Facebook)
Omoiyaeleja4rep (Page)
@Omoiyaeleja4rep (Instagram)
08061500048