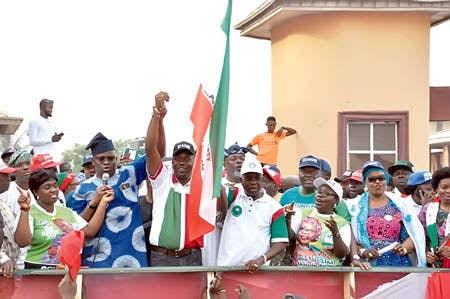 Gov. Makinde Cant Come Out To Say He Is My Leader – Fayose
Former Governor of Ekiti State, Ayodele Fayose, has said Governor Seyi Makinde of Oyo State deserved a maximum respect from him as a sitting Governor and only one in southwest for PDP but doesn't warrant Makinde to be saying he is now a political leader for him
Fayose made the assertion during his appearance on Channels Television's Sunday Politics monitored by westerdailynews. He said by tradition of the party, they believed a governor will have the financial weight to take care of the party to qualified him as leader, which he ( Fayose ) once enjoyed, so if Makinde's wish for him is to be call a leader then so be it but, he Makinde can't bold enough to call himself his own ( Fayose ) leader.
" Let me educate you, the party naturally, it is our way to say who ever is in government as the governor will have means to take care of the our members and the party and automatically by playing that role you are the leader. Am not into a leadership struggle with Governor Makinde but it is a fact that Governor Makinde can't come out and say he is my leader. I was elected as governor in 2003 when Makinde was 32 years old.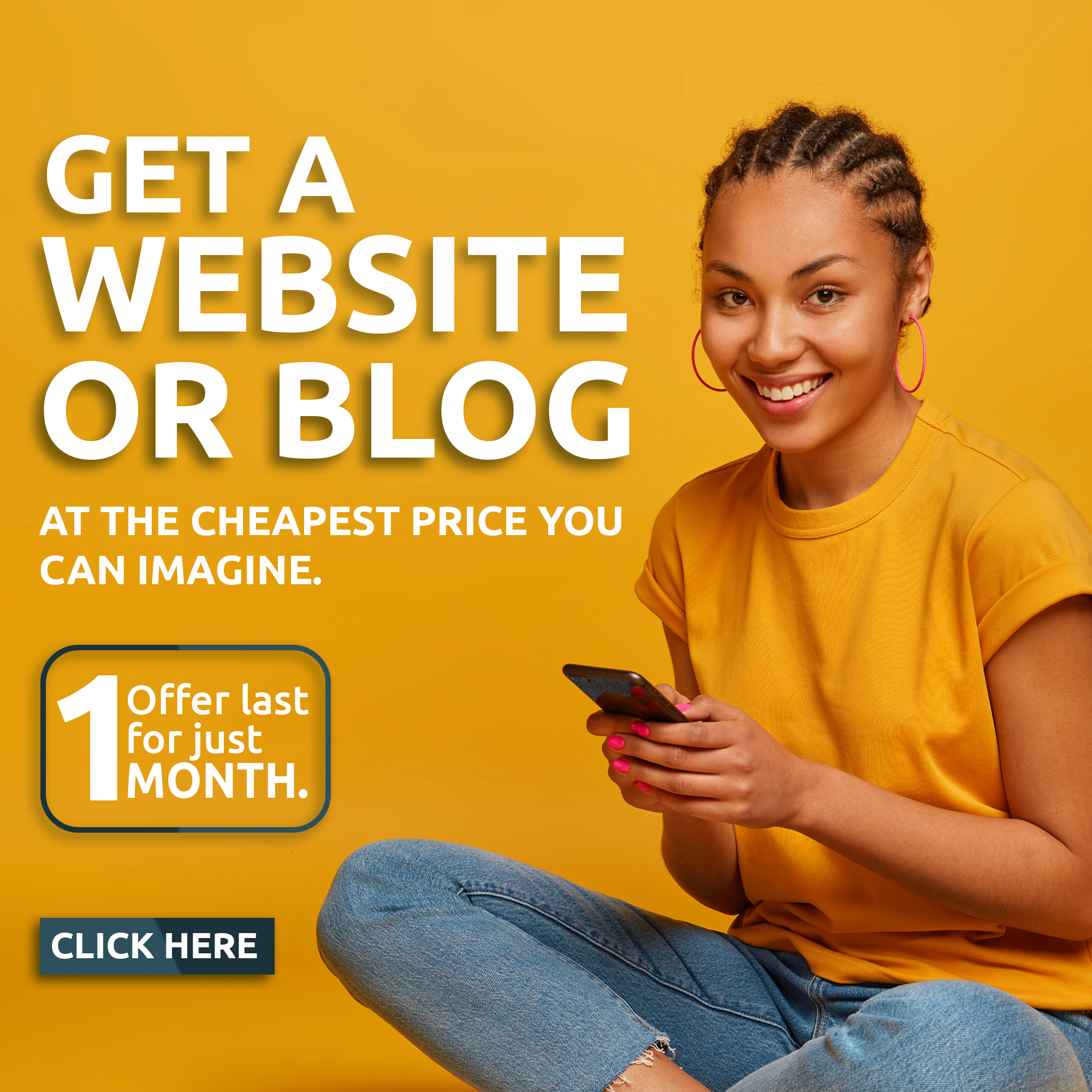 He explained further that, Makinde cannot claim to be his leader just like Governor Babajide Sanwo-Olu cannot claim to be the leader of Asiwaju Bola Tinubu in Lagos or Governor Nyesom Wike claiming to be the leader of former Rivers state governor, Peter Odili.
"I am not into any leadership struggle with Governor Makinde but the fact is, Governor Makinde cannot come out and say he is my leader. He is not. The fact is that if my son is coming and he is a governor, I have to get up because it is the norm".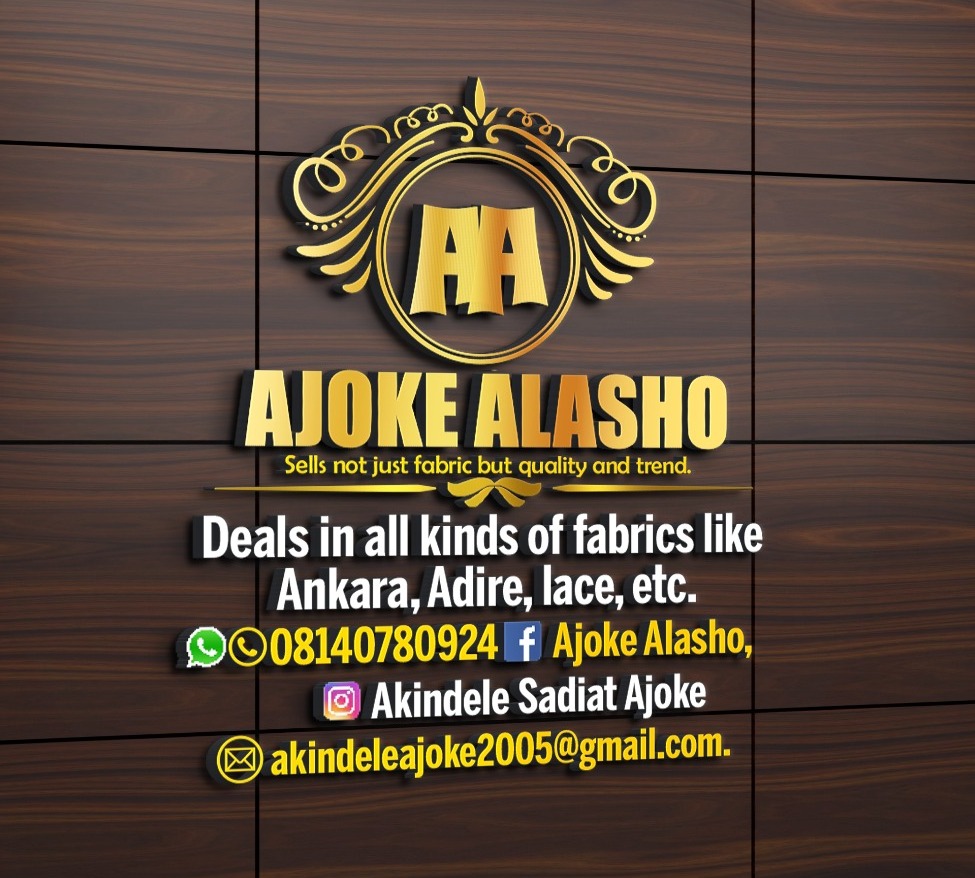 "The gentleman is a governor and I must respect his office. Governor Makinde by all standards is the only PDP governor in the West . But all South-South PDP governor, who is their leader? Because he is the only one we have I used to be like that but I never said to anyone, I am the leader of the west. But if he wants to be addressed like that, it is okay".
"Is Governor Sanwo-Olu the leader of Asiwaju in Lagos? Is Ambode the leader of Tinubu in Lagos? Or Governor Wike is the leader of Odili? That language we have to choose it. Governor Makinde will probably be 32 years when I was governor in 2003".
"He is the leader in the South-West by reasons of his office. When we go out, we will say Your Excellency but when we are at home, we are his father".