Oyo Governor Elect Seyi Makinde, 32 OYHA Members Receives Certificate Of Return
The Oyo State governor elect, Engr. Oluwaseyi Makinde and all the all the 32 elected house of assembly honorables today 26th March 2019 received their certificate on return from INEC at Premier Hotel, Ibadan, Oyo State.
Westerndailynews reports that the certificate was presented to the governor-elect by Engr. Seyi Makinde, by the INEC electoral commissioner in the state, Barr, Mutiu Abgoke.
Westerndailynews gathers that apart from Makinde, 32 members of Oyo State House of Assembly elected in the March 9 election were also issued return certificate by INEC.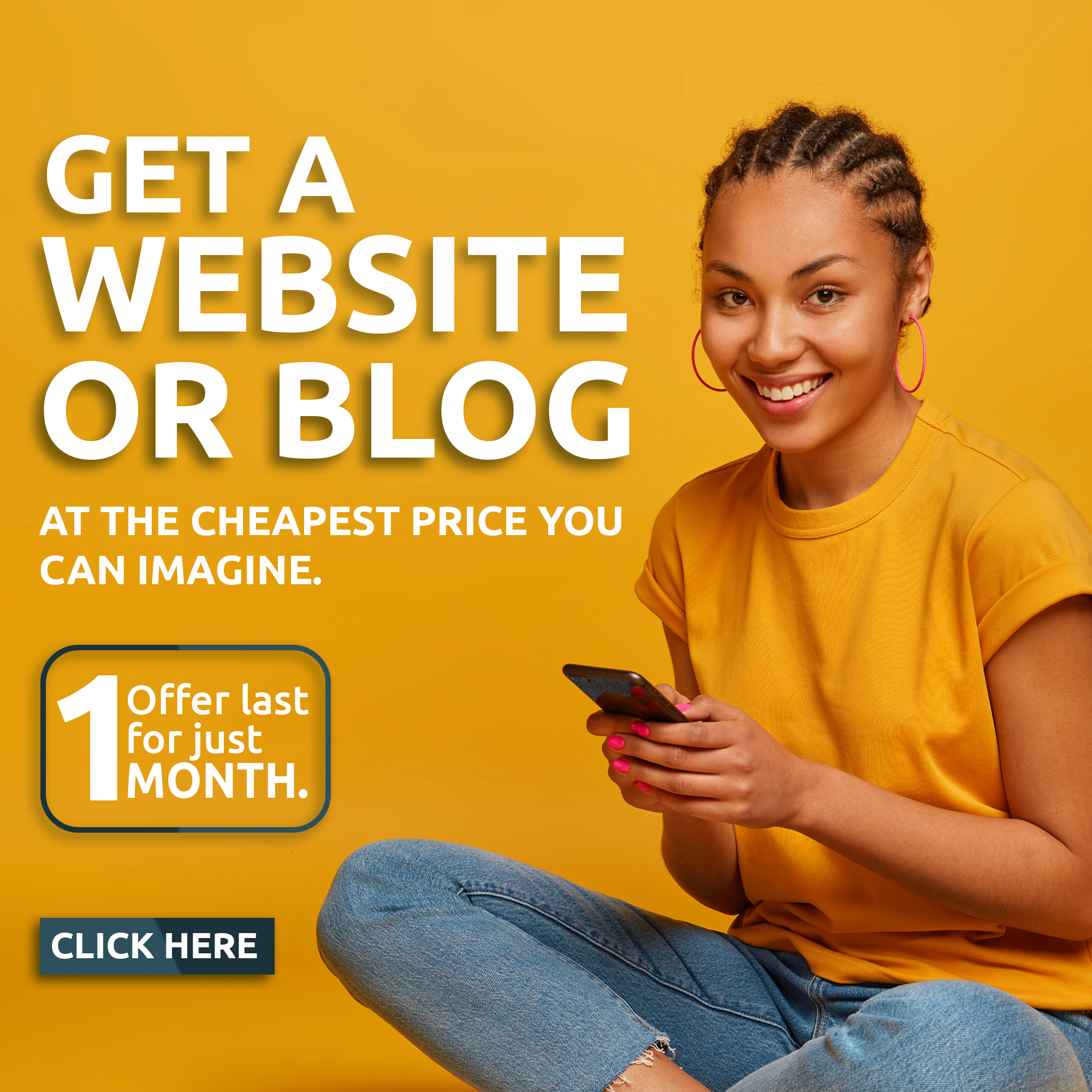 Makinde, upon receiving his certificate from the commission, promised to be maintain fairness in his government. He also boasted to be the " Oyo governor in the real sense of the word," promising to rule the state by the rule of law.