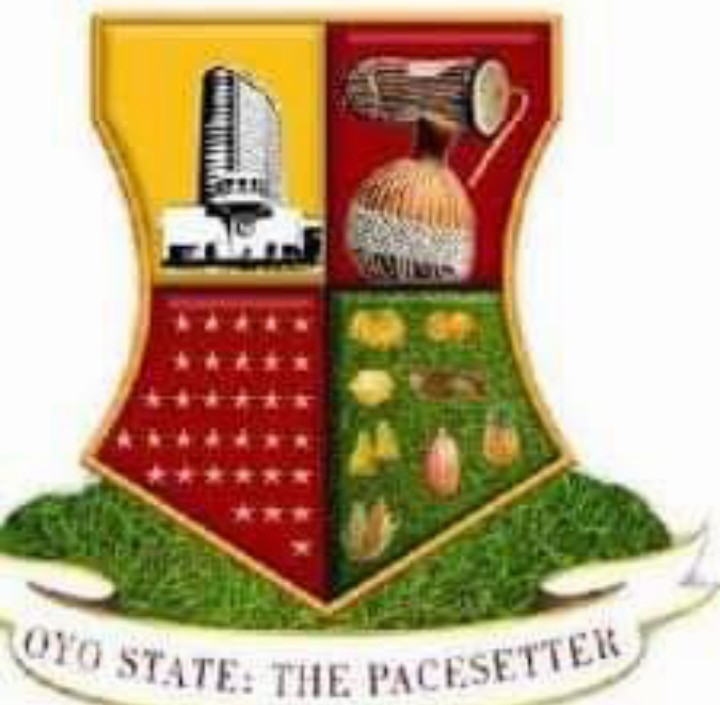 We Will Not Be Stampeded Into Inactivity – OYSG
The Oyo State Government has reacted to the unfounded and mischievous allegation of emptying the treasury by the spokesperson of Engr. Seyi Makinde.
According to Mr Toye Arulogun, the Commissioner of Information, the Government is supposed to ignore the antics of the spokesperson of the Governor Elect in the state since the path of calumny is one in which he treads with absolute familiarity.
But, however, the Oyo State Government implore members of the public to ignore the inflammatory statements of the serial propangadist.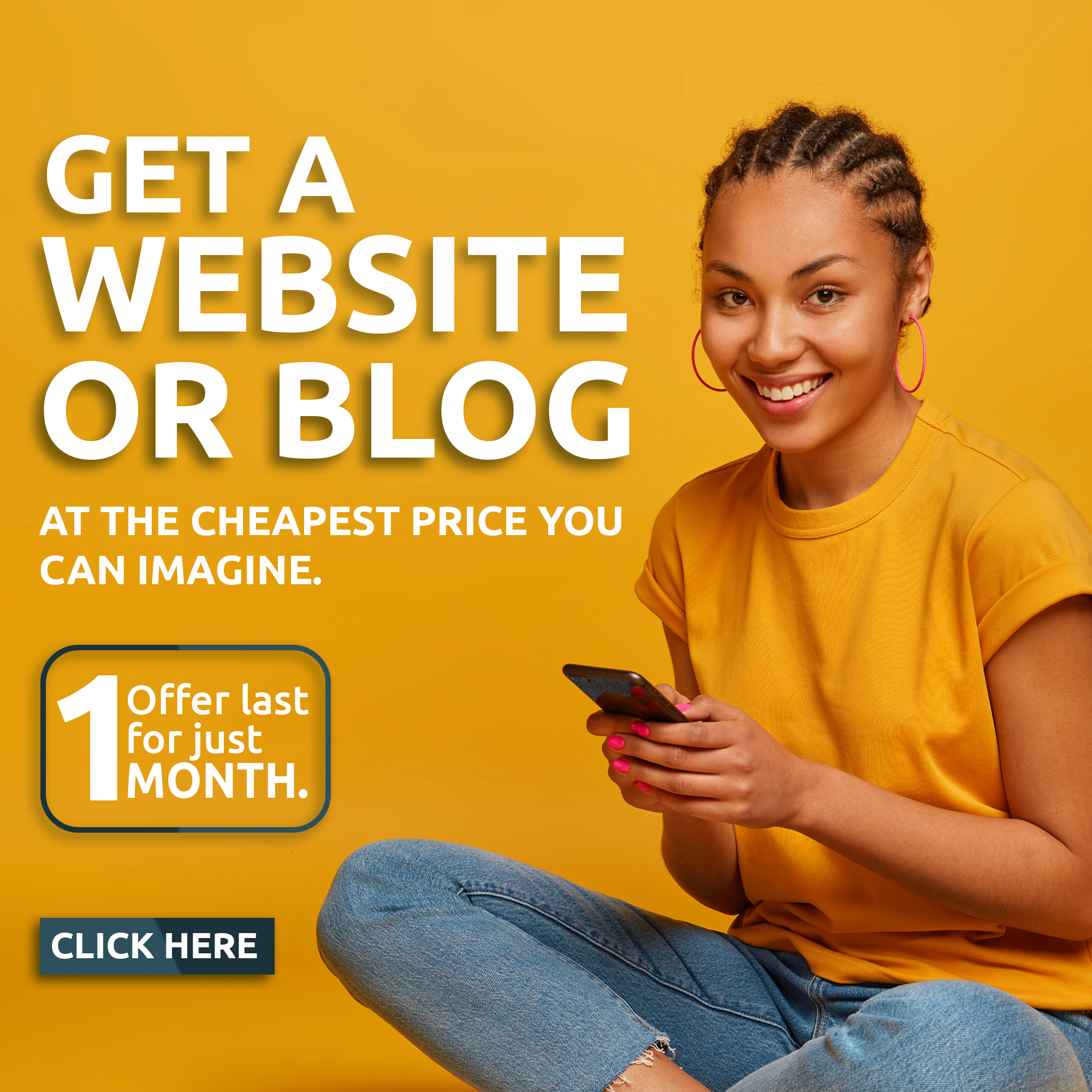 'We refuse to trade words with him any further', the commissioner stated.
'For the avoidance of doubt however, we hereby state unequivocally that the accusations are not only patently false but are figments of his imagination', Mr Toye continued in a statement.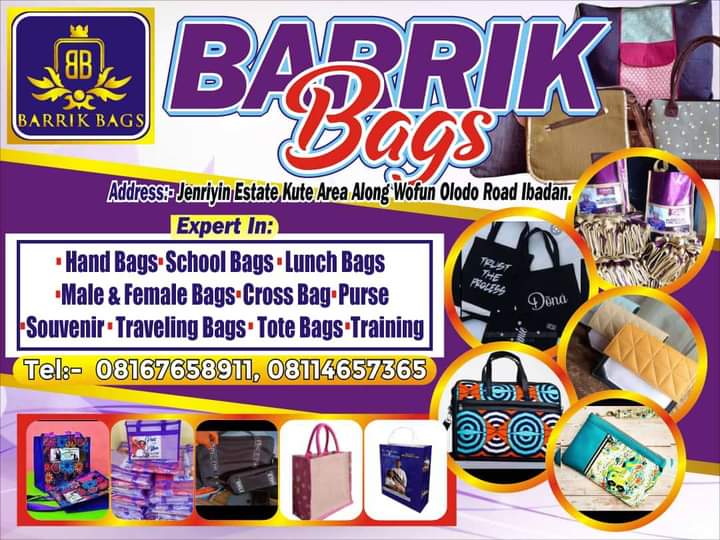 He further stated that the State Government's earlier statement on a related matter on the siphoning of funds subsists.
'Meanwhile, let it be reiterated that the mandate of the Ajimobi administration will not lapse until the 28th of May 2019. Therefore no amount of sabre-rattling will cause the Government to fold its hands counting days instead of making the remainder of its days count', the Commissioner stated