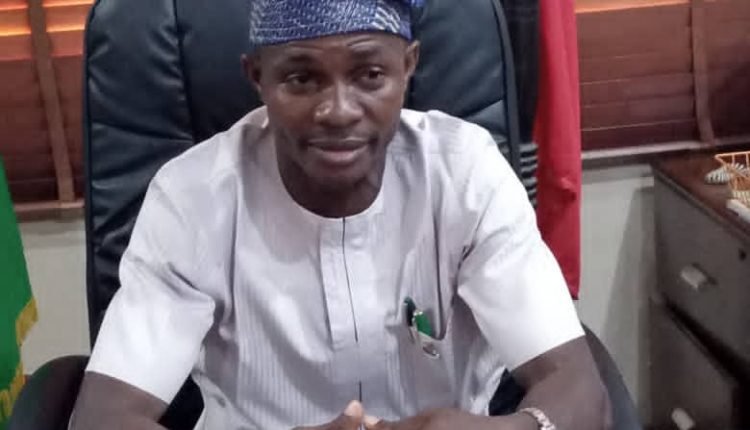 Ibadan North LG Chairman Pledges To Prioritise Residents Welfare, Promote Local Businesses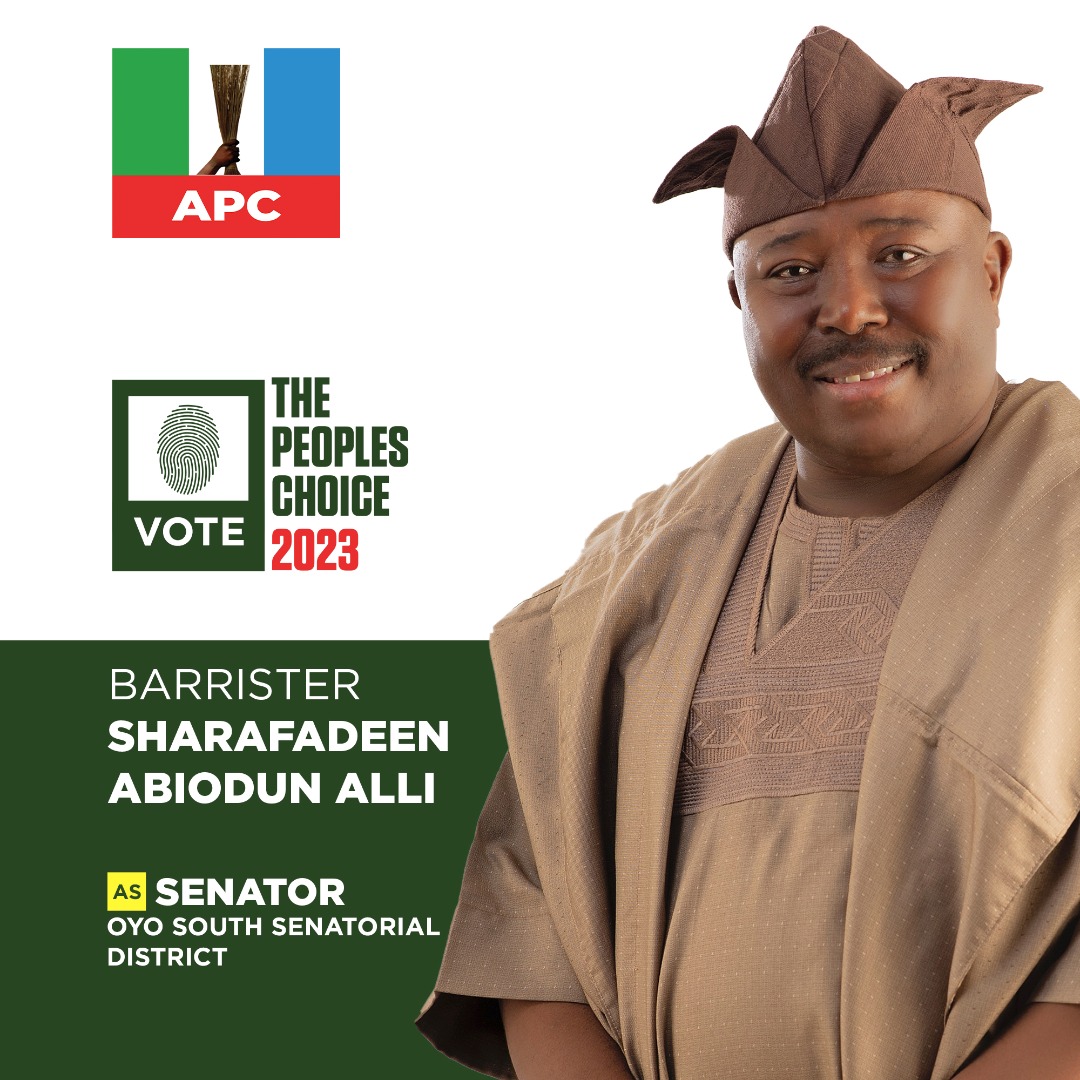 The Executive chairman of Ibadan North local government Hon. Yusuf Sahib Oladayo Agba Egbe has reiterated his desire to improve the the standard of living of people within his council area.
Hon. Oladapo Agba Egbe reaffirmed his love and readiness to turn things around in earnest so as to restored the lost glory of his local government.
During a media chat with selected pressmen in his office on Tuesday, Agba Egbe said his administration would channel adequate resources toward improving the standard of living of his people  in Ibadan North local government through empowerment, patronizing of local businesses, re-construction of roads, provision of needed amenities to communities and other demanding projects.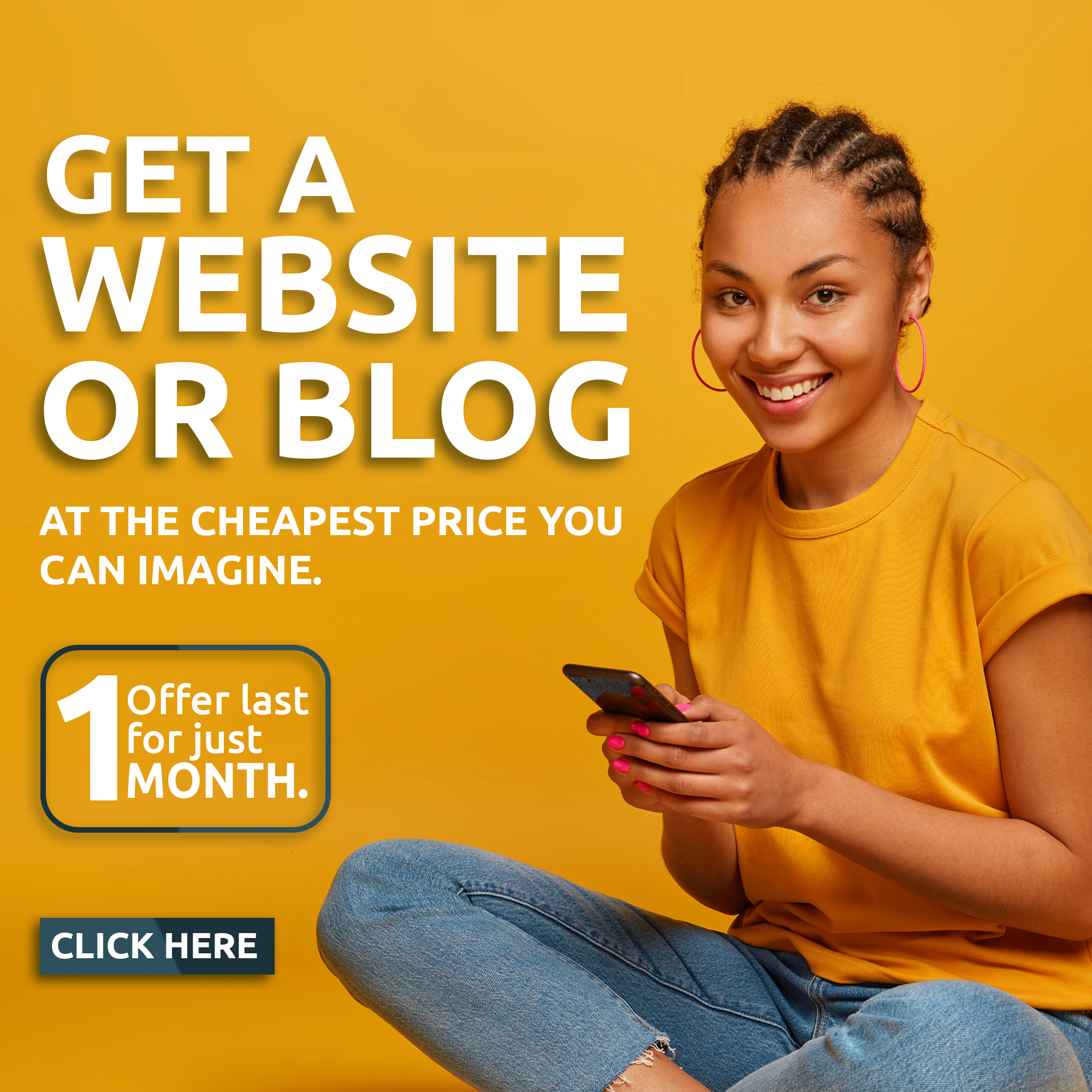 He expressed his administration's commitment to promoting the local government's rural integration drive as catalyst for socio-economic development at the grassroots.
Agba Egbe, who solicited the support of media houses pledged to run an open door administration that would facilitate the turning around of the council's fortunes.
Analyzing youth inclusion into his administration, Agba Egbe said, plans are under ways for youth engagement.
We are planning to get our youth busy, series of empowerment scheme will comes up, we will also engage some in skills and acquisitions, we will not leave them after empowering them and training, there will be a committee that will be set up just to monitor the progress of those we had empowered and trained through our acquisition programme, the feedbacks will be giving us how effective our youth programs are.
We are in the process of putting together people-oriented empowerment programmes to further enhance the socio-economic development of the council area.
Our administration is business oriented, part of efforts to engage our people is also to look for a way to make our local businesses to continue to thrive, our local businesses owners need supports and encouragement and we are ready to patronize and give necessary support.
Like i always said, we will run an inclusive government, everyone will be involved, irrespective of our political affiliation, what matter most is that, everyone must enjoy the dividend of democracy.
The newly elected local government chair  also explained his interest in restructuring education system in his local government, agreed that, the education system in the state was very poor before governor Seyi Makinde's administration but improved in the last two years and he also, in own local government will capitalize on the road map of state government in giving sound education to students and pupils of his constituency.
" Governor Seyi Makinde has set up the standard and there is need for us to capitalize on the structure, our administration here in Ibadan north local government will sustain and improve the standard, improving education is also one of our priority.