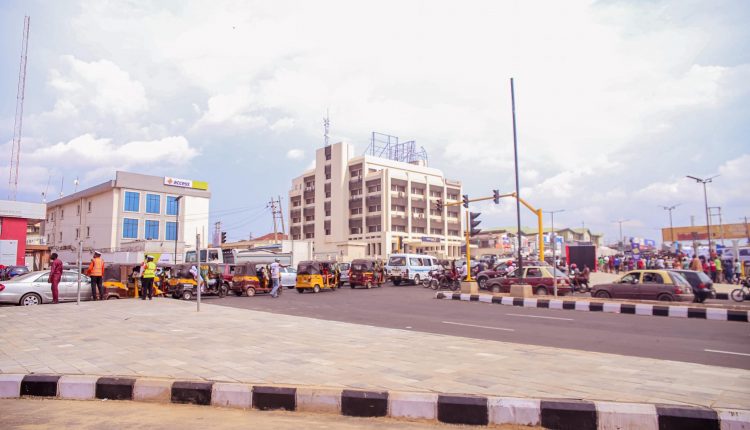 Oyo Govt. Goes Tough On Traders At Challenge, Deploys Amotekun Corps To Curb Trading On Walkways
In the bid of curbing trading at the newly constructed walkway in Challenge, Ibadan, the Oyo State government has deployed Amotekun corps to the area.
In an interview with the State Commissioner for Environment, Mr Lateef Oyeleke explained that the corps were deployed to the area to prevent the attack on the sanitation officers who were ensure compliance with the government directive.
He said the government wanted to make sure all the traders vacate the area and move to Scout camp neighbourhood market also in the area.
He emphasized that the walkway was for pedestrians and not traders.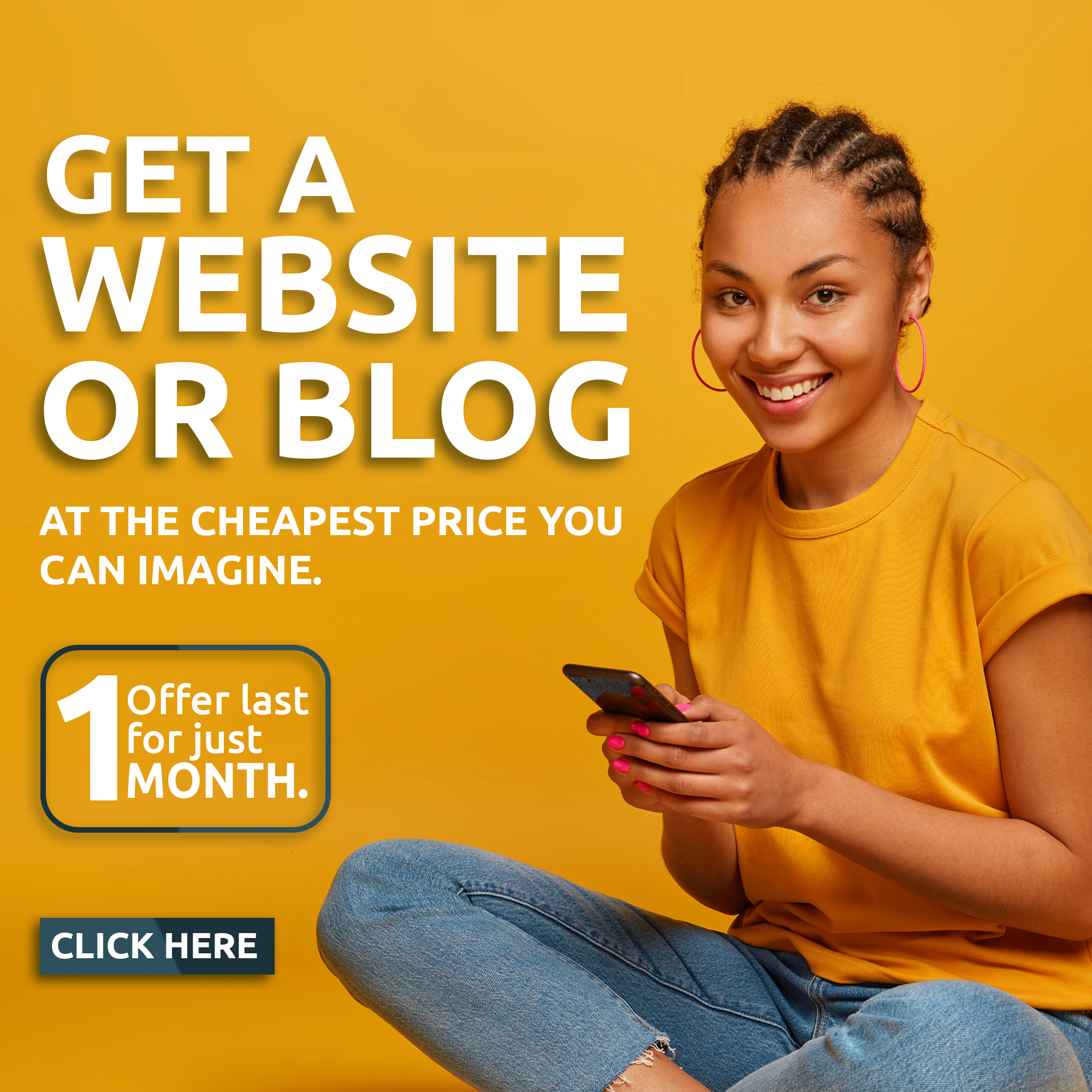 He sounded the warning that any trader caught displaying wares or selling at the walkway would face the wrath of the law.
Our reporter who was at the spot said the traders were seen in groups discussing the issue.