Government Should Pay More Attention To Quality Control Of Building Approvals And Old Building Assessment – Sen. Soji

The Lawmaker representing Oyo South Senatorial District in the Nigeria Senate, Senator Adesoji Akanbi, is deeply saddened by the Ethopian Airline Crash – Boeing 737-Max 8 which killed all 157 people on board including two Nigerians.
In a statement in Ibadan on Thursday, March 14, 2019, Akanbi extended condolences to victims' families, and expressed his concern about the situation of families of Nigerian citizens involved.
An Ethiopian Airlines flight crashed soon after taking off from Addis Ababa, capital of Ethiopia en route to Nairobi, capital of Kenya, on the morning of March 10 local time, killing all passengers and eight crew members aboard.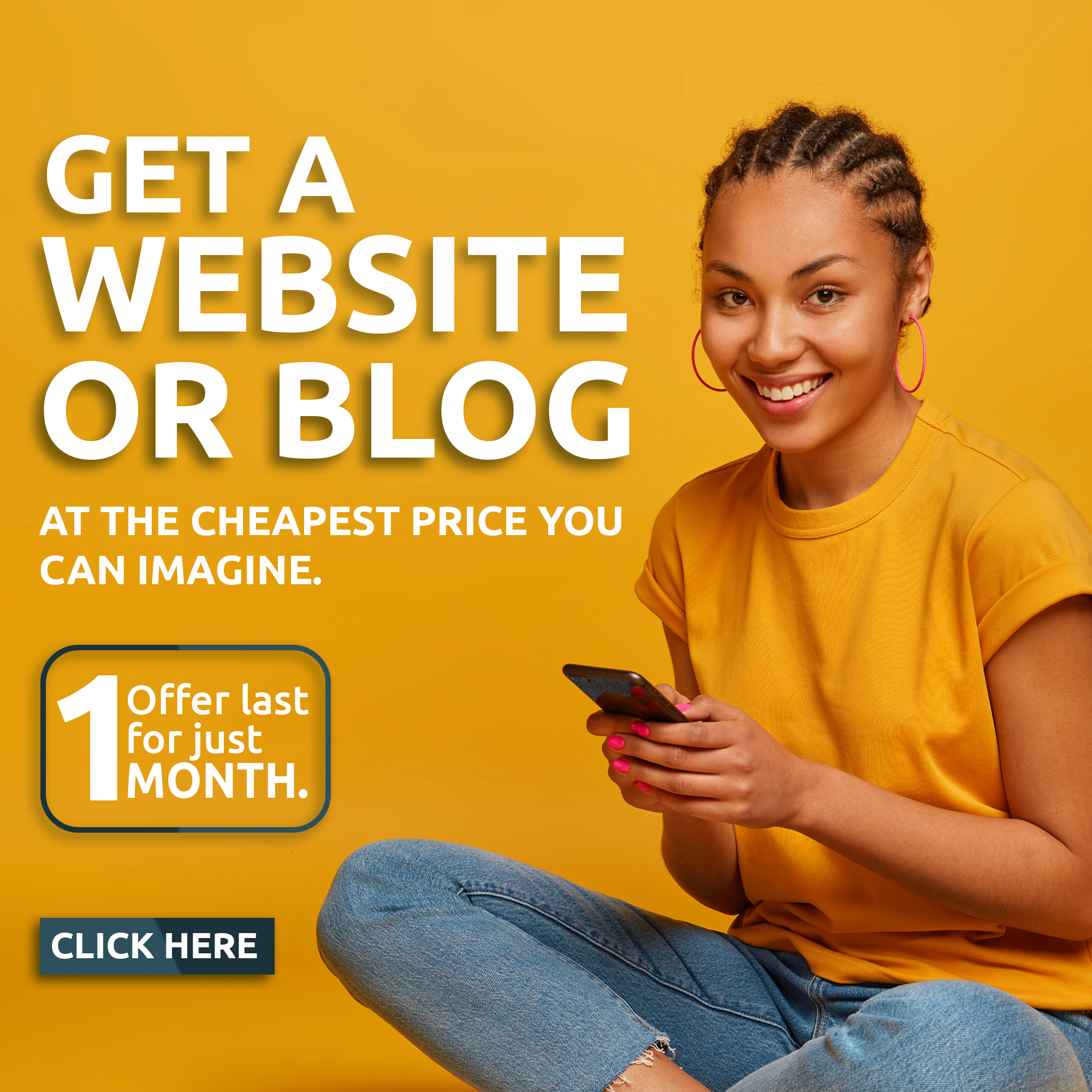 "I feel deeply grieved about it. My condolences to all victims and sincere sympathy to their families," Akanbi was quoted to have said while speaking with newsmen at the airport during the week.
The Nigeria Civil Aviation Authority, whose mandate it is to regulate the sector has directed that no Boeing 737 Max planes should fly in the Nigerian airspace pending the determination of the actual cause of the crash and pending the response of the manufacturer, Messers Boeing.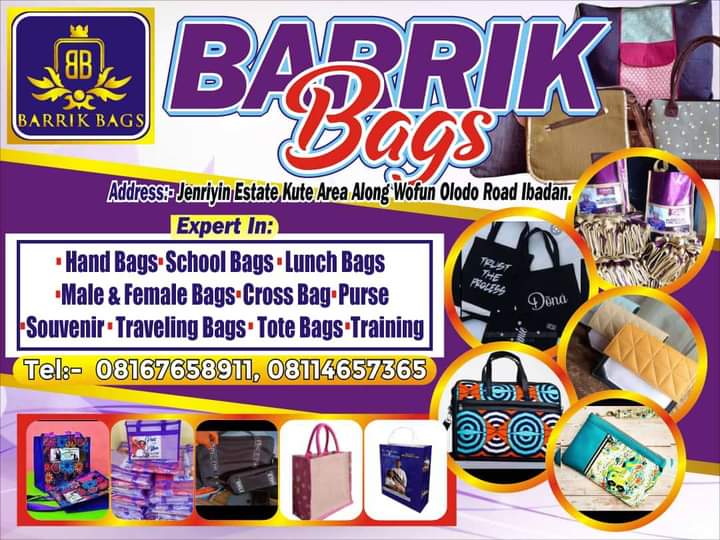 Senator Akanbi, who is also the Chairman of Dynasty Airline Management, urged the Nigerian government to ensure that its ban on the use of Boeing 737 – Max Planes in Nigerian airspace is strictly adhered to.
In a related development, Senator Akanbi has also sent his condolence message to the Lagos State government, families and victims of the Lagos Island building collapse.
The building that housed a school in Ita-faji area of Lagos state collapsed around 10am on Wednesday, trapping over 100 pupils.
"I wish to express my deepest condolences to Governor Akinwunmi Ambode and the people of Lagos State on the sad event of the collapsed building in Ita-Faji area of Lagos State.
"I commiserate with the friends and families of the dead, especially parents of the children involved, and I pray for the quick recovery of the injured.
"May Allah grant you peace and strength at this time. You have my deepest sympathies."
He emphasized the need for state governments, particularly Oyo state to pay more attention to quality control in building approvals as well as periodic assessment of old buildings to avoid similar tragedies.
Meanwhile, as he wished those injured in the three-storey building that collapsed on Friday at Sogoye, along Bode, Molete area of Ibadan speedy recovery, he expressed confidence that as an engineer, the Oyo State Governor-elect, Engr Seyi Makinde, would not settle for anything less than top quality standards in ensuring the safety of the people.
He congratulated Makinde on his election victory and charged all indigenes and residents of the State to support him as with their support and prayers, he will easily fulfill his promises and there will be no limits to his achievements.
"It is a well-deserved and overlong success. His persistence finally paid off," Akanbi said.