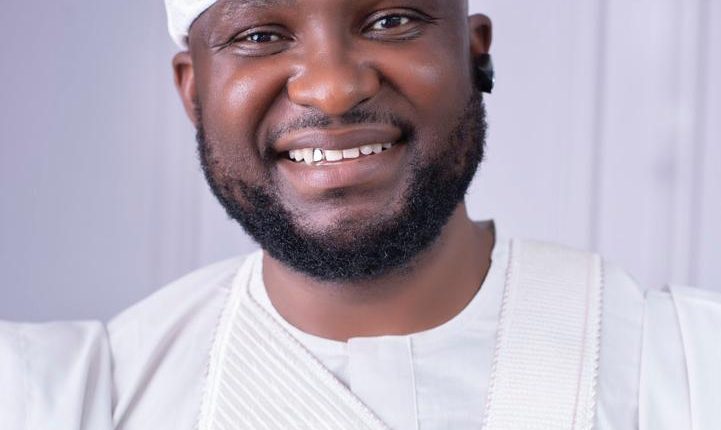 Nigerian Economy : Political And Social Implications By Ibrahim Olanrewaju Ajiboye Omo Iya Eleja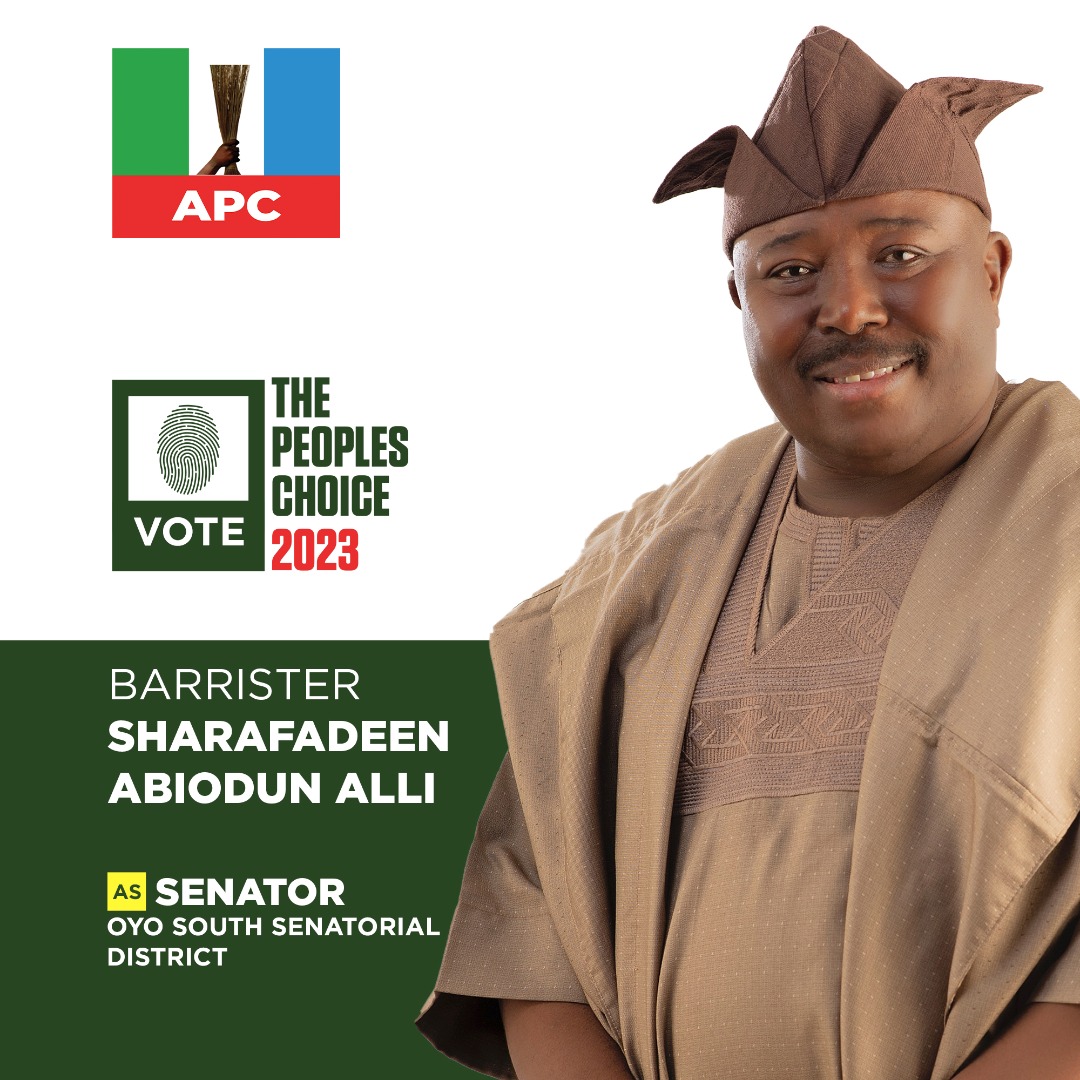 Nigeria, Africa's leading economy, in close competition with South Africa – has a population of nearly 209 million people. Worldwide, it is the 30th largest economy, by GDP volume. However, Nigeria's economy is highly dependent on oil and is therefore very vulnerable to fluctuations in crude oil prices and production. As a result, the economic crisis caused by the Covid-19 pandemic and the fall in oil prices strongly influenced the country's growth. In 2020, the Nigerian economy retracted due to the COVID-19 outbreak, reporting a negative growth balance of 4.3%, compared to 2.2% in 2019. According to the IMF's October 2020 forecast, growth is expected to resume in 2021, estimated at 1.7% of GDP, and stabilize in 2022 at 2.5%. In its most recent January 2021 update of the World Economic Outlook, the IMF revised its GDP growth projections for Nigeria to 1.5% in 2021 and 2.5% in 2022 (representing a difference from the October 2020 WEO projections of -0.2% in 2020).
Nigeria is suffering from serious economic challenge as a result of political imbalances and leadership incompetency. During PDP led federal government, there was a boom economy which attracted foreign investors but unfortunately reverse is the case under the APC led Federal Government of Nigeria. Recently, we lost Twitter headquarters to Ghana. This could have been sited in Nigeria being the dominated users and largest in Africa. Some anti-masses policies of the government do not encourage investors. This is the government that doesn't want her citizens express themselves on social media or challenge the government on their shortcomings. The Minister of Information, Mr. Lai Muhammed has on several occasions expressed his intentions on regulations of social media and restriction on freedom of speech. This, among others is affecting our economy unconditionally.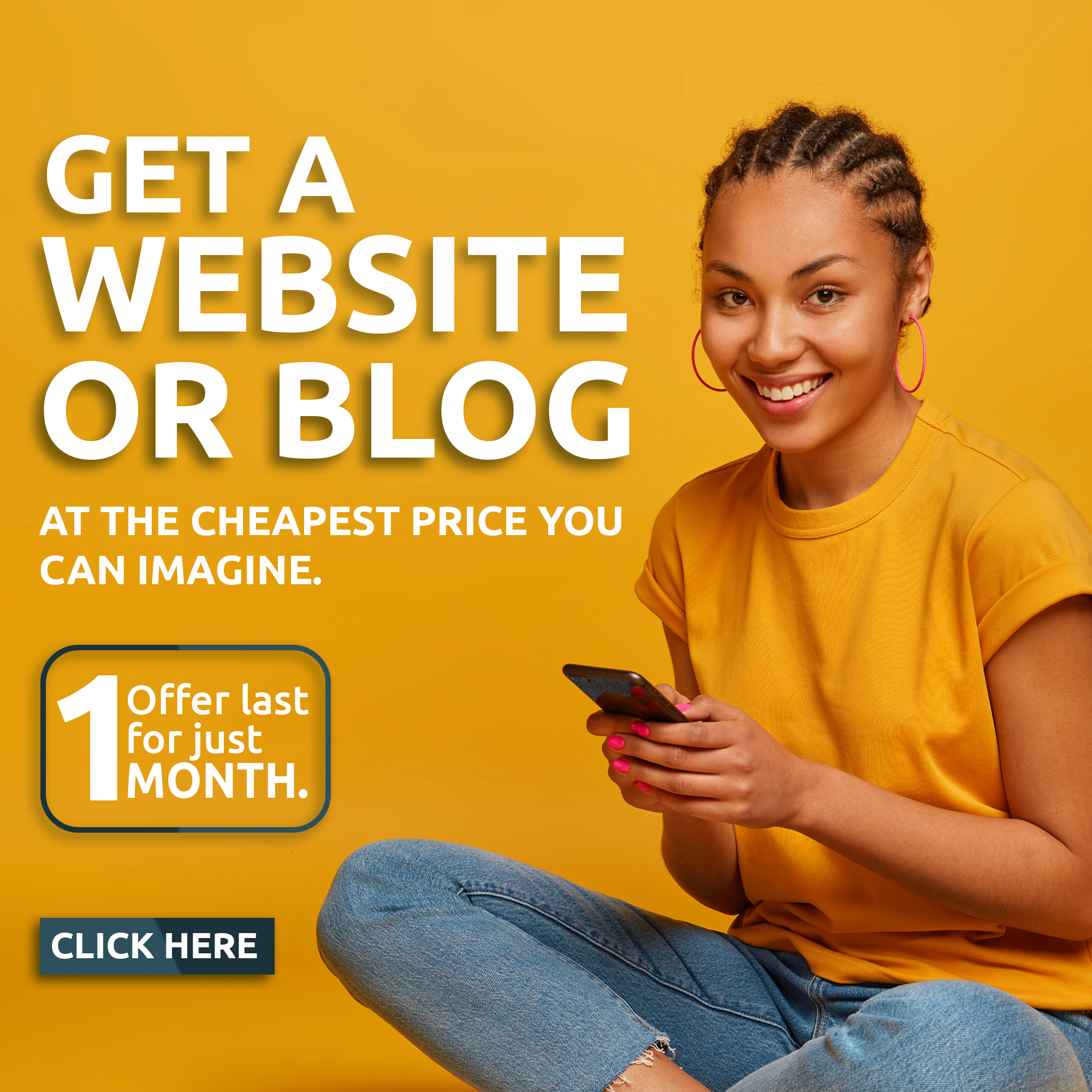 Insecurity is a tool militating against the economy of Nigeria, it has crippled many businesses in the country mostly troubled areas. People could no longer move around at will again due to issues of kidnapping, armed robbery, attack and so on. Boko Haram has made the country retrogressive coupled with the actions of bandits all over. These groups make life apprehensive for everyone; lives and properties are not safe. We have come to a point whereby individuals could not boast of safety for our businesses. This scares foreign investors away from our country and the existing ones are leaving.
Nigerian government has been so insensitive to the pains of her citizens on insecurity amidst all the APC campaigns in 2015 and 2019 to restore loss confidence on the force. Today, the APC administration is not only neglecting the security challenge but speaking for them directly or indirectly. This is very evident in the case of Isa Pantami, Minister of Communications whose matter has dominated the social media lately. He was exposed in a video clip alleged to have planned the killing of former Governor of Kaduna State because he is a Christian and other derogatory words. Mr. Isa Pantami was also caught in his working relationship with Boko Haram years back which he could not deny but accepted. Unfortunately, the government of APC keeps a man sponsoring criminals against citizens as a minister, what a mess!. Is that not another threat to the economy and citizens of Nigeria? Mr. Garba Sheu, Media Aide to the President, only came out to tell Nigerians that the honourable Minister has apologized for the offence he committed and so he must continue his job as the Minister. It is disheartening the way APC and Buhari led administration is ruling this country. It is a sad one indeed!!!.
As a citizen of Oyo State and Ibadan man, I would like to also state that we must brace up our security outfit and live with all consciousness. It is no longer a secret that we are challenged in the state, mostly Ibadan and its environ on security. The cases of hoodlum, thugs and Fulani herdsmen need urgent action to enable our farmers farm in peace, without panicking on their way to farmland. I urge the government under the leadership of our amiable Governor,Engr. Seyi Makinde not to relent on his fight against insecurity in the state, while citizens are urged to be security conscious as well. There should be a blow of any suspicious movements from anyone either known or unknown.
It should be noted that Nigerian masses are tired of this government and can no longer take their excesses. People should wake up and make their vote judge the activities of this government for the past few years they have been given the mandate to rule. They came to government unprepared, main reasons economy is down and nothing seems working again in the country. I believe strongly that PDP remains the best alternatives we have; and should make sure past mistakes do NOT repeat themselves. God bless Federal Republic of Nigeria, God bless Oyo state.
Ibrahim Olanrewaju Ajiboye is my name
08061500048