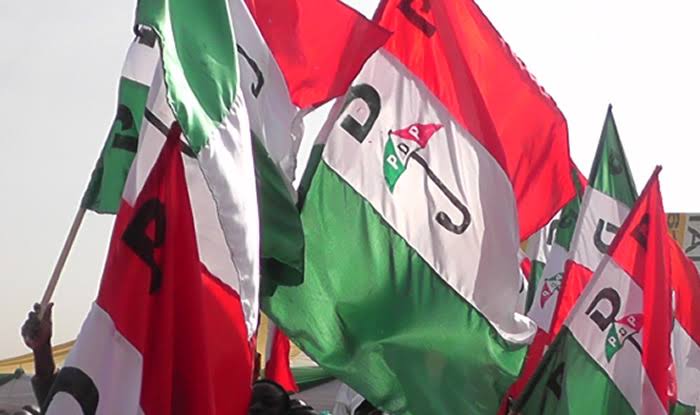 Ekiti PDP Chieftain Dismisses Report Of Flaws In 2020 Congresses, Says "It's Not Mandatory For INEC To Monitor Party Congresses
A chieftain of the People's Democratic Party (PDP) in Ekiti State, Lere Olayinka, has dismissed media report that there was tension in the party in the State over claim that the Independent National Electoral Commission (INEC) purportedly uncovered flaws in the processes leading to the party's 2020 congresses.
Olayinka, who described the report as handiwork of those hoping to get what they could not get through the congresses and their court cases, by peddling rumour and falsehoods, pointed out that "there is no law in Nigeria that made it mandatory for INEC to monitor congress of a political party.
"Section 85 of the Electoral Act only requires a political party to notify INEC of its Congress. The law provided that INEC may monitor, not that INEC shall or must monitor."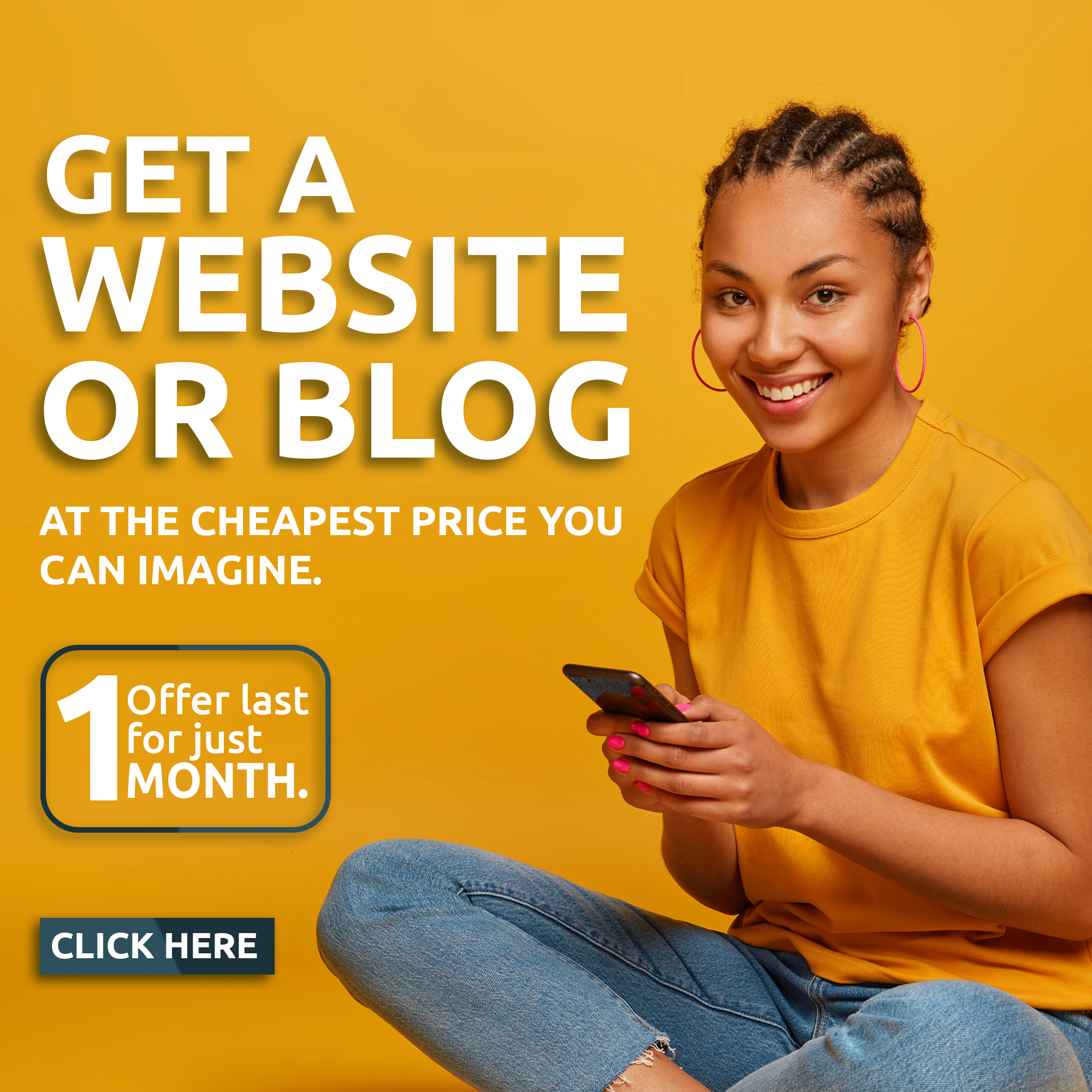 His reaction on Thursday reads; "My attention has been drawn to a publication, ostensibly sponsored by some idle hands, relating to INEC and Ekiti State PDP congresses. Obviously, these people are yet to come to terms with the reality of being beaten in the political game they thought they had in their bags.
"Fact is that the only letter they 'procured' from INEC in Ekiti State was dated September 29, 2020. The letter was tested in Court in Suit No: HAD/83/2020, on which the court in its judgment delivered on March 8, 2021, held among others as follows: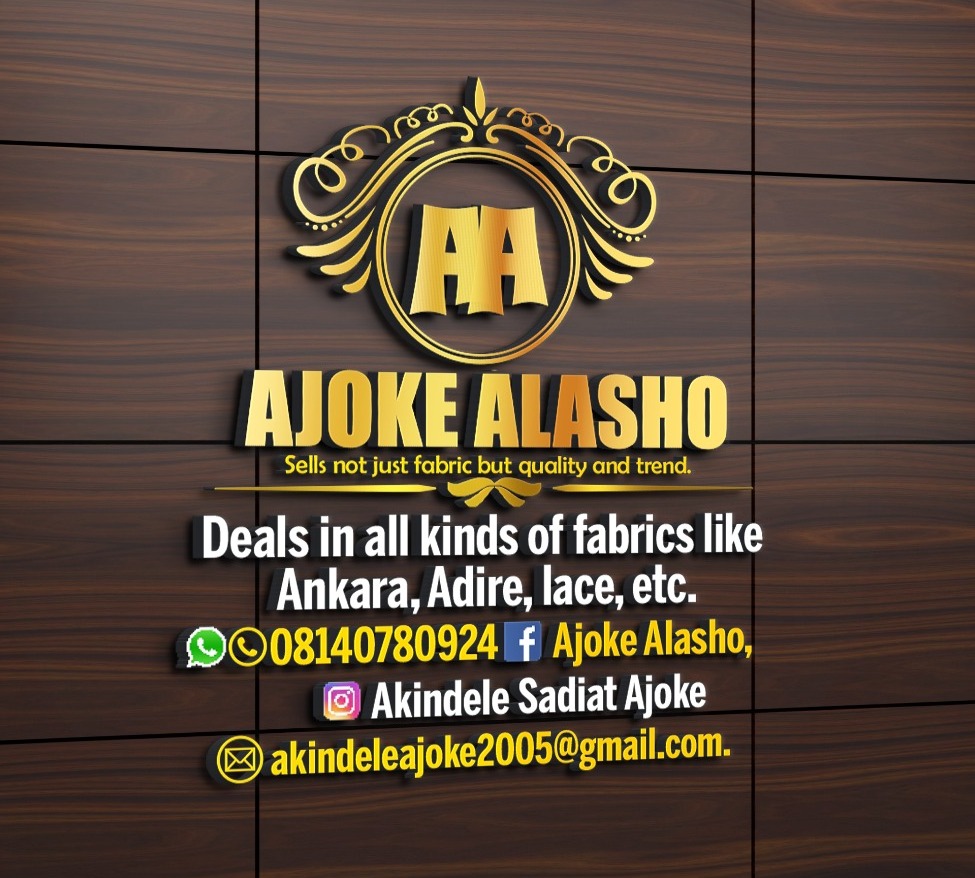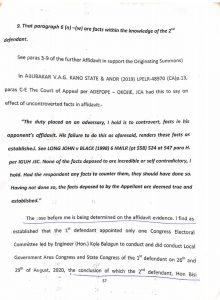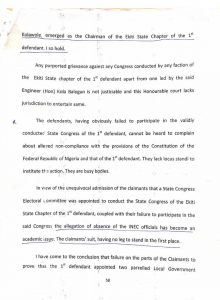 "The case before me is being determined on the affidavit evidence. I find as established that the 1st Defendant (PDP) appointed only one Congress Committee led by Engineer (Hon) Kola Balogun to conduct and did conduct Local Government Area Congress and State Congress of the 1st Defendant on 26th and 29th of August, 2020, the conclusion of which the 2nd Defendant, Hon Bisi Kolawole, emerged as the Chairman of the Ekiti State Chapter of the 1st Defendant, I so hold.
"In view of the unequivocal admission of the claimants that a State Congress Electoral Committee was appointed to conduct the State Congress of the Ekiti State Chapter of the 1st defendant, coupled with their failure to participate in the said Congress, the allegation of absence of the INEC officials has become an academic issue. The claimants suit having no leg to stand in the first place."
Speaking further, Olayinka said "It is on record that those who were aggrieved over the conduct of the congresses duly exercised their rights to seek redress in accordance with the constitution of the PDP. Their appeals at the relevant PDP Congress Appeal Panels failed.
"They went ahead to take the party to courts and their cases were dismissed by the lower courts and court of appeal. What else do they still want?
"Most importantly, serious governorship aspirants in the State are reaching out to the products of these congresses that those seeking to gain control of the party through the backdoor are still complaining about."