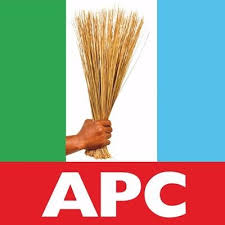 Oyo APC Group Commend Party Over Peaceful Stakeholders Meeting, Urges Political Actors To Be Party Men
A group in the Oyo State chapter of the All Progressive Congress (APC), Oyo Must Be Great (OMBG), has commended the caretaker executive committee of the party over the recently organized stakeholders meeting aiming to foster unity and progress of the party.
The group through her coordinator, Hon. Ishola Akeem Adetoyese, in a press statement after commending the state officers of the party, also thank the assembly of political gladiators in the party for toeing the path of unity and progress of the party, and urging them to maintain that peaceful relationship throughout the coming congresses and beyond.
"It is a thing of joy seeing many of our party leaders and gladiators sitting together and chatting the way forward for the progress of the party. It is a good one for the party presently, and we believed in the utmost good fate that, APC is one, and one big family."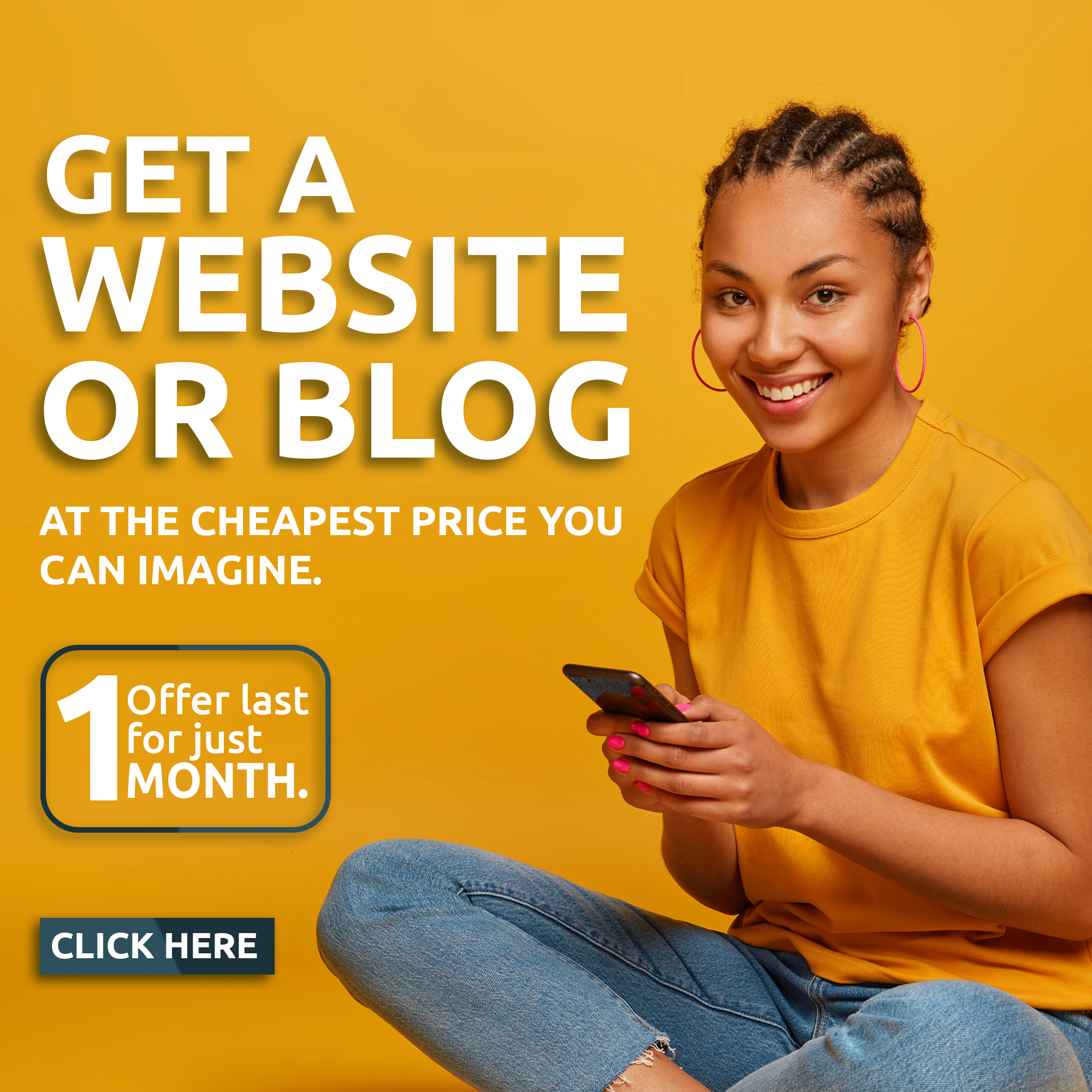 "This is the best time for us all to work towards the success of the party in the coming 2023 election. We should be very much concerned about the dilapidated state of the pacesetter state that is dear to our hearts in the hand of a political mediocre and amateur governor who has to use his untrue and fake populism to destroy both the security of the state and systematically paralyzing the state economy due to the height of the insecurity in the state."
"We want to as a matter of fact urge all the intending officials at all levels to maintain their democratic principles and agreed process of the party for the congresses, and have it at the back of their mind that, the party is supreme and bigger than anybody in the party."