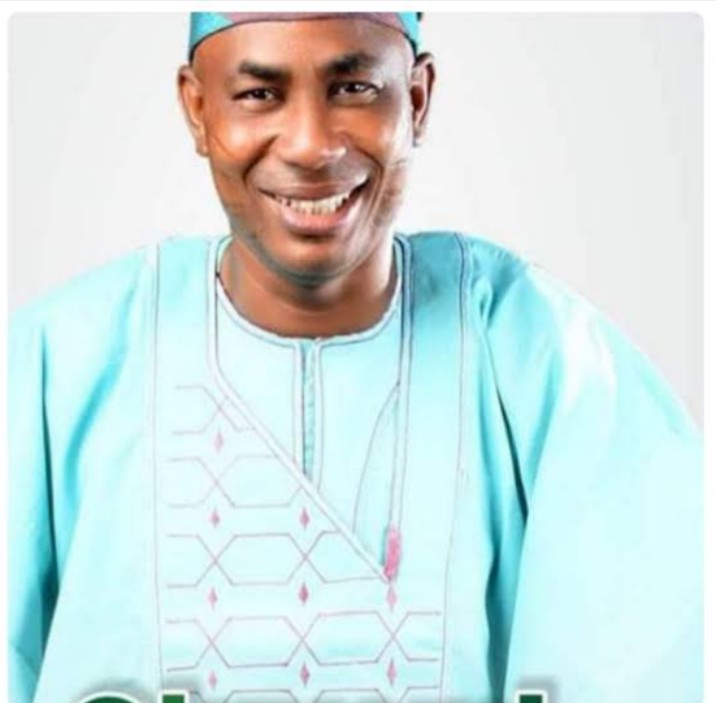 OPINION : Open Letter To Hon. Yemi Taiwo, Ido/Ibarapa East Federal Rep.
Honourable Sir,
To whom much is given much is expected. I wish to make this letter open so that it will be evident for the masses that we have done our part as one of the electorate you claim to represent. As a true son of the constituency you represent sir, I wish to channel some things to you and am sure it will be helpful to you in this present time.
I must just be honest with you, ever since you have been sworn in to the lower chamber in the year 2019, your voice has been silent that your nomenclature is not trending online neither your portfolio is felt. I want you to see governance beyond sharing of rice and peak milk for the local politicians at ward or constituency level in this century.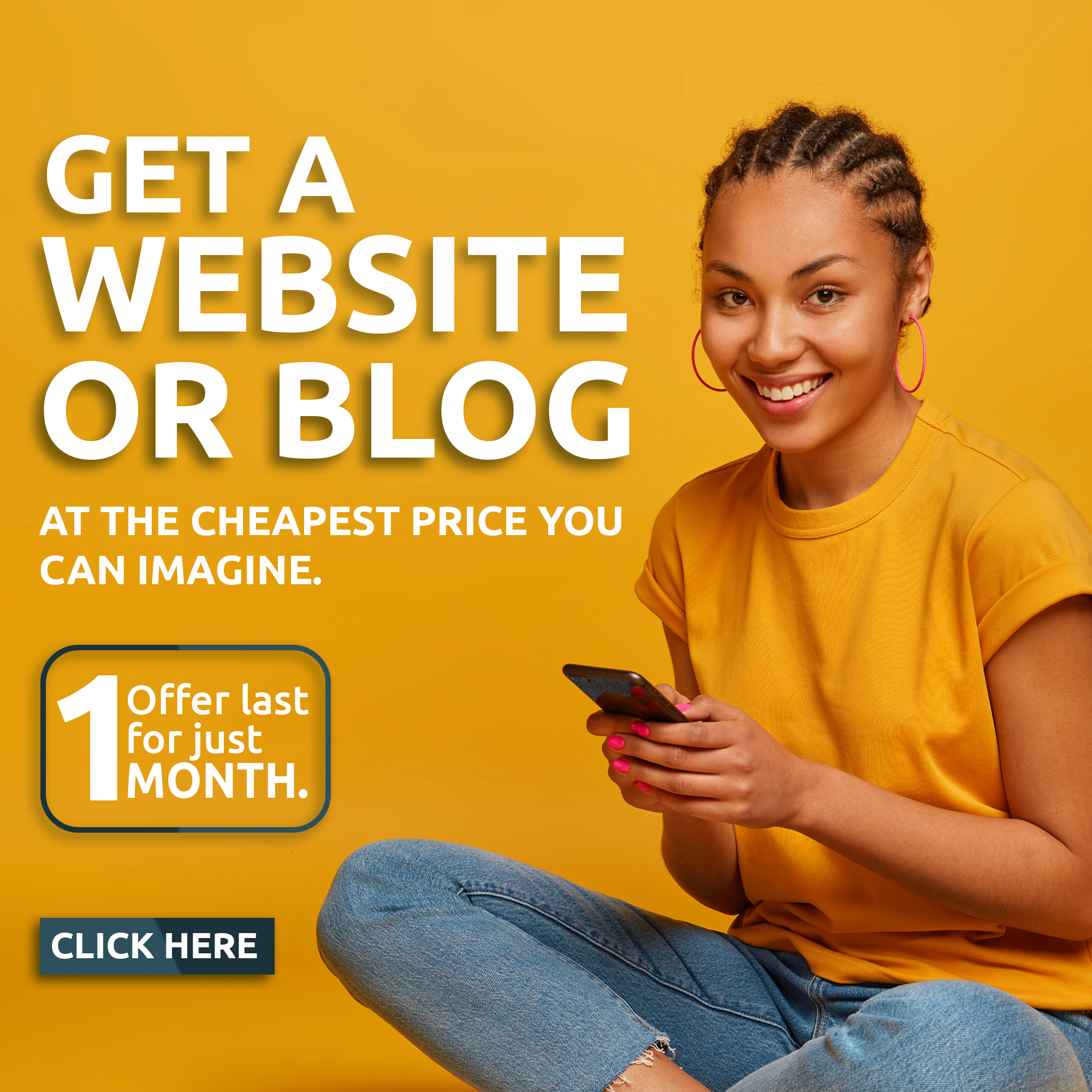 It is imperative for you to sketch the mistakes of your predecessors and your own errors during the first term as a representative to make necessary amends. This message might be touching and upset your nerves but I will advice you to read with keen interest and accept the fact that critic makes one stronger. I took my time to check YouTube and newspapers, both print and online, your name is not trending. If not now, when is it going to be? Don't forget that the poor electorate that send you on errand will be waiting to wee the best of you this time around as politics is more upgrade than what it use to be. Today goes tomorrow come, people will knock whosoever that is not representing their interest through votes. Gone are the days when politicians will solely rely on snatching of ballot to emerge.
While moving round the constituency, I found out that you don't have constituency office at the moment even after nine months of assuming position. The CO has a lot to do, I hope you understand the usefulness of that. Through that office, people who made you will be able to relate with you and press their demands.
And up to a year now, you have not sponsored any bill at the lower chamber. For you to emerge that position, I think the masses has confide in you that you will represent them well. How come you have chose to be silent? I will charge you to be more vibrant and active in the house so as to effect more developments to your constituency and state.
Honourable sir, the true essence of democracy is a vibrant opposition. Everybody cannot go the same lane at the same time, we are prone to individual opinion. Therefore, we have chosen you so that you will be able to represent and speak better for us out there. A lot of people condemn the President while they praise you locally especially to receive the peanut they seek from you. I can only be proud of you when your voice is heard, and am sure the reasonable and energetic electorates will also support this.
You should also be reminded that facilitation of projects is very essential, and also you should use all in your capacity to provide employment opportunity for those in need. Your efforts will not be in vain, we shall always remember all you do to us when the time comes.
I also want to charge you to publish the list of your aides as a federal legislator. As the honourable representing Ido/Ibarapa federal constituency, you should have not less than five aides. The kind of aides you have determines your stuff. Seek advice from elders and people who voted you. Nobody is an island of knowledge.
You should therefore understand that whatsoever you do today will become history tomorrow.
This is the time for you to reciprocate the effort of the good people by doing the best at your disposal.
Adedokun Sunday Harshasha
otunbaharshasha@gmail.com
...For the latest news update, Subscribe to our Whatsapp Channel
(Click Here)
and join our Telegram Update Group
(Click Here)