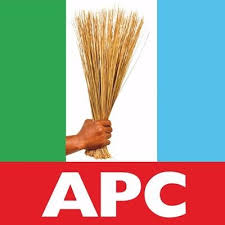 Just In : APC Rewrites INEC, Says Party Rescheduled Congresses To Start July 31st
The All Progressives Congress ( APC ) has wrote the Chairman, Independent National Electoral Commission about the news dates for its rescheduled congresses nationwide.
APC in a letter signed by H.E. (Hon.) Maj Mala Buni National Chairman, CECPC and Sen. John Jahes Akpanuoedehe Ph.D National Secretary, CECPC, the political party informed the election umpire that, the party congresses starts from 31st July, 2021.
The letter read: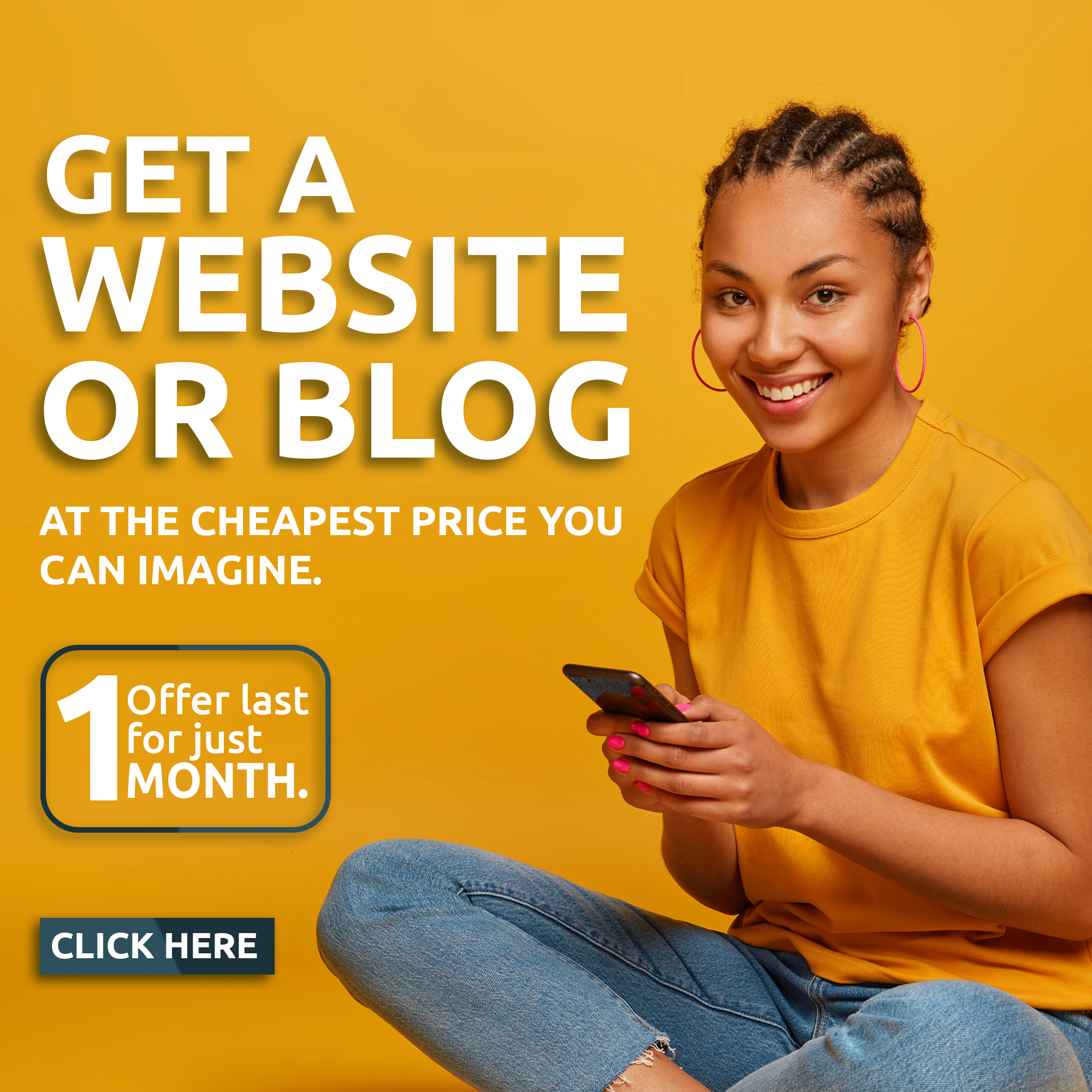 APC ALL PROGRESSIVES CONGRESS
The Chairman, Independent National Electoral Commission, Zambezi Crescent, Maitama, Abuja.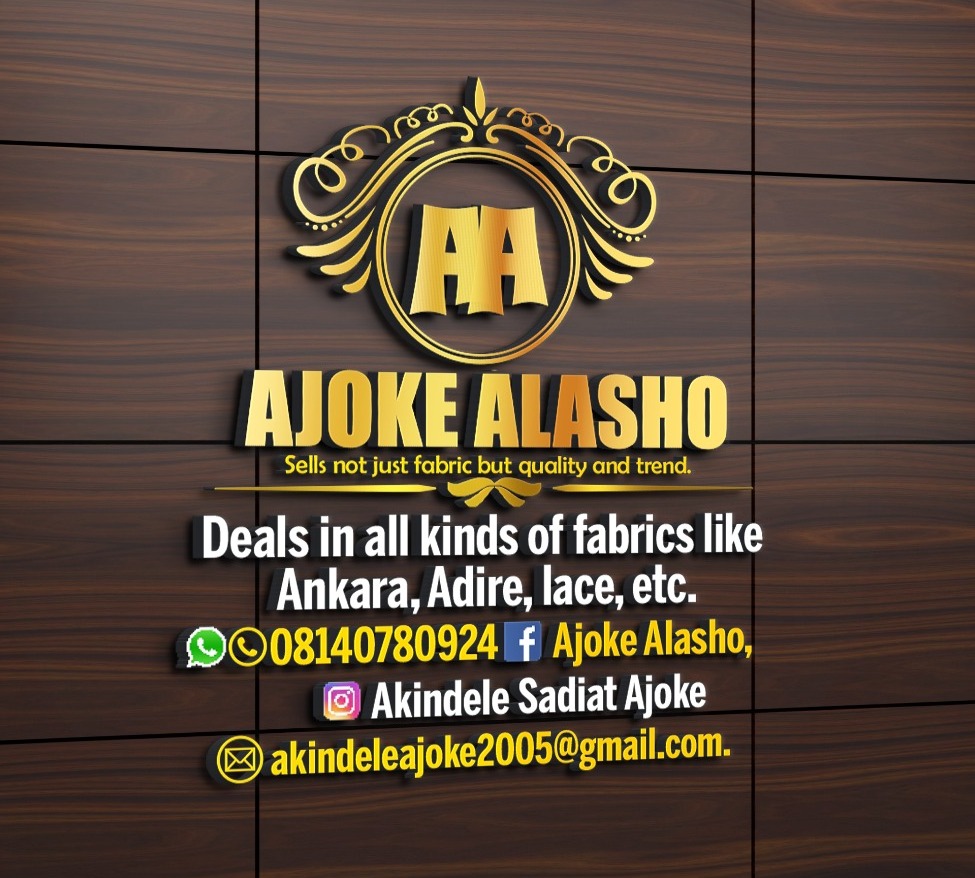 Sir,
RE: NOTICE FOR THE CONDUCT OF CONGRESS
Further to our letter referenced APCNHDO/INEC/19/021/39 dated 6th July. 2021on the above subject, we write to please inform you that the Congresses will now commence on 31st July, 2021 starting with the Ward Congress. Local Government and State Congress will follow sequentially upon the completion of the Ward Congress.
Thank You.
AII Progressives Congress (APC)
FOR:
H.E. (Hön.) Maj Mala Buni National Chairman, CECPC
Sen. John Jashes Akpanuoedehe Ph.D National Secretary, CECPC
No. 40. Blartyre Street, Wuse 2. Abuia Nigeria