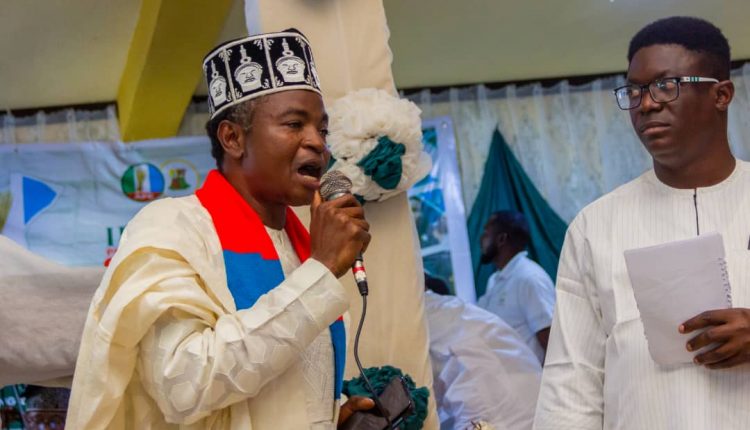 Oyo APC Chieftain, Fola Akinosun, Commends Party Leadership For Show Of Sincerity In Internal Democracy
A chieftain of the All Progressives Congress, APC in Oyo state, Dr Fola Akinosun has commended the leadership of the party and the elders advisory council, led by former governor Adebayo Alao-Akala for their sincerity to build a new APC where transparency, merit, opinions of ordinary members of the party count.
Dr Akinosun gave the commendation in a statement issued in Ibadan, in reaction to the outcome of the recently organised stakeholders meeting of the Oyo APC, held in Ibadan.
Dr Akinosun said the leadership of the party has made great sacrifices to rebuild and reposition Oyo APC, stressing that the sacrifices are to bailout the future and imbibe the new spirit of openness in the youth, which he described as commendable.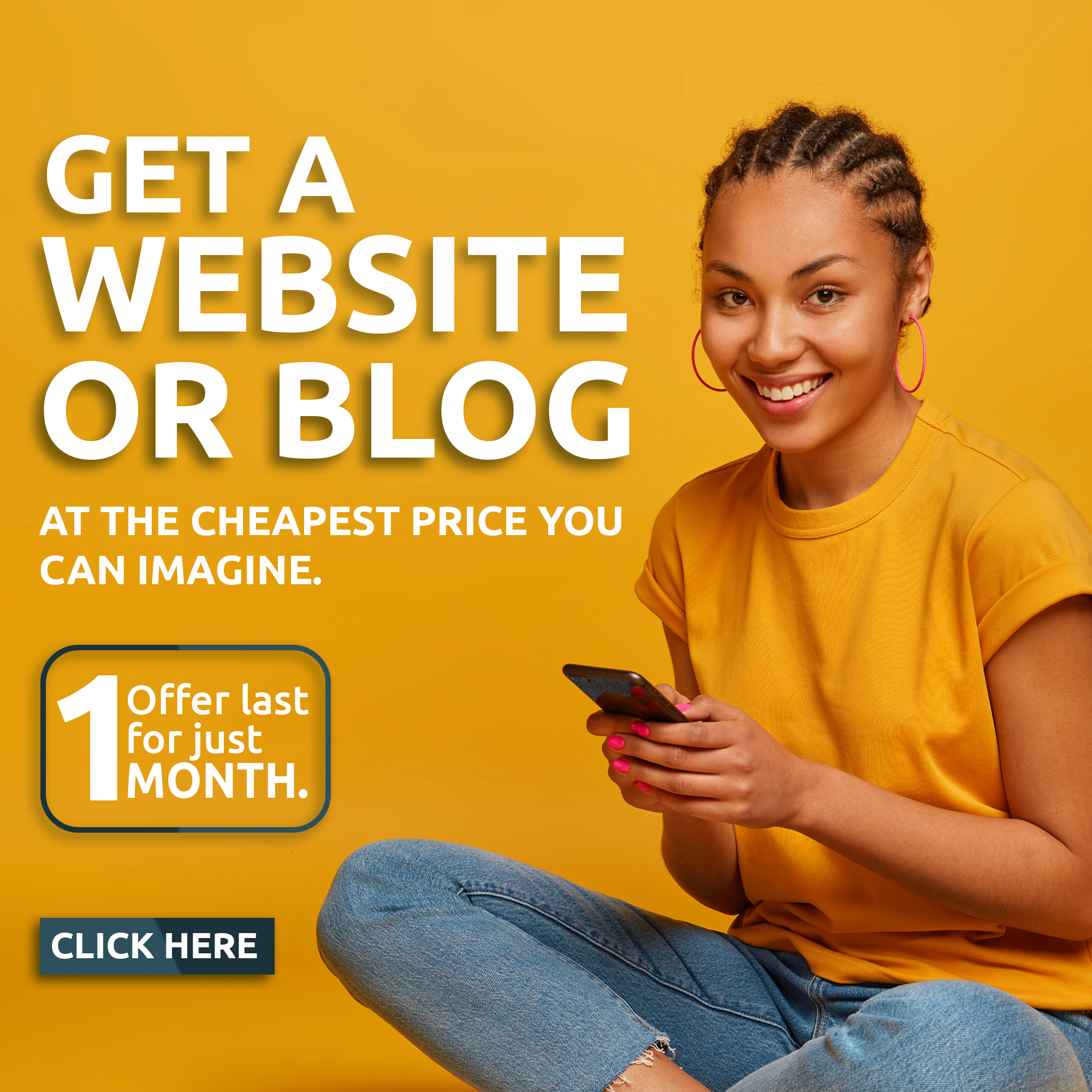 The foremost politician and Philantropist said it was obvious that politicians in the party were already thinking with the fear of God, ushering a remarkable successes within the party and Nigeria at large.
Dr Fola Akinosun said the outcome of the meeting held at the weekend has added another feather to the wings of the party in the state.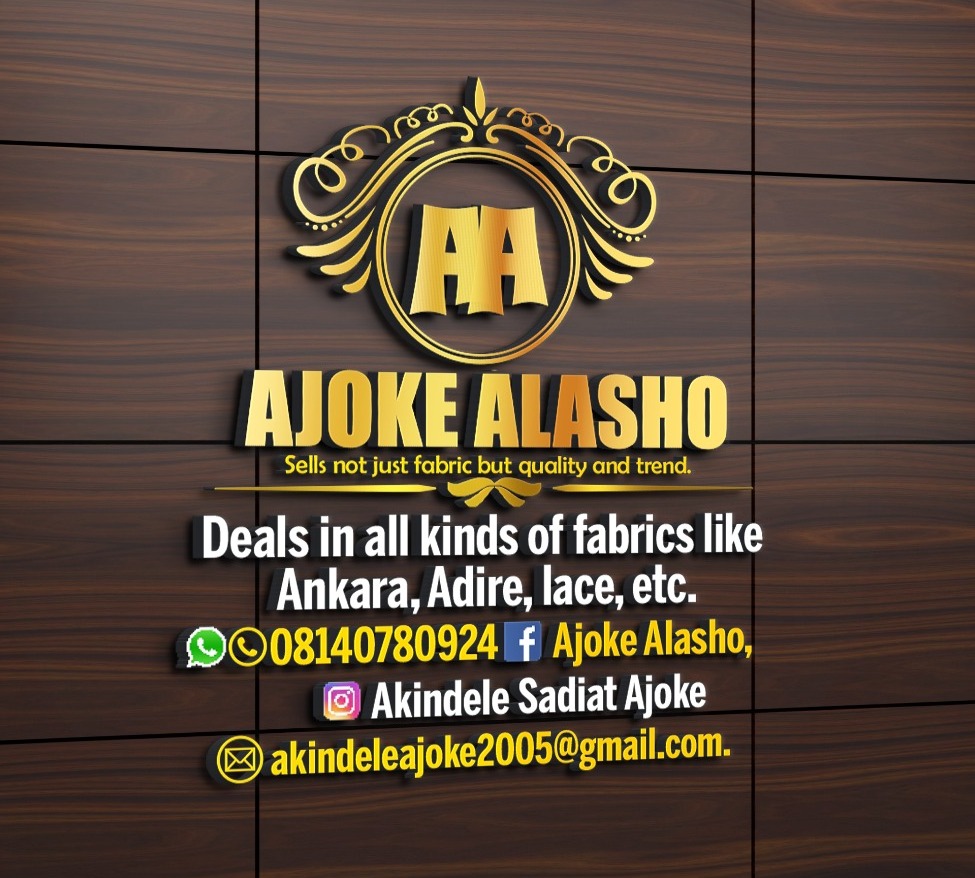 Akinosun who explained that the new era in the Oyo APC would be unprecedented in the history of the progressives, expressed happiness about the unity and openness in APC, saying members can now enjoy quality internal democracy in the party.
"The leadership of the party is making frantic efforts to come out with free, fair and credible primaries and making sure that true democracy is observed" He said.
Dr Akinosun also expressed his deep appreciation to God, for witnessing a new dimension of fairness in Oyo APC party politics, which he said had been his agitation in the party since 2015.
He said "Personally I thank God, because this has always being my agitation since 2015; that we should be able to have true party politics, it is not a place where godfathers will only be the mouthpiece of everybody, with this new era in APC, I give glory to God that I'm able to witness it, while still in politics".
Dr Akinosun, a popular and well loved politician in the APC also expressed hope that the youth and younger ones in the progressives would sustain and consolidate on the new system of fairness and transparency that is about to take off in the party