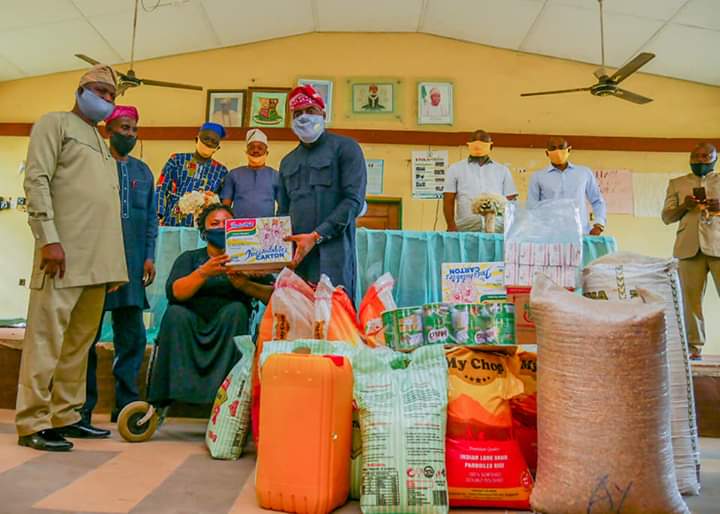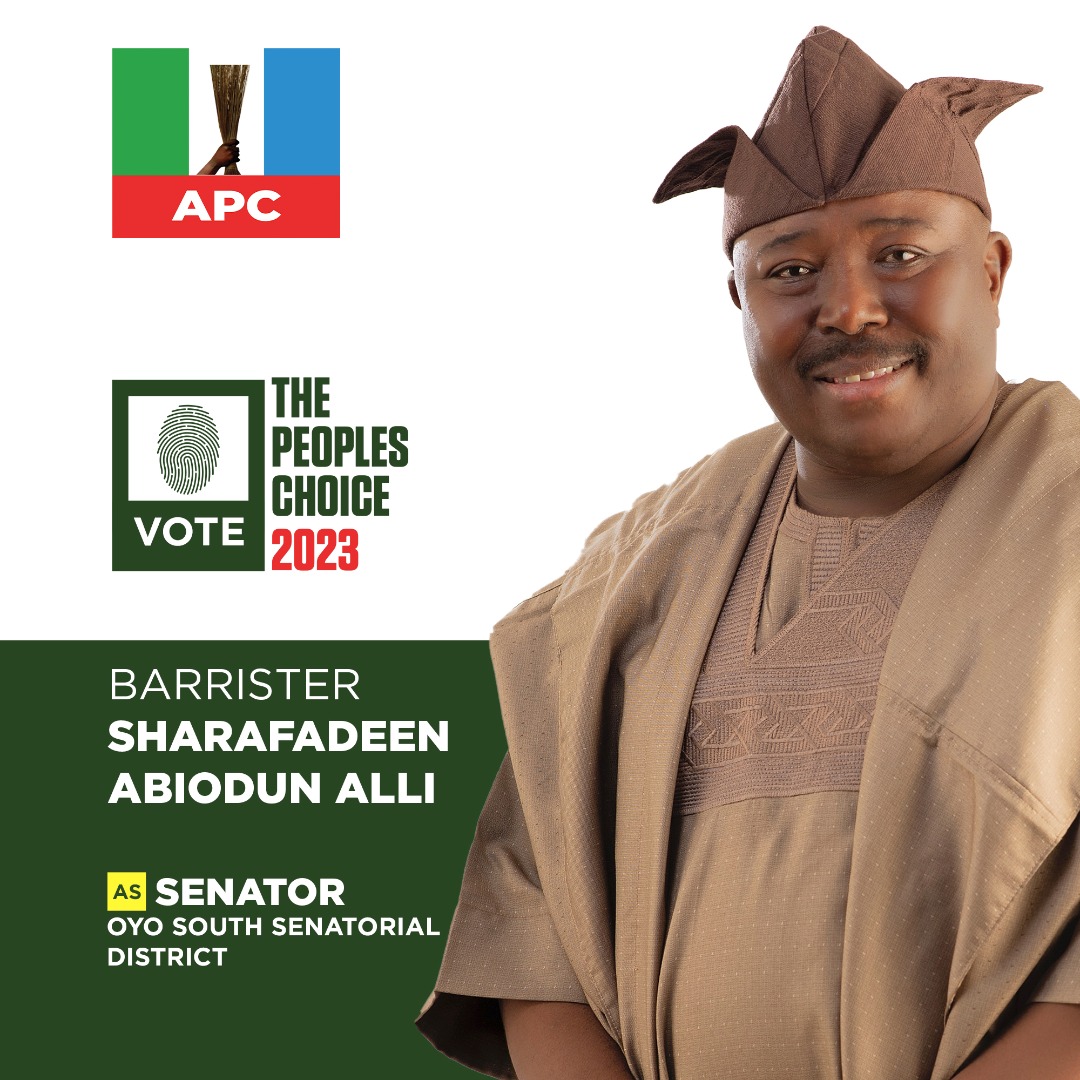 Oyo Assembly Shares Foods Items For People Living With Disabilities In Ibarapa To Mark A Year In Office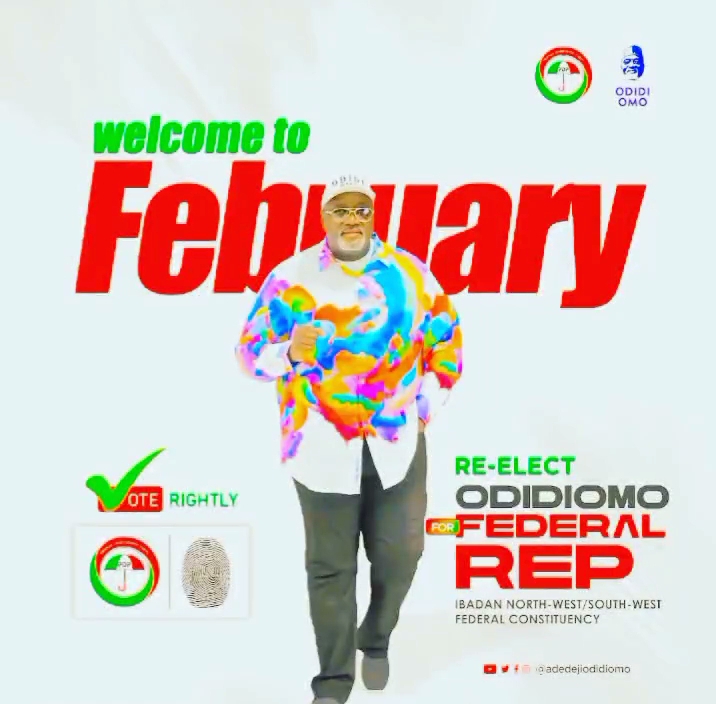 …… Thank God no life is lost- Speaker
As part of the A-Year-in-Office activities of the Oyo State House of Assembly, the Speaker, Rt. Hon. Adebo Ogundoyin alongside other lawmakers visited and distributed food items to people living with disabilities in Ibarapa East Local Government.
Addressing the gathering on Tuesday in his hometown, Ogundoyin noted that the items are shared as symbol of collective humanitarian face of the 9th Oyo Assembly in marking the one year in office of the State honourables.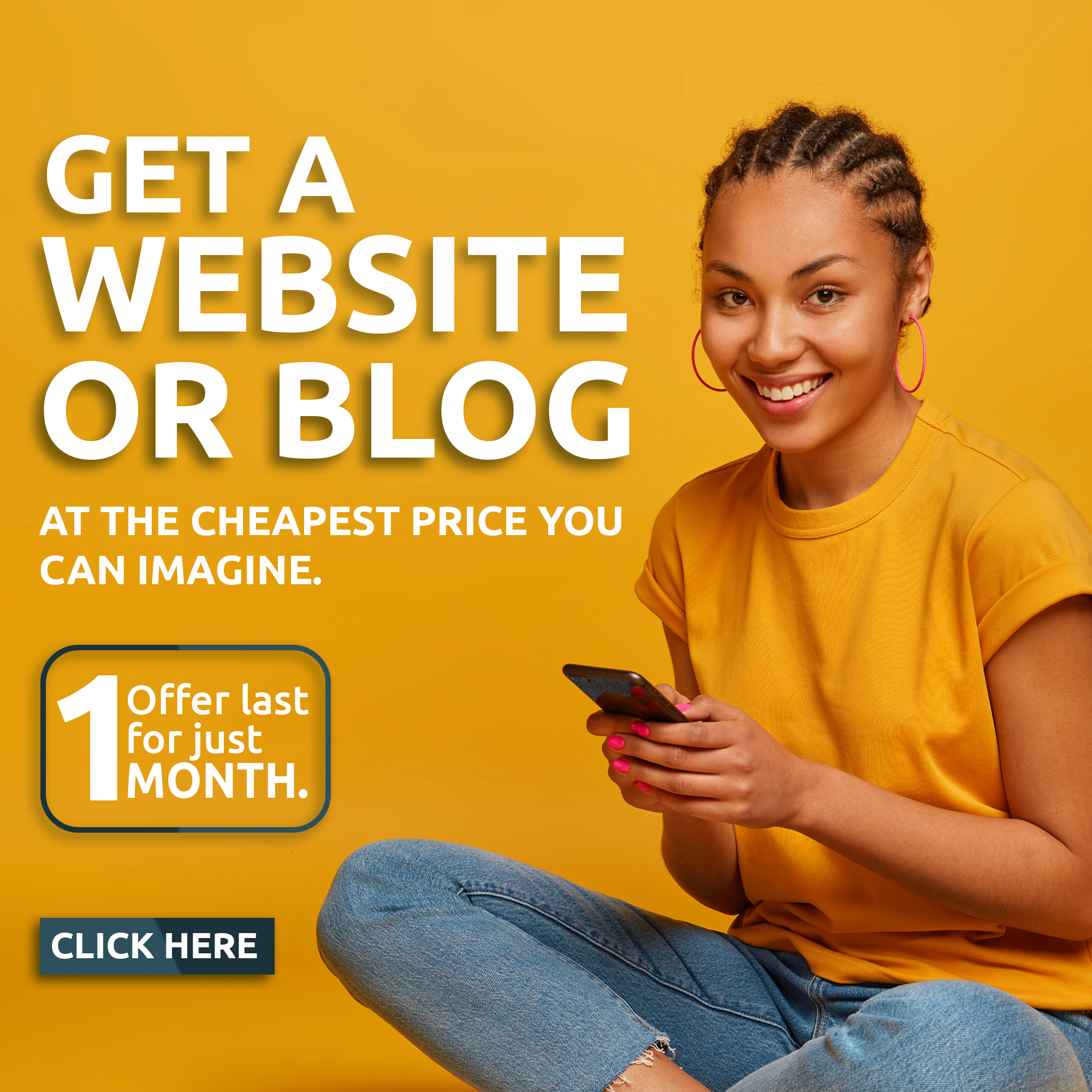 He said, "This time last year, we were inaugurated to serve the people of Oyo State by representing our constituents. For the last 12months, bills were passed, motions and other legislative duties were performed for the good of our people and development of the State.
"We thank God we didn't lose any life. No accident or injury was recorded in the course of traveling for oversight functions or other State assignments.
"This we are doing here today, is also happening presently across zones in Oyo State. Some of our colleagues went to rehabilitation centers, orphanage homes and so on. This is to give to the needy in appreciation of God's goodness to us."
According to Ogundoyin, people should accept more ground breaking and innovative achievements from the assembly and also from the Governor Seyi Makinde's led PDP administration.
"What the house is doing is cooperating with the executive on developmental plans for the good of the people. I can assure us that this government is not distracted and we will deliver on our promises," he added.
...For the latest news update, Subscribe to our Whatsapp Channel
(Click Here)
and join our Telegram Update Group
(Click Here)