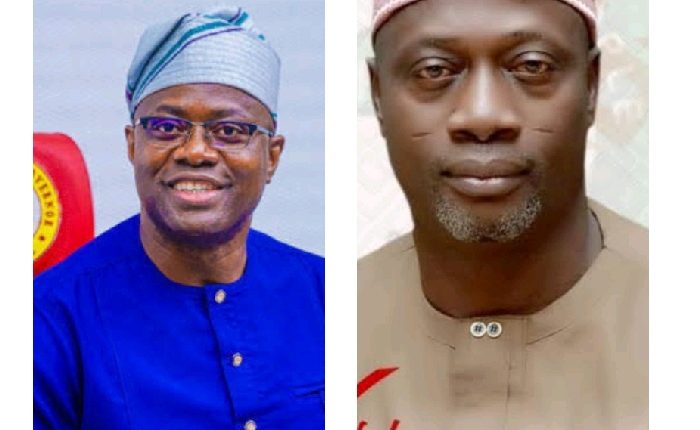 Surulere LG Chair, Alaba Congratulates Gov. Makinde On 100 Days In office
The Chairman of Surulere Local Government Area, Oyo State, Hon. Adegbite Isaiah Alaba, has described the Second Term 100 days of Governor Seyi Makinde in office as laudable.
He also said that Makinde, as the governor, has breathed development and hope to the entire Oyo State.
In a chat with our correspondent, yesterday, he said that the action of Governor Makinde in the first 100 days as second-term governor, especially the pragmatic measures he handled the palliative to cushion fuel subsidy removal to our people, will forever be appreciated.
Our governor has proven beyond doubt that with the fortunes brought upon the state, he is progressing, especially with the numerous projects embarked upon in our zone.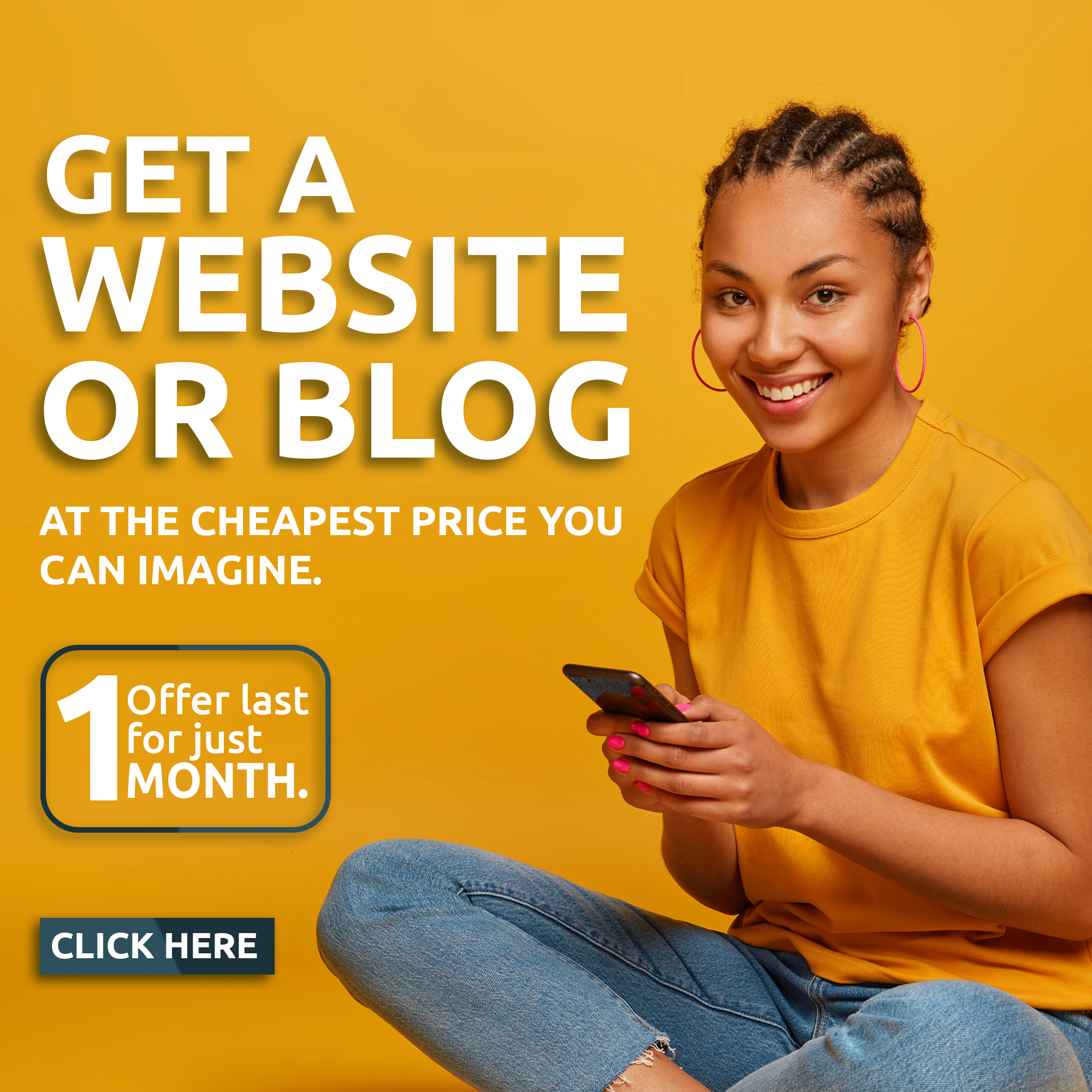 He said: "Governor Makinde's 100 days in office has showcased varieties of developmental projects such as housing, health care, security of life and property, operation zero potholes, employment, palliative for the people without political sentiments.
"Other achievements include prompt payments of civil servant salaries and pensions, and road construction which has made road trips easier and safe for our people.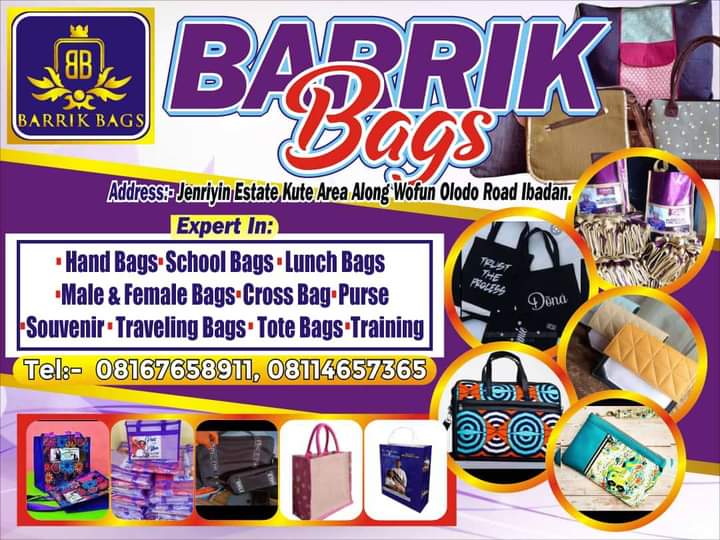 "Governor Makinde has shown himself to be a proactive, honest, and listening governor who understands the yearnings and aspirations of Oyo people and has since begun delivering on all his electioneering promises to the people of the state."
He said that Governor Makinde's second term of 100 days in office has also sent a clear message to the good people of Oyo State that he came up with a blueprint to develop, reconstruct, and transform the state.