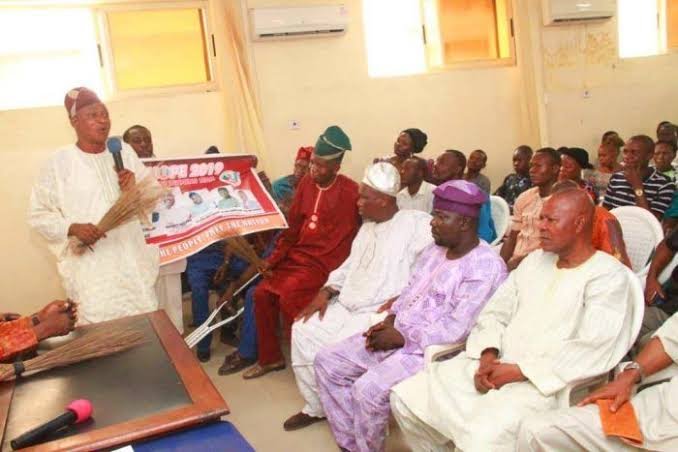 We Left ADP Carcass For Akala Because Of His Stinginess Greediness – Ex – ADP Chair
The ex chairman of African Democratic Party ( ADP ) in Oyo State, Chief Folaranmi Owolabi  Who recently led over 10,000 members of ADP to APC has given Otunba Alao Akala's lack of accommodation and accountability as part of the reasons they left the party few hours before the postponed presidential and Federal Representatives election.
Speaking with the seasoned OAP Yemi Sounde on a radio programme in Ibadan, the ex ADP chair said, Otunba reaped where he did not sowed yet was ungrateful. " I and four others spearheaded the existence of ADP in Oyo State, we had normalised the party structure before Akala came to destroyed the whole thing"
" We already got candidates for all elective positions including governorship candidate. Akeem Yussuf was our preferred governorship candidate prior to October 7th 2018.
When Akala was brought in, I agreed with other excos' decision to use Akala because he had more political weight compare to our Akeem, so we resolved and beg Akeem to be the running mate to Otunba Alao Akala and he agreed. Just because Akeem Yusuf sided with us when we didn't allow Otunba Akala to tamper with candidates lists in Abuja, he got back to Ibadan and announced Olaiya of Accord as his running mate".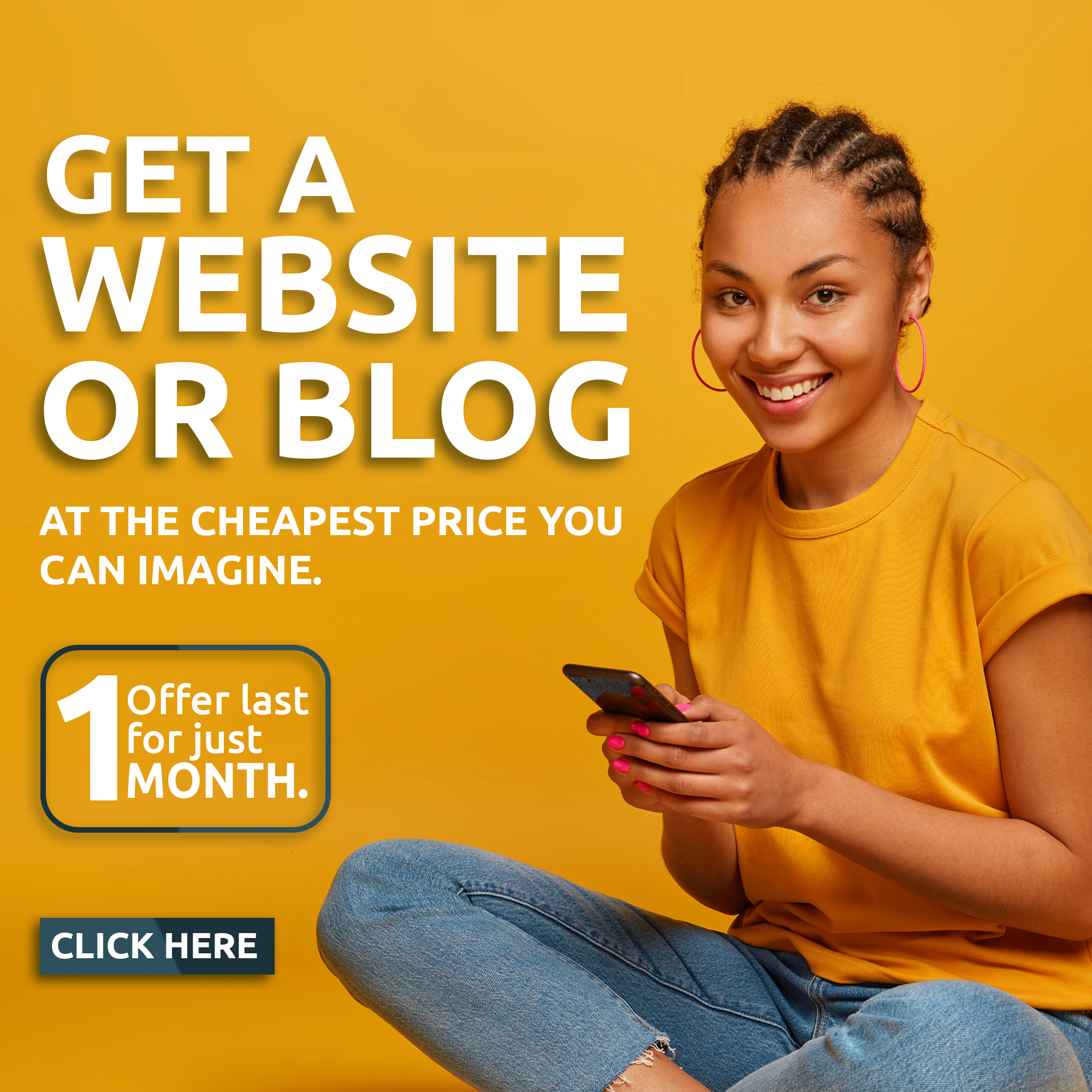 In making a clarification on how Alhaji Olaiya joined as running mate, the ex chairman said, Otunba Akala seized the control of the party immediately he was made the governorship candidate. Though we pleaded to got nomination and aspirant form worth N33.5 million for him ( Akala ) on credit in Abuja, yet, he never accounted for all the money paid for nomination forms and tickets by all his candidates"
" When he came, we ceded 10 House of Representatives seats to him out of 14 and gave him 21 slots out of 32 House of Assembly Members, which he later went to Abuja to increased his own to 29 and left us with just 3″.
" Apart from not paying for his own expression of Interest and nomination form, he also sold forms and collected money from all his candidates in his house without remitting any amount to the state party secretariat" .
When we noticed the selfish interest of Otunba Alao Akala, we went to one of the party Board of Trustees, Alhaji Alani Bankole in Abeokuta, he said, we had known Akala before giving him the ticket".
So when we are unable to take charge of the party again and sees all other who has says in the are leaving on the daily bases. I and other excos has no option that to all moved away from the dictatorship of Otunba Alao Akala in ADP, all we are clamouring for was peace in AFP but cannot be experience with Akala involvement". Chief Folaranmi Owolabi ex ADP chair concluded.
...For the latest news update, Subscribe to our Whatsapp Channel
(Click Here)
and join our Telegram Update Group
(Click Here)