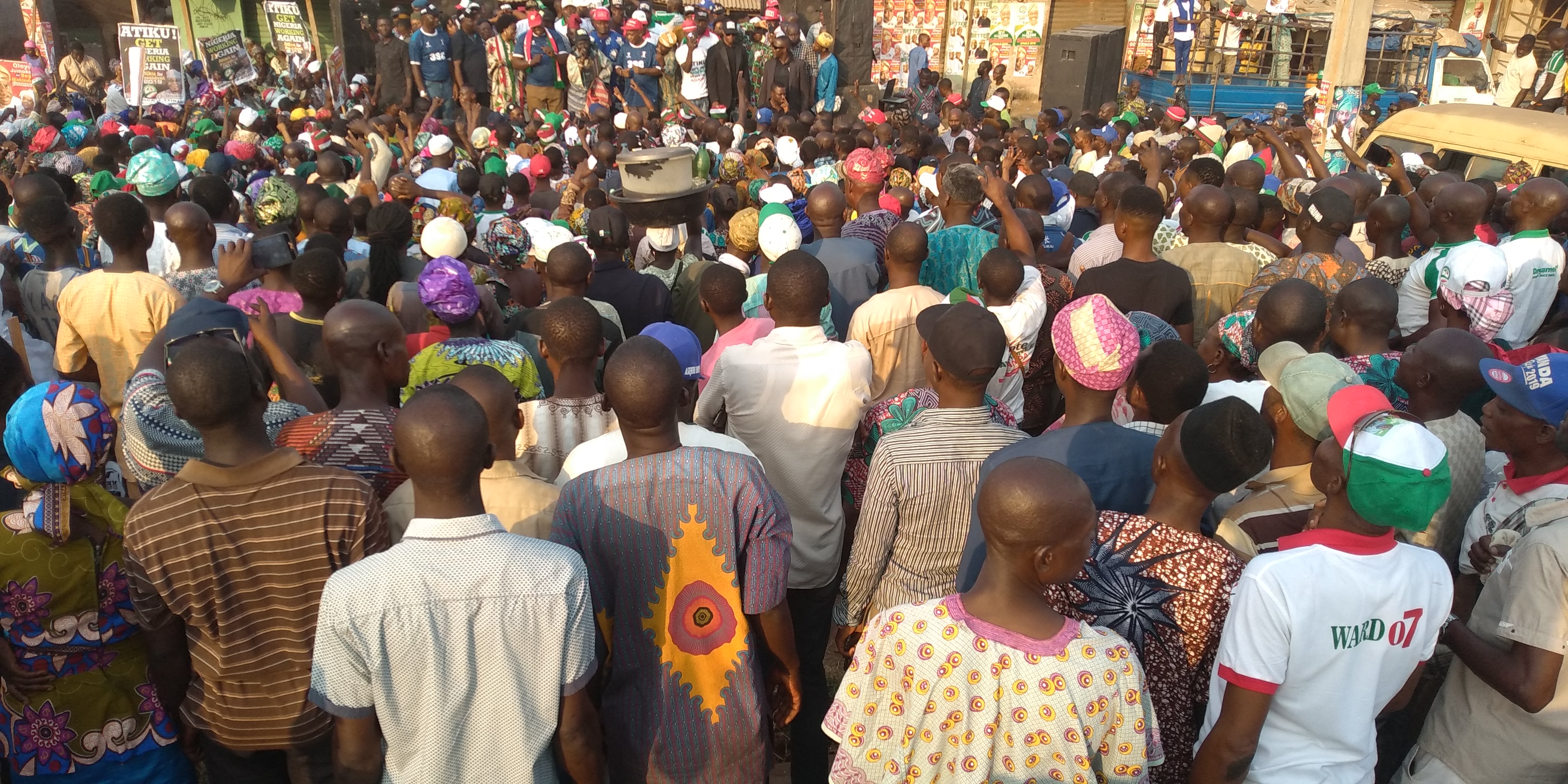 March 9: Vote Engineer Seyi Makinde And PDP House Assembly Members
-Asiwaju Adekola Adeoye
Oyo State PDP Youth Leader
As the governorship election in Oyo State remains 20 days, I feel led to register my humble advice on the election, especially in the interest of the masses who usually bear the brunt of any regime. The adverse effect of the current government is acutely felt by the poor, the masses, the vulnerable, and so on. We all know how the ruling All Progressives Congress has sunk our economy drastically.
Here is another opportunity to decide who rules us. We have all tasted the reign of the Peoples Democratic Party (PDP) and we can confidently affirm that there is a great difference between the PDP and the APC. We all know what happens to our economy. We all know what happens to workers in the state. Oyo people will forget, in a hurry, the myriads of the promises made by the APC prior to 2015 elections. It was a complete set of lies from the APC.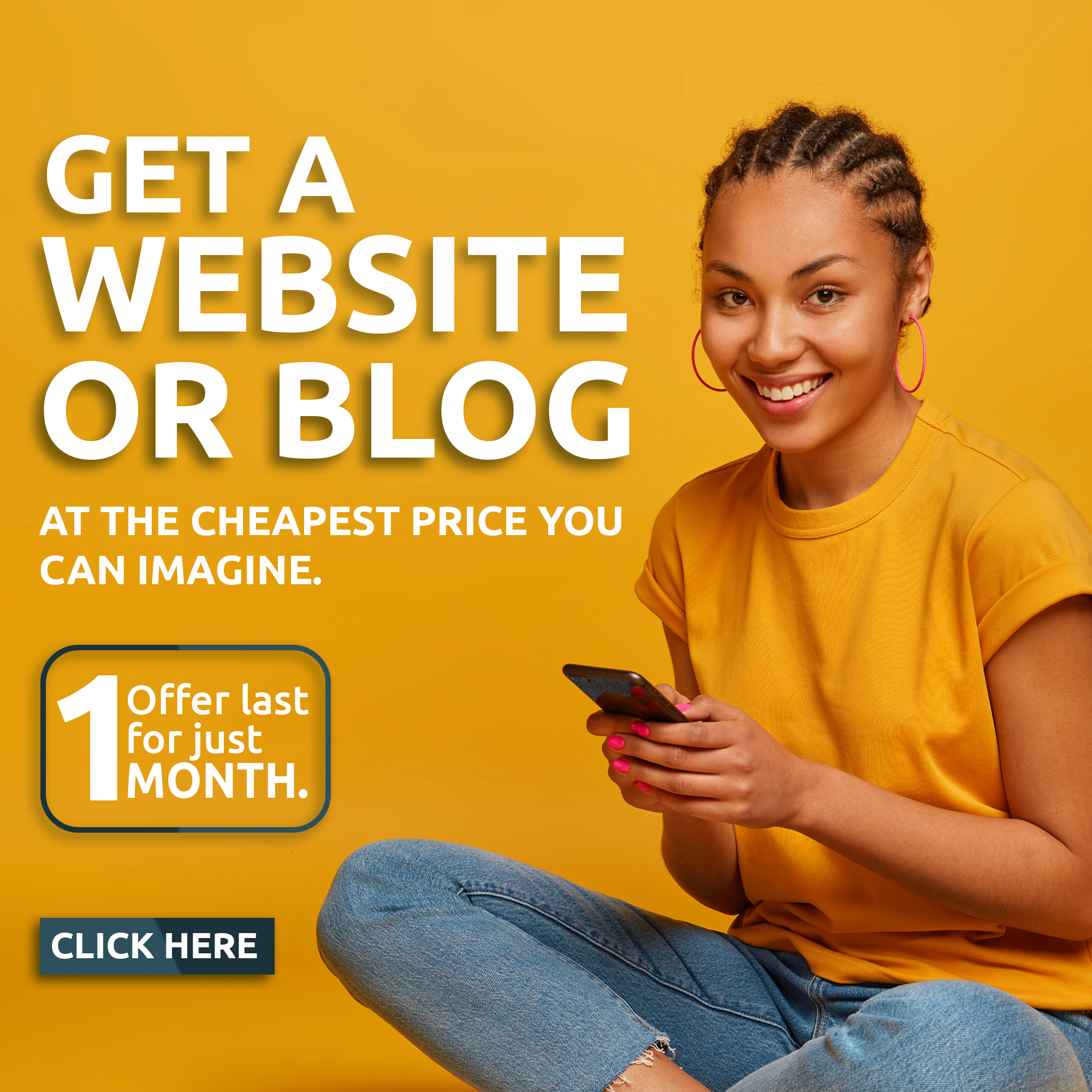 I, Asiwaju Adekola Adeoye, the Oyo state PDP youth leader, am optimistic that the era of real change has come in Oyo State. The real change will come through the candidate whom everybody, including his foe, loves. Here is Engineer Seyi Makinde, the PDP gubernatorial candidate of our great party PDP.
A critical study of the manifesto of Engineer Seyi Makinde will stimulate one's interest him. SAM, who will, by God's grace, be declared as the governor-elect in the March 9 election, has skilfully designed his realistic blueprint based on experience and exposure. His best governorship manifesto is not unconnected to his antecedent in politics. It is glaringly clear that Engineer Seyi Makinde economic reforms will help shaping and boosting the economy of our state.
He has been in the struggle since 2007. Engineer Seyi Makinde has the love of the youths at heart. He has promised Oyo State youths 40% involvement in the government he will head starting from May 29.
Oyo state people must go out en-masse and vote the leader that knows his onions, that is, Engineer Seyi Makinde. He is the one that the cap fits and so he must wear the cap. Let it be sounded loud and clear that Eng Seyi Makinde is an expert of job creation, industrialisation, among others.
Vote Engineer Seyi Makinde for the New Level of Oyo State.
...For the latest news update, Subscribe to our Whatsapp Channel
(Click Here)
and join our Telegram Update Group
(Click Here)