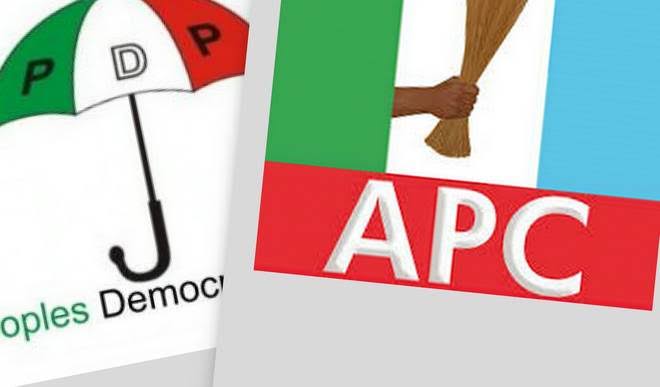 Revealed : APC Aware Of Election Postponement, Withheld Mobilization Monies
As all political candidates are giving negative reactions to the postponement of the general election, it has been observed that, many of All Progressive Congress Candidates are either praising INEC or begging the electorate to stay calm and look forward to the new election date.
In Oyo state, Westerndailynews gathered that, all the opposition parties candidates had already finalised on their mobilisation strategy and done with the disburse meant of mobilization monies before 12 mid night of Friday February 15th, eve of election unlike the ruling party APC candidates, it was confirmed that none of the APC candidates disbursed for following morning election on Friday night, as it is unusual for a candidate and party not to have disbursed for polling units party agents and electorates canvassers few hour to election.
Going round Ibadan metropolis and phone calls to Oke Ogun, Oyo , Ogbomoso and Ibarapa, here are the opposition members position on election postponement and mobilisation monies :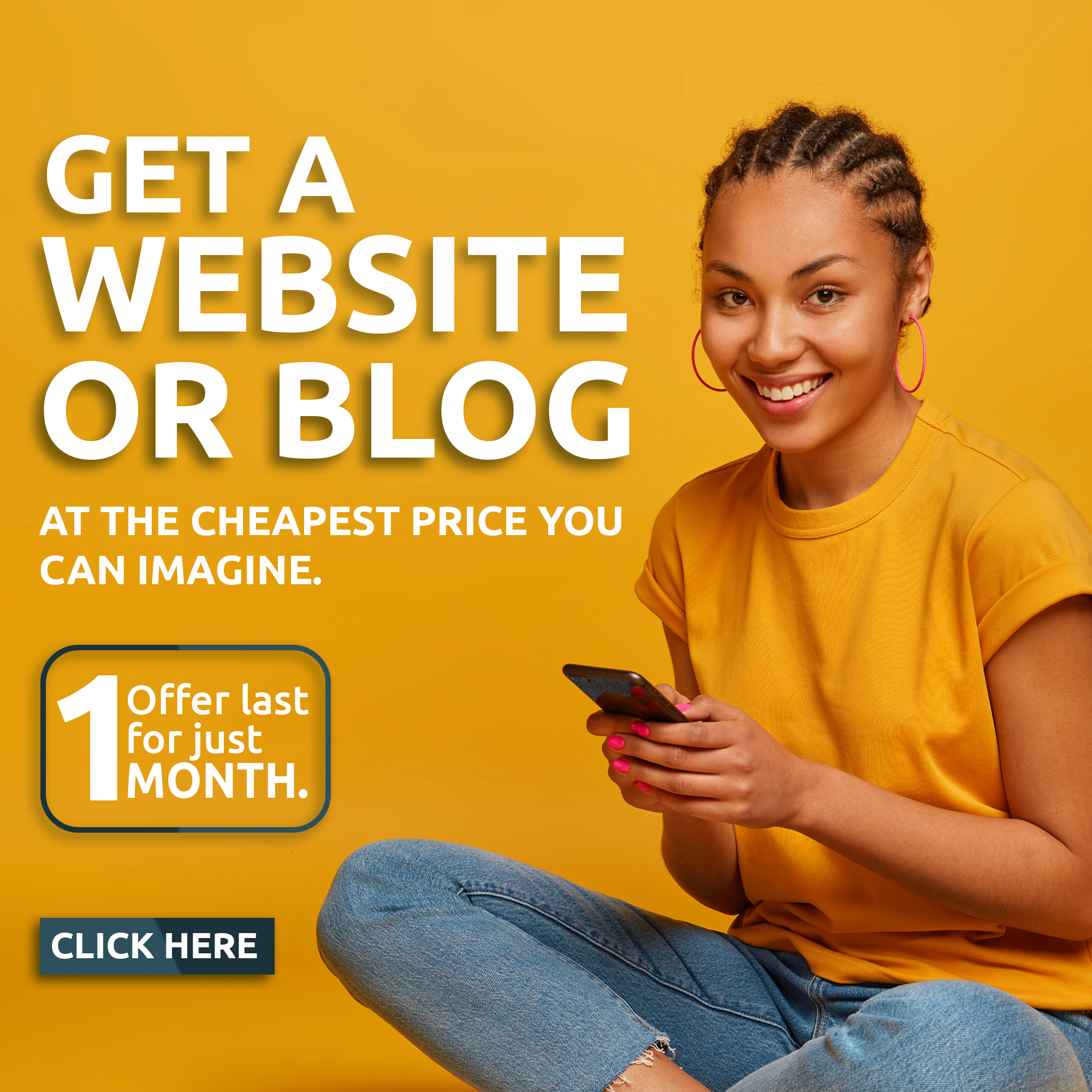 " It painful that INEC shifted the much awaited election, it just distabalized everybody, what our leaders told us was that we are going to receive alert from our bank before 10pm on Friday to work as an agent for yesterday election, we all waited for alert till Saturday morning the news of the postponement broke out". Mr. Sulaimon Adekunle, supposed APC agent for Ward 09, Unit 26,Egbeda Government".
Don't mind our leaders "jareee" they knew election will be shifted, but decided not to tell us, I was curious when none of the election managers received alert till 11am, we all kept contacts on WhatsApp group, when there was no update of money till 1am, I just went to bed, not until morning Afeez call me that the INEC has fucked up" Mr. Afeez Sakiru, APC election manager".
" Ajimobi is a wise man, he used delay tactics for us till 4am in his house at Ring Road, he didn't give kobo to anybody, we that went to collect monies for Oyo South Mobilization unable to get his scope when we got their around 9pm, we went home stranded on Saturday " Mr. Ade lamented.
" If not we heard that Tessy had received money from Federal, we wouldn't have gone to his house to get mobilization money, but there was no sigh that he is ready to disburse a penny as at 11:30pm when we left his house, he told us to go and wait for our money in our ward". Baba Kempe Oluyole ".
"My oga never got hint of the postponement until when he want to transfer money to one of our polling unit machineries, after he had spent all cash at hand before 12pm, he got then news from social media, it was a shock but looking forward to next Saturday, winners never quit". P.A to Fed. Rep in Ibadan".
"Alhaja nan owo gan oooo ni ale Friday ( Alhaja Spent so much on Friday night ), Alhja si n fun awon eyan lowo polling units lowo ni agbo news pe won ti shift election ( Alhaja still giving out polling units money to some people when we heard the news in the midnight ). – One of Alhaja Mulikat Akande boys in Ogbomoso".
Alh. Wahab PDP Ibadan North – " am just praying our Federal Rep secure another money to spend for contingencies next Friday because he already started to complain around 10pm last Friday that, he don't have money to spent again for the following morning election. Now it like we are to start all over again.
" Thou Akintola had spent money, but our hon. still gallant. ZLP member Oluyole".
" One of the leader called me on Saturday morning to return the 125k I collect last night, unfortunately, had also distributed it early in the morning hoping the election will still hold , it was around 7am I got the news, am just regretting, the money will have be my own gain now. ADP election canvasser, Egbeda Ward 5″.
" I left Fiditi early when I heard the news, now buoda Seyi is call to ask about the money but it gone". APC election manager, Afijio.
...For the latest news update, Subscribe to our Whatsapp Channel
(Click Here)
and join our Telegram Update Group
(Click Here)