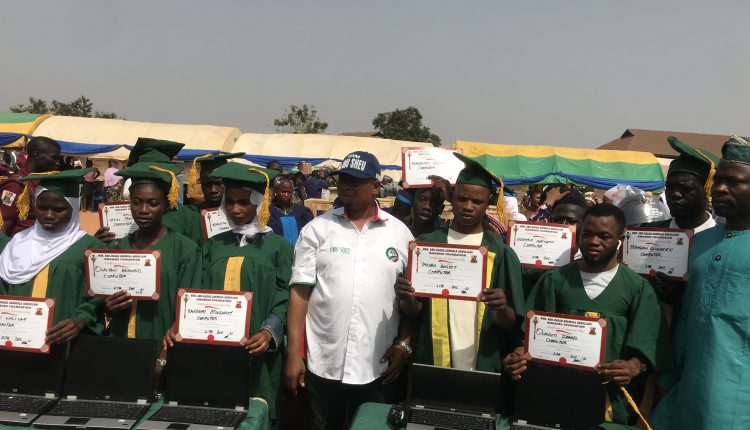 Oyo Assembly Lawmaker, Omo Sheu Trains, Empowers 130 Constituents On Skills Acquisition
The member representing Ibadan Southeast constituency 1, at Oyo state House of Assembly Hon. Abdul-Rasak Ademola Abdullahi " Omo Sheu" has distributed empowerment items worth millions of naira to his constituents whom he sponsored through various skills acquisition.
The mega empowerment which is said to be the best out of its kind in the Ibadan Southeast local government took place Yesterday , December 27, 2021 at Westley College School, Elekuro, Ibadan.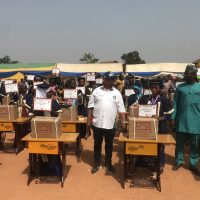 Some of the items distributed at the empowerment programme included 41 Sewing Machines, 12 Laptops, 20 Standing Fans, 10 Make-up Kits, 6 Refrigerators, 2 Hair Dryers, Deep Freezers,  Nylon Cutters, 2 Shoe Making Cutting Machines, Generator Sets among other items.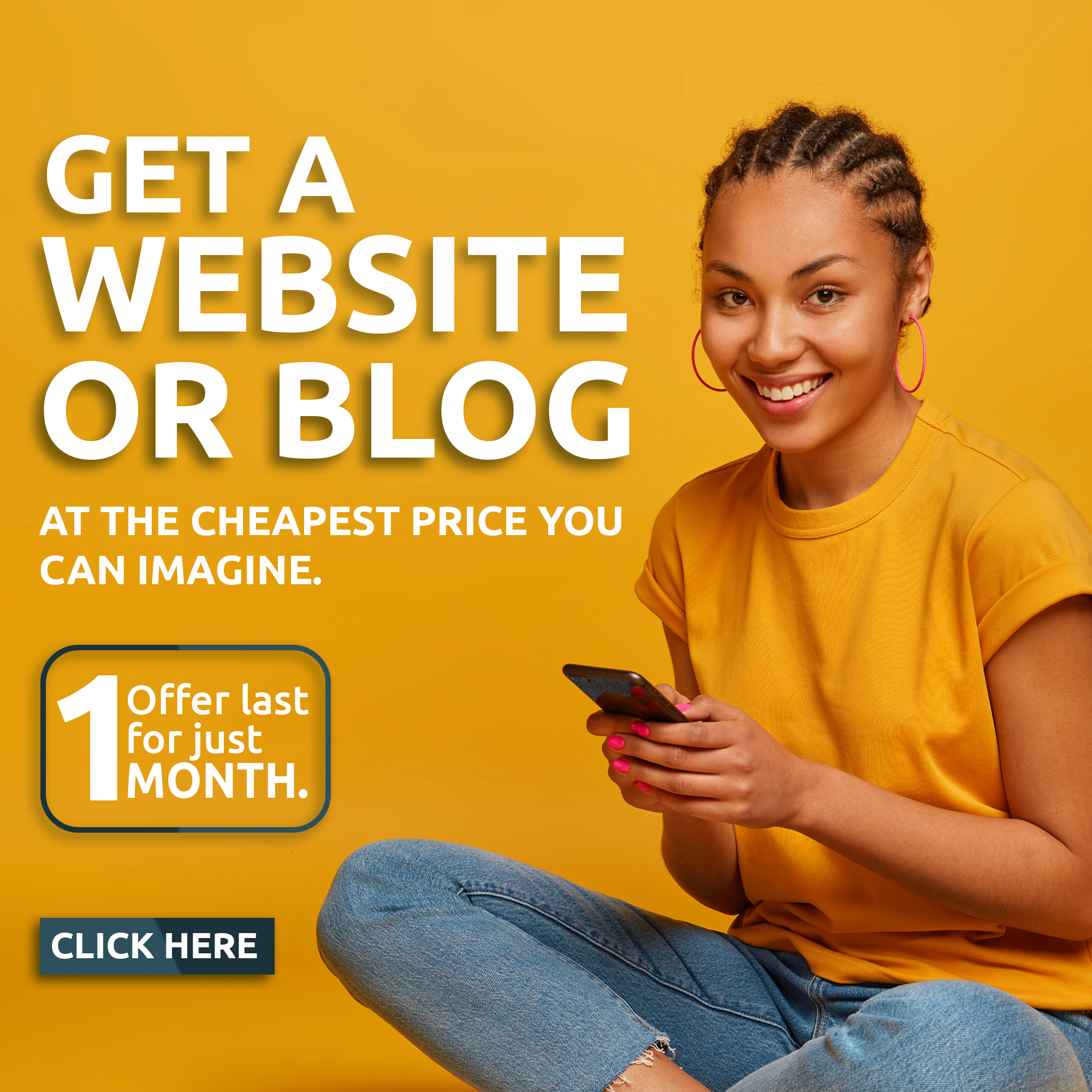 Omo Sheun said the gesture was a way of appreciating his constituents for finding him worthy to represent them.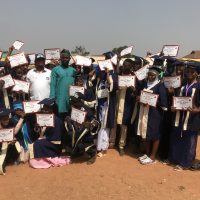 He therefore urged PDP members and people of his constituency to stay committed and remain faithful to the party and governor Seyi Makinde. He added that the mega empowerment will be a continuous one, as all constituents could not benefit at the same time.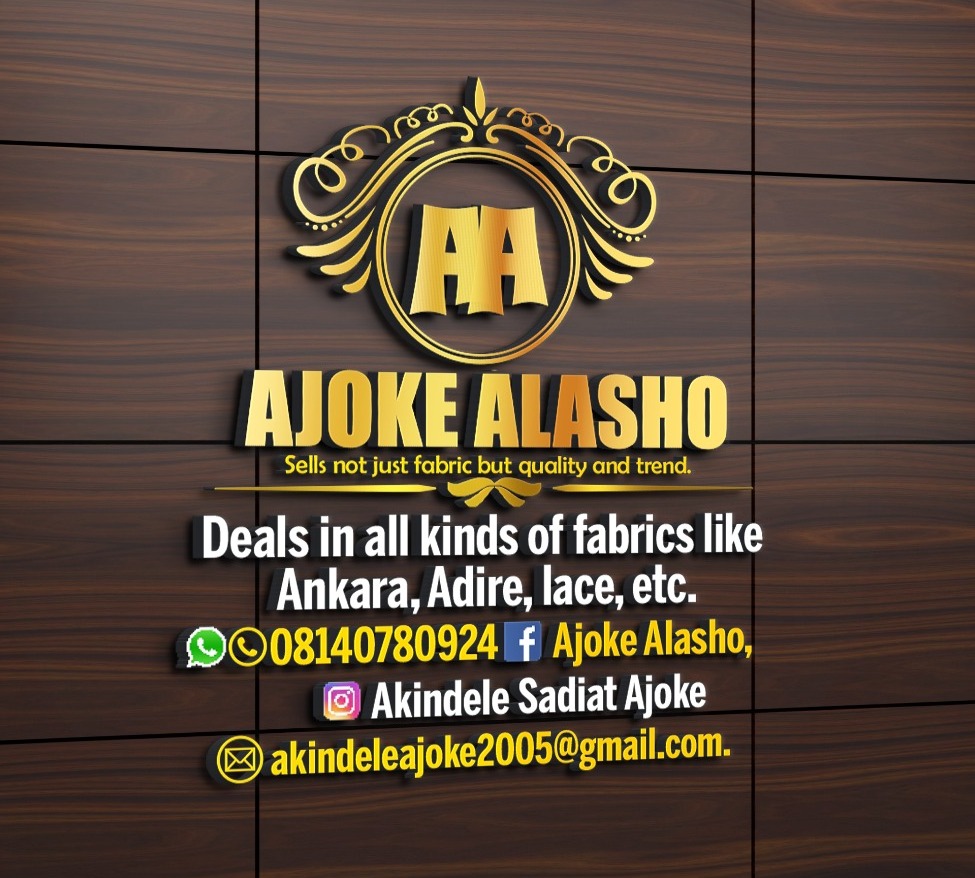 "I can assure you that this mega empowerment will be a continuous one by the grace of God. We made the promise during the campaign now we are fulfilling it bit by bit, we can't provide for all the electorates at once, those that are unable to get empowerment items this time will surely get theirs during the next empowerment programme ". Omo Sheu added.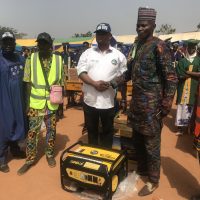 The special guest of honour at the event, Hon. Dare Adeleke chairman Oyo state Transport system commended Omo Sheu for touching the lives of people in so many ways, he expressed optimism that the empowerment items would impact the well-being of people of his constituency.
The Chairman Peoples Democratic Party (PDP) of Ibadan Southeast local government Mr. Sulaimon Adesina praised the positive impact and record performance of Hon. Abdul-Rasak Ademola Abdullahi " Omo Sheu as a credible representative at the Oyo state Assembly. He said the lawmaker had gave all the party members a golden opportunity to walk freely within constituency.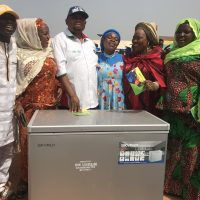 " Omo Sheu had really done well, he promised, and now fulfilling, it is a big relieve for us the party members, this is part of what he promised the electorate, his frequent responses to constituents needs is what is making us his party members proud.
" Our lawmaker, is following the footsteps of our governor, Seyi Makinde. He is also a said and do leader. Governor Makinde, is no nonsense leader and will never tolerate elected officers taking masses for granted, he is leading by example. We party members in Southeast believed Omo Sheu is a good representative, we believe in him and sure he will never relent in giving back to his people". Party chairman stated.
He also called on all the beneficiaries to take advantage of all the requisite knowledge they acquired during to course of their training to justify the main aim of the lawmaker.
Miss Ibrahim Kafayat who is one of the 41 Fashion designer graduants after receiving her own Sewing Machine appreciate Hon. Abdul-Rasak Ademola Abdullahi " Omo Sheu" said the lawmaker had totally lifted a burden off shoulder of his parent.
She said " I feel happy and overjoyed today, Omo Sheu has just done expected for my family, my father never thought the lawmaker will fulfilled his promise but today, he completed  the surprise.  When he told my father that he wanted to fix me up with an handiwork, he was not took serious, I myself and some others started to learn the tailoring through him, with the hope, he will neglect us along the line but he never did, today, he organized our graduation and still set us up with the needed working tools for us to start our lives, May Almighty God reward him too". Kafayat said.
Farooq Adelubi who is also a beneficiary learnt Computer Graphics and Designs, he  is one of the 12 beneficiaries of Laptop computer, he said items given to him will go a long way to assist him in starting up his own computer business center.
Dignitaries at the event are : Hon Dare Adeleke, the Chairman of the Oyo state Pacesetter Transport Service (PTS), former lawmaker, Hon. Muhideen Inakoju, Hon Akeem Obadara lawmaker representing Ibadan Southwest constituency 2, Hon Segun Popoola Oyo Assembly lawmaker representing Southeast constituency 2, Hon Deji Aboderin, 2019 Ibadan Northeast and Southeast House of Representatives candidate for APC, Alh Tiamiyu , Hon. Bamidele Ojo, Hon Fatai Adesina, Alh Yekini Atoyebi , Chief Omoniyi and other important personalities
PHOTOS : Makinde, Saraki, Amosun Attend Oyo Commissioner's Wedding In Ilorin
Executive governor of Oyo state, Seyi Makinde, ex senate president, Bukola Saraki, ex Ogun state governor, Senator Ibukunle Amosun yesterday attended holy matrimony between Seun Ashamu, the son of ex Oyo central senator, Monsurat Sumanu and Zainab Oniyangi in Ilorin,Kwara state.
The groom, Seun Ashamu is the current Oyo state Honourable Commissioner for Energy and Mineral Resources, while her mother, Monsurat Sunmonu a former is presently one of the African Democratic Congress ( ADC ) party leader  in Oyo state.
Zainab, is one of the daughters of late Nigerian politician from Kwara state, former Minister for Commerce and Defence during the aborted second republic, Akanbi Mahmoud Oniyangi.