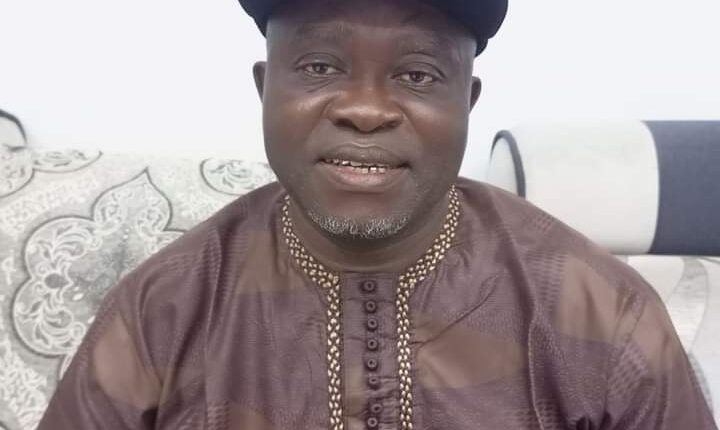 What You Need To Know About Tommy, New Oyo State PMS Chairman
Alhaji Omolewa Oluwatomiwa, popularly known as Tommy, is an exemplary leader in the transport industry in Nigeria. Throughout his career, he has displayed remarkable leadership qualities and a deep commitment to philanthropy, both within the transport industry and towards the general public. Born in 1968 and raised in Ibadan, Oyo State, Tommy's journey to success began with humble beginnings.
Having completed his primary and secondary education in Ibadan, Tommy faced the challenge of pursuing higher education due to a lack of sponsorship. In 1985, he made a bold decision to venture into the transport business in the northern part of Nigeria. Starting in a small garage in Minna, Niger State, he worked diligently and gained prominence in the industry.
In 1999, Tommy returned to Ibadan to continue his transport business. He joined the National Union of Road Transport Workers (NURTW) in Oyo State under the chairmanship of Alhaji Akinsola Tokyo. His passion for serving and caring for people became evident as he actively participated in various administrative positions within the union such as Unit Chairman, South-West Organizing Secretary, Deputy Chairman, Egbeda Branch Chairman for the period of eight (8) years and most recently, State Secretary PMS.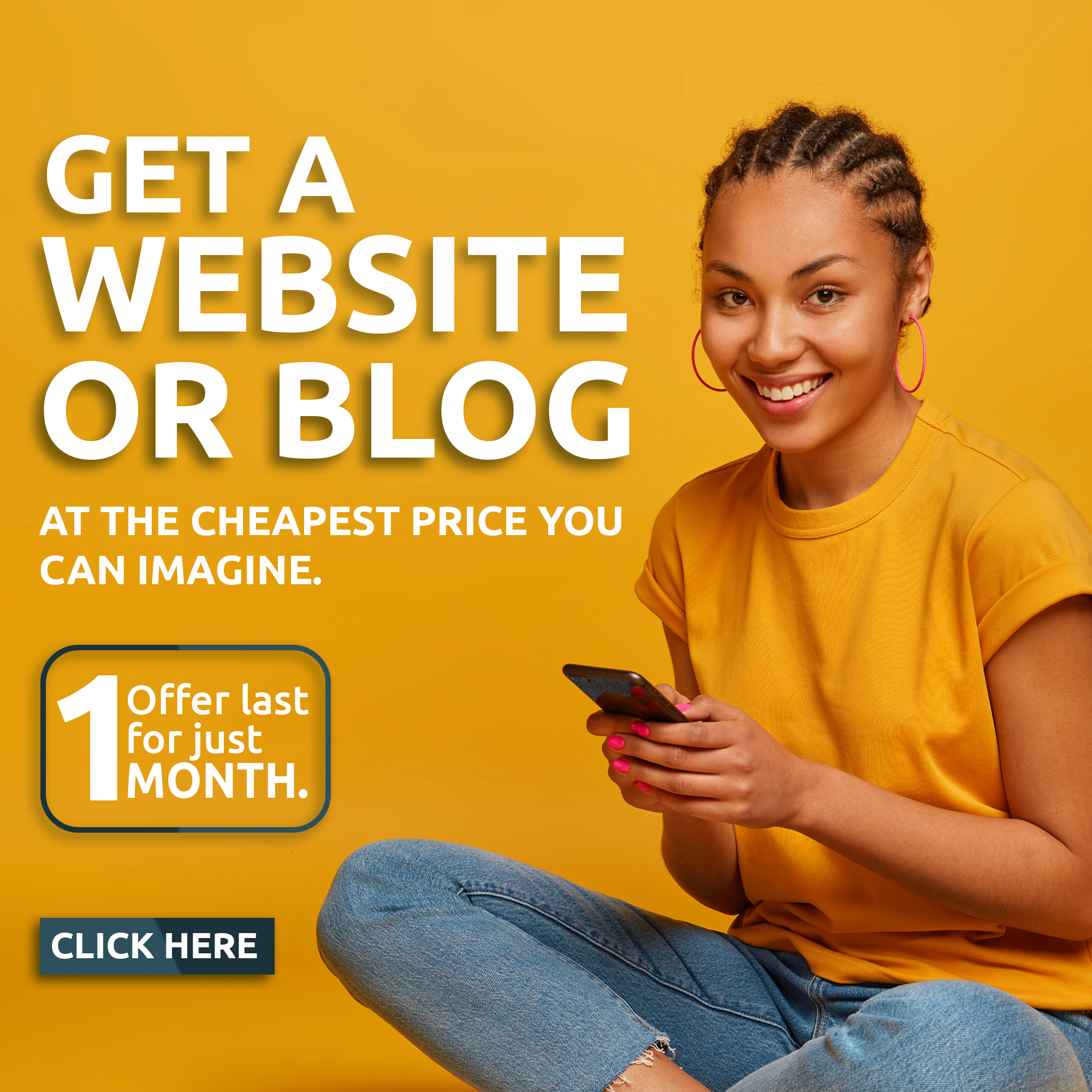 One of Tommy's outstanding qualities is his ability to settle issues and foster peace among union members. His deep insight, wisdom, and exceptional interpersonal skills earned him respect and trust within the union. Recognizing his exemplary leadership, Tommy was appointed as an executive member of the Oyo State Park Management System after the reformation of the Transport and Park Management system by the Oyo State government.
Tommy's commitment to the well-being of his community and the people around him extends beyond his role in the transport industry. He is known for his love and care for others, exemplifying the true spirit of philanthropy. He actively engages in various charitable initiatives, supporting causes that uplift the less privileged and improve the welfare of his community.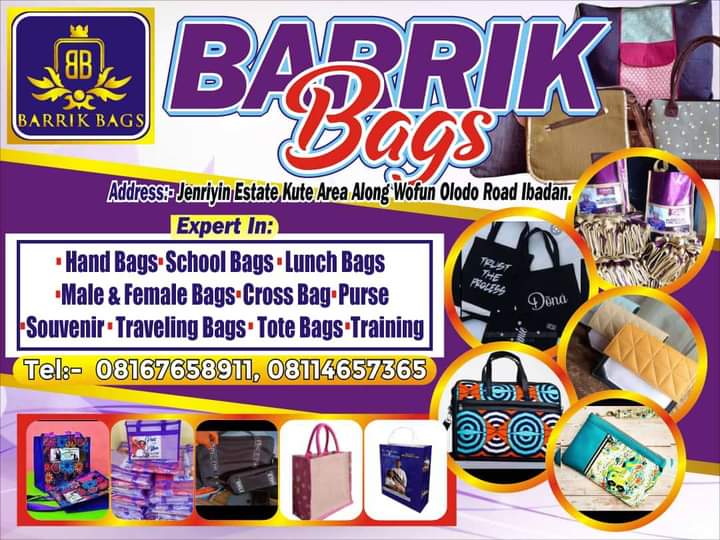 Tommy's exceptional leadership, philanthropic and peace keeping efforts have not gone unnoticed. He has received numerous awards and recognitions from various sectors, including government, private organizations, and social groups. These accolades serve as a testament to his outstanding contributions and dedication to making a positive impact in society.
Furthermore, it is important to note that Alhaji Omolewa Oluwatomiwa, popularly known as Tommy, is a staunch advocate for peace and harmony. He abhors fighting and bloodshed, and his dedication to maintaining a peaceful environment within the transport industry is commendable.
Tommy has been instrumental in facilitating peace calls and meetings within the Park Management System (PMS). Recognizing the detrimental effects of conflict and violence, he actively engages in mediating disputes and promoting dialogue among the members of the union. His innate ability to foster understanding and resolve conflicts peacefully has contributed significantly to the overall stability and cooperation within the industry.
Through his compassionate and empathetic approach, Tommy has gained the trust and respect of his colleagues, enabling him to play a crucial role in diffusing tensions and preventing escalations of disputes. He firmly believes that peaceful resolutions benefit everyone involved, leading to improved working conditions, enhanced productivity, and a harmonious atmosphere for all stakeholders.
Tommy's commitment to promoting peace extends beyond the transport industry. He recognizes the importance of maintaining peaceful coexistence in society and actively participates in peace-building initiatives within his community. His involvement in peace calls and meetings has made a tangible difference in resolving conflicts and fostering a culture of understanding and tolerance.
By consistently advocating for peaceful solutions and demonstrating his unwavering commitment to non-violence, Tommy has become a role model for others in the industry. His influence and dedication to peace serve as an inspiration to his colleagues and the wider community, reinforcing the significance of resolving disputes through dialogue and cooperation rather than resorting to violence.
Additionally, during the last general election, Alhaji Omolewa Oluwatomiwa showcased his remarkable leadership qualities and the high regard in which he is held by his constituents. Despite facing unfavorable factors, Tommy's exemplary character and the trust he has earned from the community led to an outstanding outcome.
In a display of loyalty and unwavering support, Tommy won his polling unit for the candidates of his party. The constituents wholeheartedly rallied behind the candidates he campaigned for, recognizing the integrity, sincerity, and dedication he embodies. Through his tireless efforts and genuine concern for the welfare of his community, Tommy was able to unite the constituents and motivate them to vote in unison.
Tommy's ability to inspire and mobilize people stems from his strong character and the positive impact he has made in the lives of those around him. His constituents saw in him a leader who genuinely cares for their well-being and works tirelessly to improve their living conditions. This deep connection and trust formed the foundation for the overwhelming support he garnered during the election.
Furthermore, Tommy's reputation for fairness, transparency, and sound judgment played a significant role in convincing his constituents to align their votes with the candidates he endorsed. His consistent demonstration of integrity and his commitment to the principles he holds dear resonated with the community, leading to unanimous support at the polling unit.
By winning his polling unit for the candidates he campaigned for, Tommy not only showcased his influential leadership but also demonstrated the power of character and the impact one individual can have on a collective decision. His success in mobilizing and unifying his constituents serves as a testament to his outstanding qualities as a leader and his ability to garner support based on trust and respect.
In summary, Alhaji Omolewa Oluwatomiwa, also known as Tommy, is not only a remarkable leader and philanthropist in the transport industry but also a staunch advocate for peace. He has emerged as a great leader in the transport industry in Oyo State. From his humble beginnings in Ibadan to his prominent role in the NURTW and subsequently in the Park Management System (PMS), Tommy's leadership qualities, compassion, and commitment to peace and tranquility have made him an influential figure. His deep-seated abhorrence of fighting and bloodshed has motivated him to play a pivotal role in peace calls and meetings within the Park Management System. Tommy's unwavering commitment to promoting peace and resolving conflicts through peaceful means is a testament to his exceptional leadership and his genuine concern for the well-being of others. His deep insight, wisdom, and passion for people have earned him respect and trust within his community. Through his exemplary leadership, Tommy continues to uplift and positively impact the transport industry and the lives of those around him