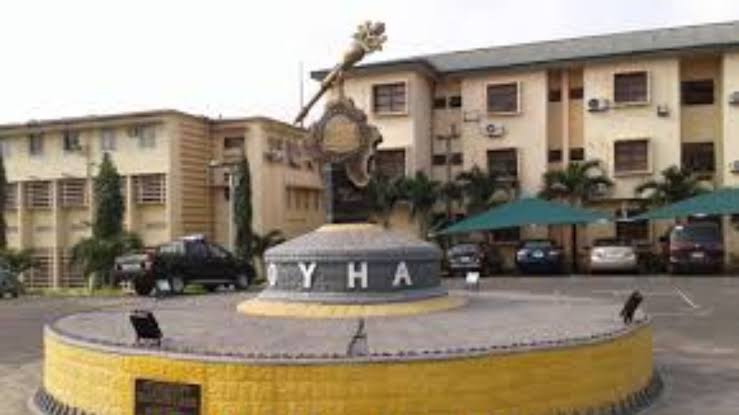 Breaking : Oyo Assembly Gets Autonomy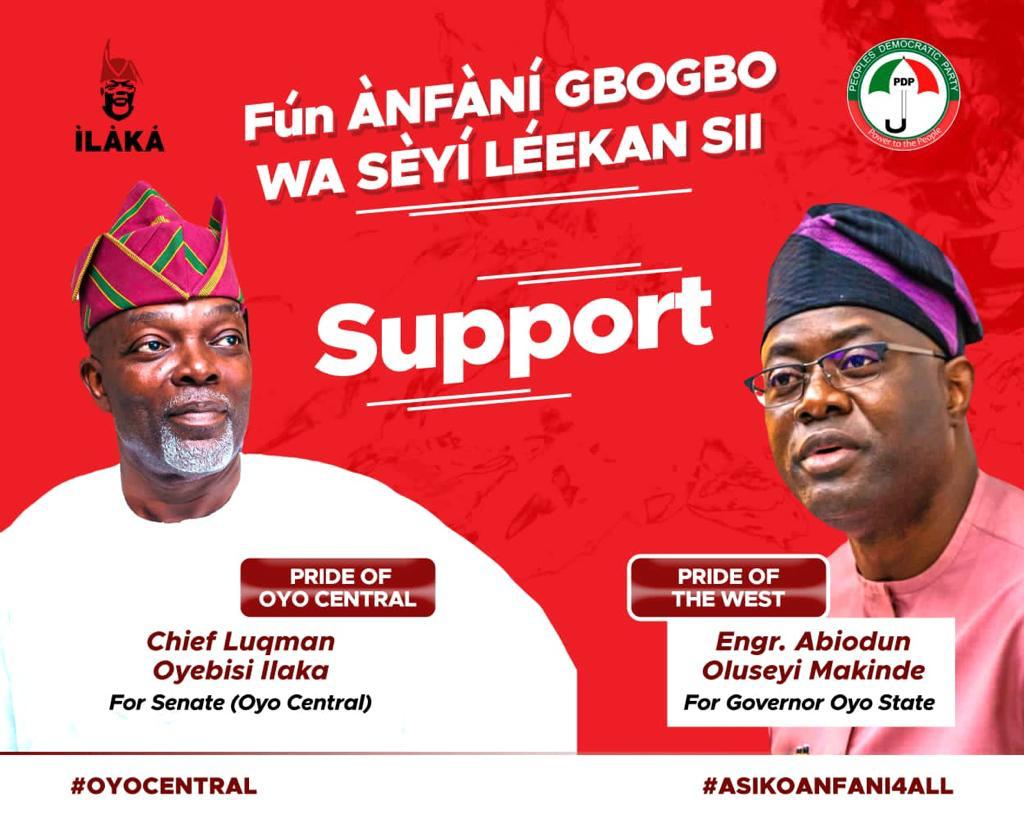 Executive governor of Oyo state, Seyi Makinde has granted full implementation of financial autonomy to the legislative arm of government in the state.
It will be recalled last March that, the legislative staff of Oyo state House of Assembly joined Parliamentary Staff Association of Nigeria (PASAN) in protesting the non-implementation of financial autonomy for the state legislature.
Westerndailynews on Wednesday morning confirmed from governor's office that, the state governor, Seyi Makinde had approved the financial autonomy for the OYO state House of assembly and will be made known to public as soon the governor approved the 2022 budget. " The lawmakers are with the governor right now at the Exco chamber, the financial autonomy for legislature is done deal, will be made known to public anytime from now.
The new development has justified governor Seyi Makinde who has never hide his commitment to encourage smooth running of the legislature as well as ensuring general welfare of the lawmakers and Assembly members of staff in the state.