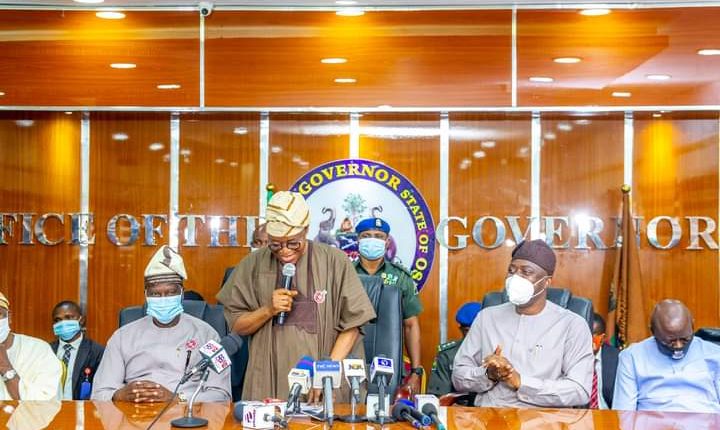 LAUTECH Exit : Honour A Gentleman's Agreement – Oyetola Urges Makinde
Osun State Governor, Adegboyega Oyetola has said his administration decided to let go Ladoke Akintola University of Technology, Ogbomoso at the best interest of his state, urged Oyo state governor, Seyi Makinde to honour all agreement stated in the Memorandum of Understanding.
Oyetola disclosed this while receiving his counterpart from Oyo State, Governor Seyi Makinde at his Office, in Osogbo on Monday.
He said, to sign off the institution required him to be statemanly and rise above political and primordial sentiments.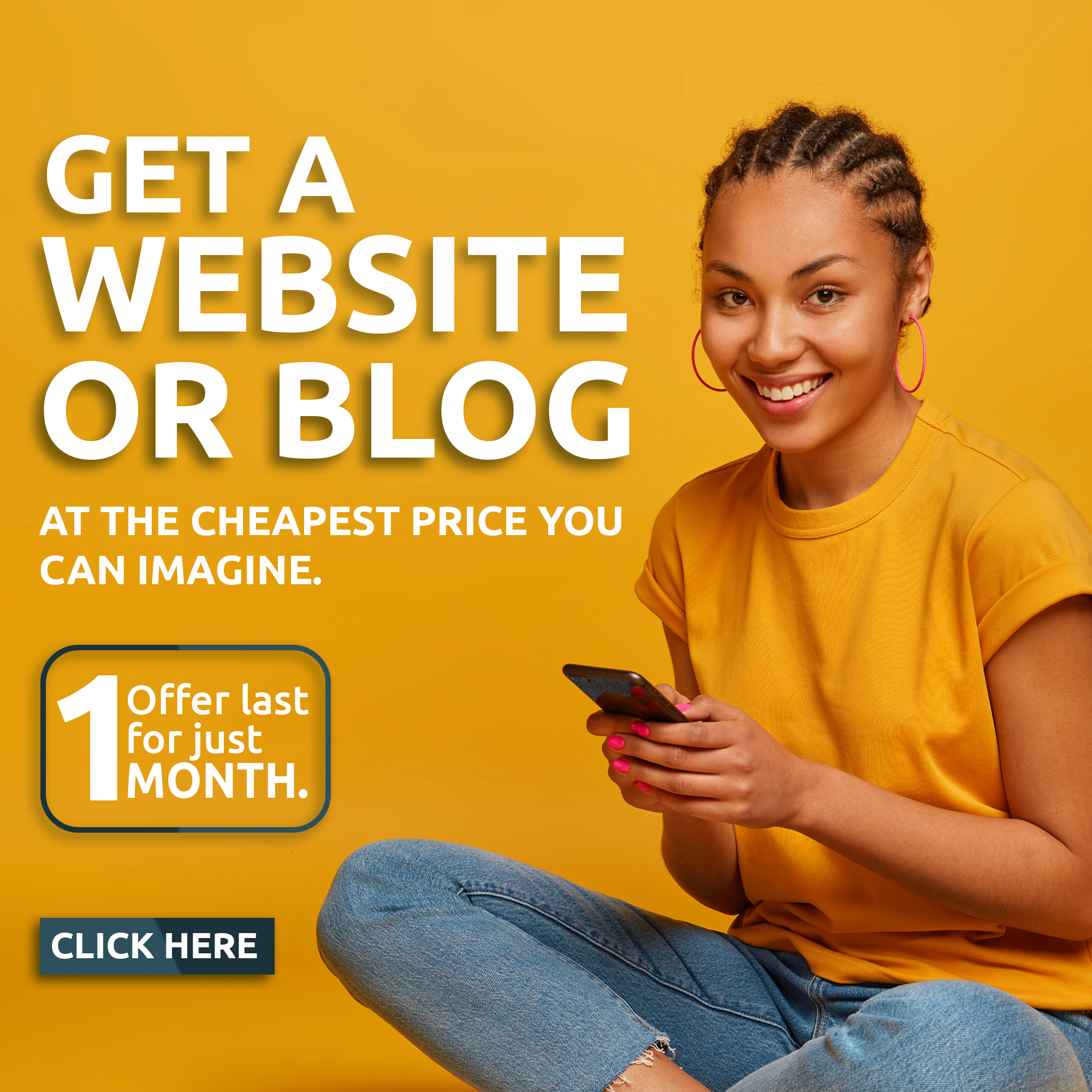 Oyetola added that his administration had considered the overall best interest of the State, the future of the students of the institution who were directly affected by the incessant crises, the welfare of the staff, as well as the unity of the Yoruba nation, before taking the difficult but necessary decision.
He maintained that Osun had fully discharged its responsibilities towards LAUTECH before its exit, saying that in the spirit of the agreement, the State look forward to the 12-month Transition Arrangement that will attend to all issues, intended or otherwise, which may be thrown up by the separation of ownership.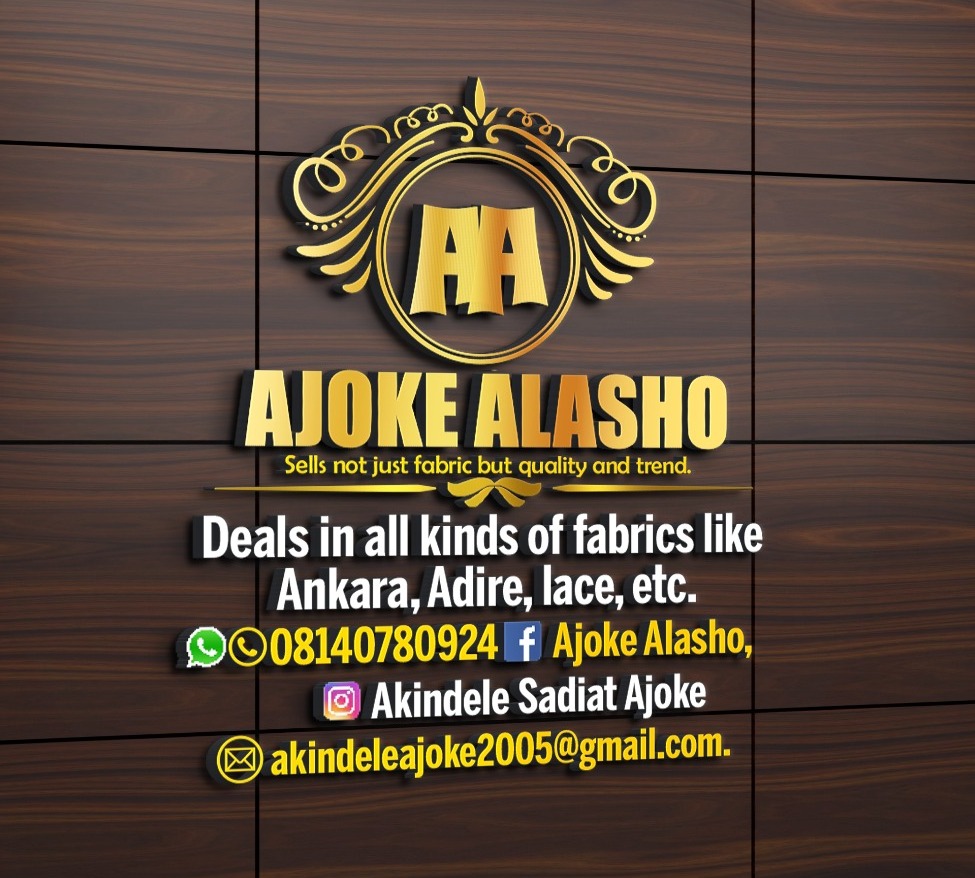 Oyetola charged the Oyo State Government to honour the agreement by ensuring prompt, complete and faithful implementation of every clause in the Memorandum of Understanding.