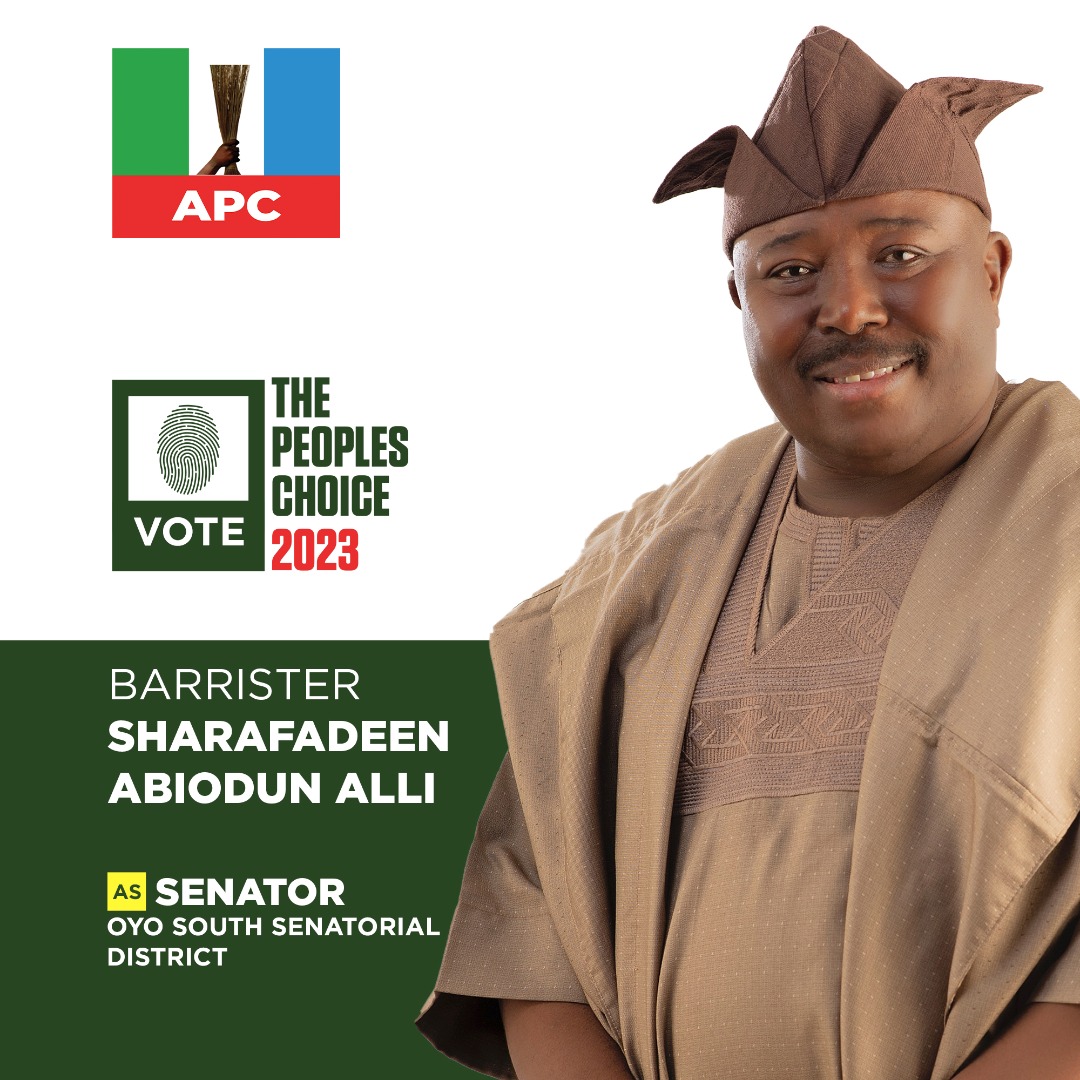 Breaking: Alaafin Oyo Endorses Seyi Makinde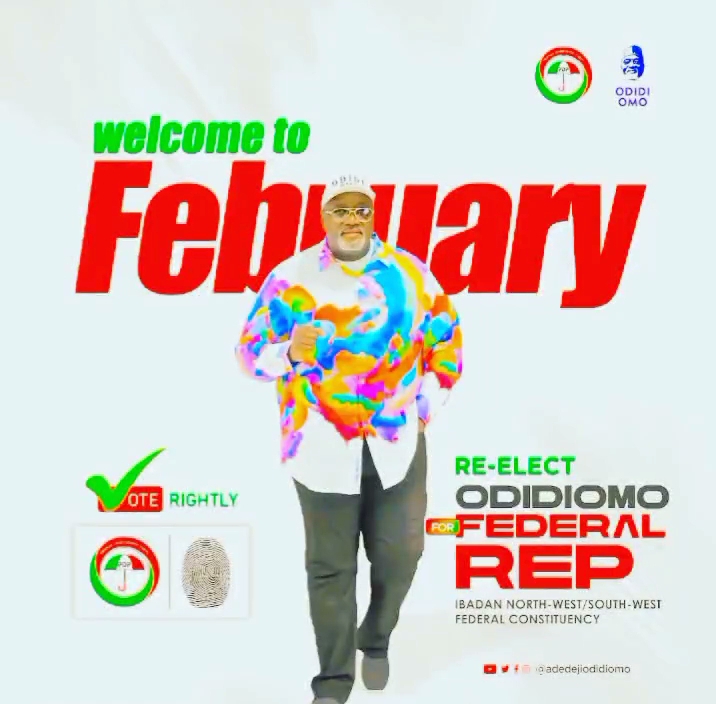 The 2019 political stand of the Alaafin of Oyo, Oba Lamide Adeyemi III was made known to the public on Tuesday 29th of January 2019, when he openly described the PDP governorship candidate, Engr. Seyi Makinde as an honest man with fear of God, thereby on behalf of Oyomesi and the good people of Oyo town giving Engr. Seyi Makinde total support on his governorship aspiration.
On his endorsement, Oba Lamide Adeyemi said, he was the one who emphatically told Engr. Seyi Makinde in the then SDP to forget his governorship aspiration in 2015 because he (Alaafin ) got interested in governor Ajimobi second term. " I told Seyi when he came to me for blessing in 2015, I told him without reservation that he should go and wait, that we are all nurturing Ajimobi second term in Oyo, now Ajimobi has completed his 8 years, I am sure it is now your (Seyi's) time. Oba Lamide Adeyemi added.
The octogenarian first class Oba, gave Seyi Makinde and his PDP chieftains moral advice on how it is necessary for them to relay their intended administrative blue prints to the people, so as to gain more hearts for votes.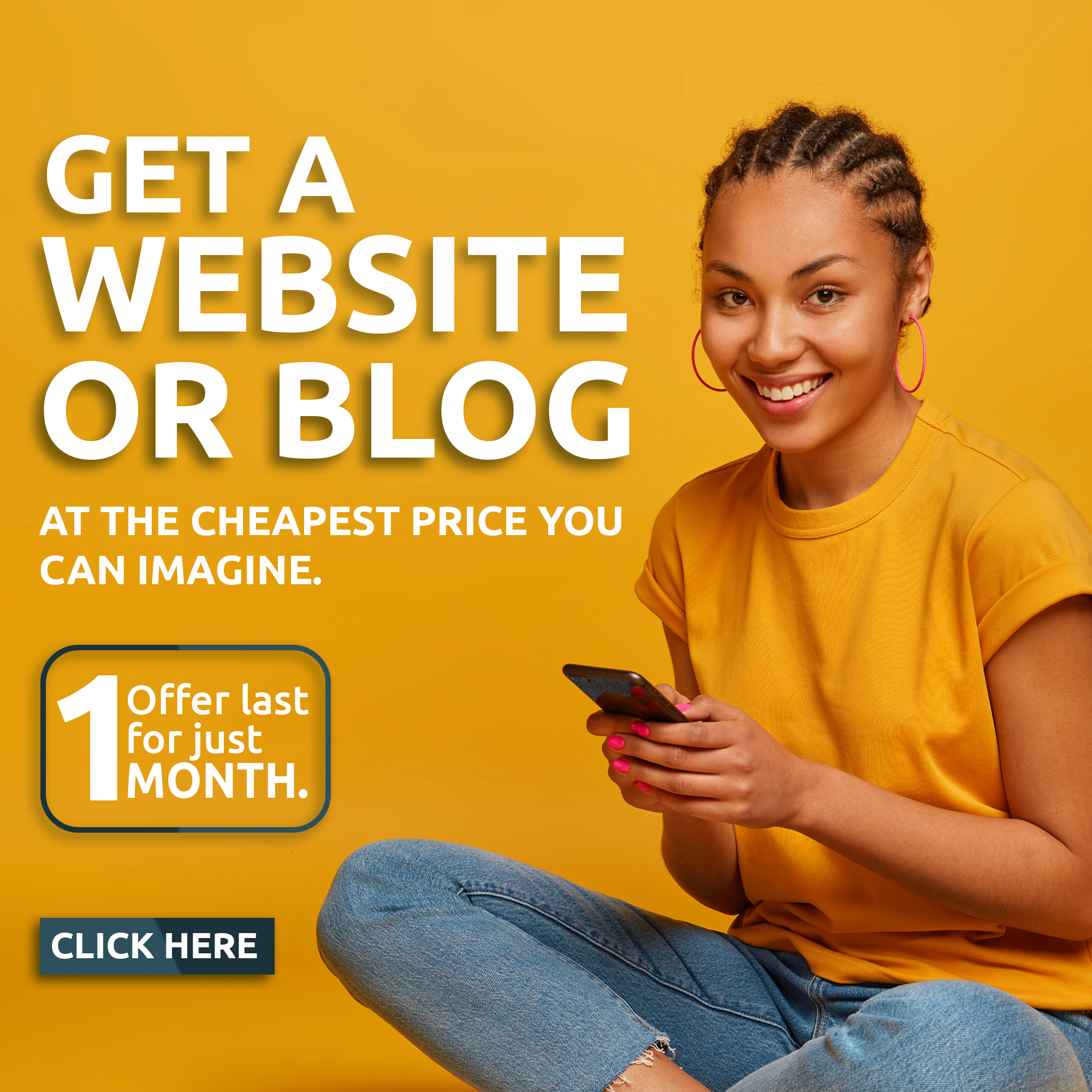 Before his endorsement by Oba Lamide Adeyemi III, Seyi Makinde assured Alaafin of Oyo that he will be a governor with listening ear and and respect traditions unlike some acclaimed constituted authoritarian, who upturn the laid down process of traditions.
The PDP governorship candidate also promise to uphold the creation of Local Council Development Area ( LCDA ), created by governor Ajimobi. He said though the creation is not with good intention but he as a good citizen of Oyo State, who always strives for development in the state, thereby assured people of Oyo State in Alaafin Palace that, he will sustain LCDAs so as to bring needed development to the state.
PDP Chieftains with Engr. Seyi Makinde for campaign visits to Alaafin Oyo includes: The PDP State Chairman, Alhaji Kunmi Mustapha, Engr. Bayo Lawal, Alhaji Sakiru Ojo and others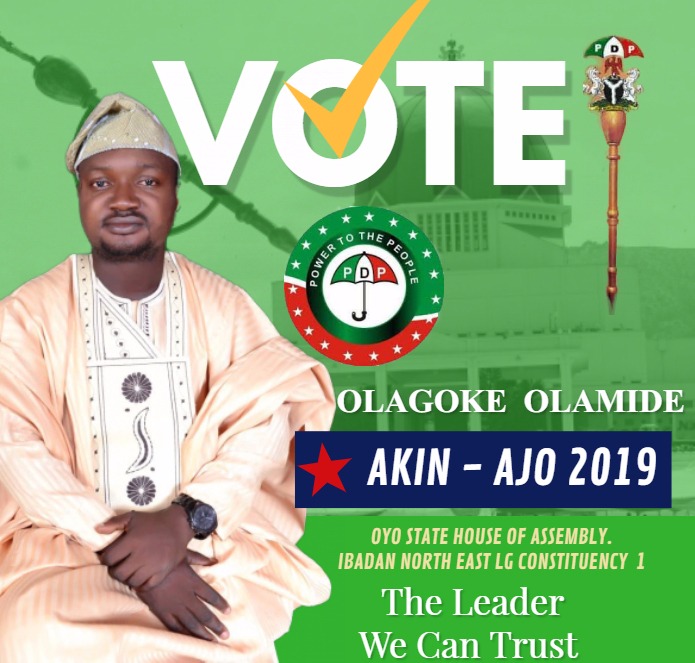 ...For the latest news update, Subscribe to our Whatsapp Channel
(Click Here)
and join our Telegram Update Group
(Click Here)