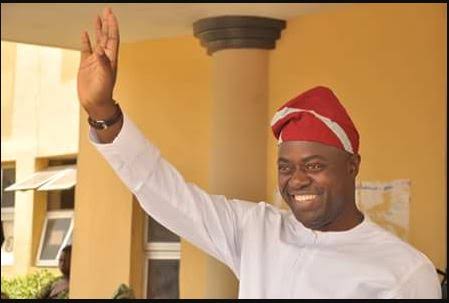 I will Sustain Ajimobi LCDAs – Seyi Makinde
The governorship candidate of People Democratic Party ( PDP ) has throws his weight behind the creation of Local Council Development Areas ( LCDAs ) created by governor Ajimobi.
The opposition candidate gave his assurance of sustaining present government decision to spread governmental power to local areas, by creating additional local councils.
Engr. Seyi Makinde who made his known inside the Palace of Alaafin, Oba Lamide Adeyemi on Tuesday 29th, 2019 during his campaign visits said, " creation of LCDAs is good and it beneficial, I will do everything to sustain the one already created".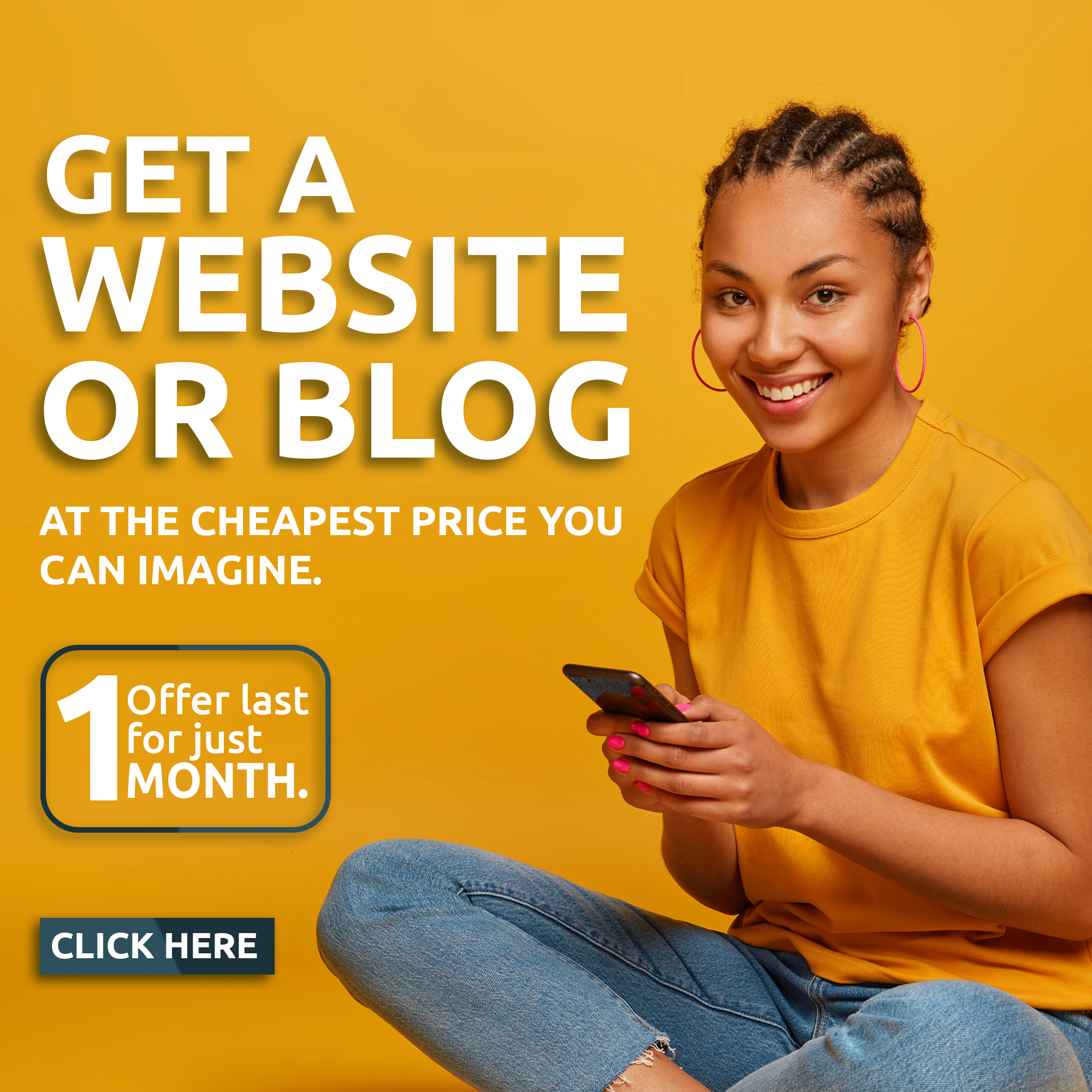 " When inukan lcda was carved out of egbeda local government, Ajia, my village is the headquarters, I gave Ajimobi government the building I built for my father to take off the council activities". Seyi Makinde added.