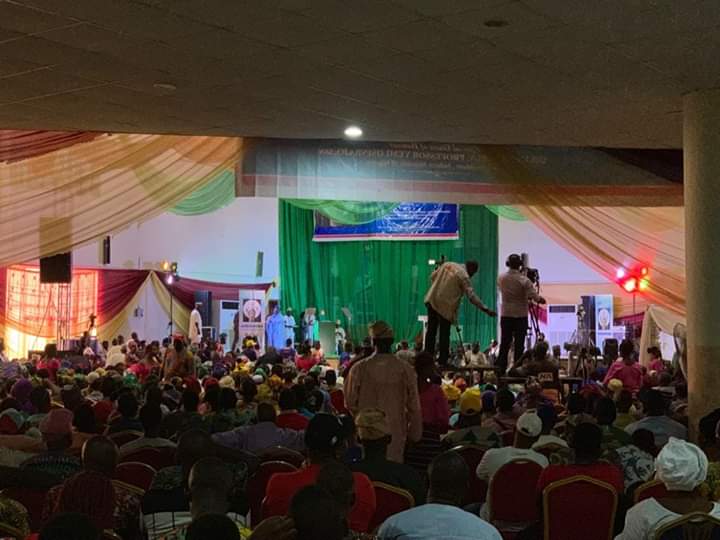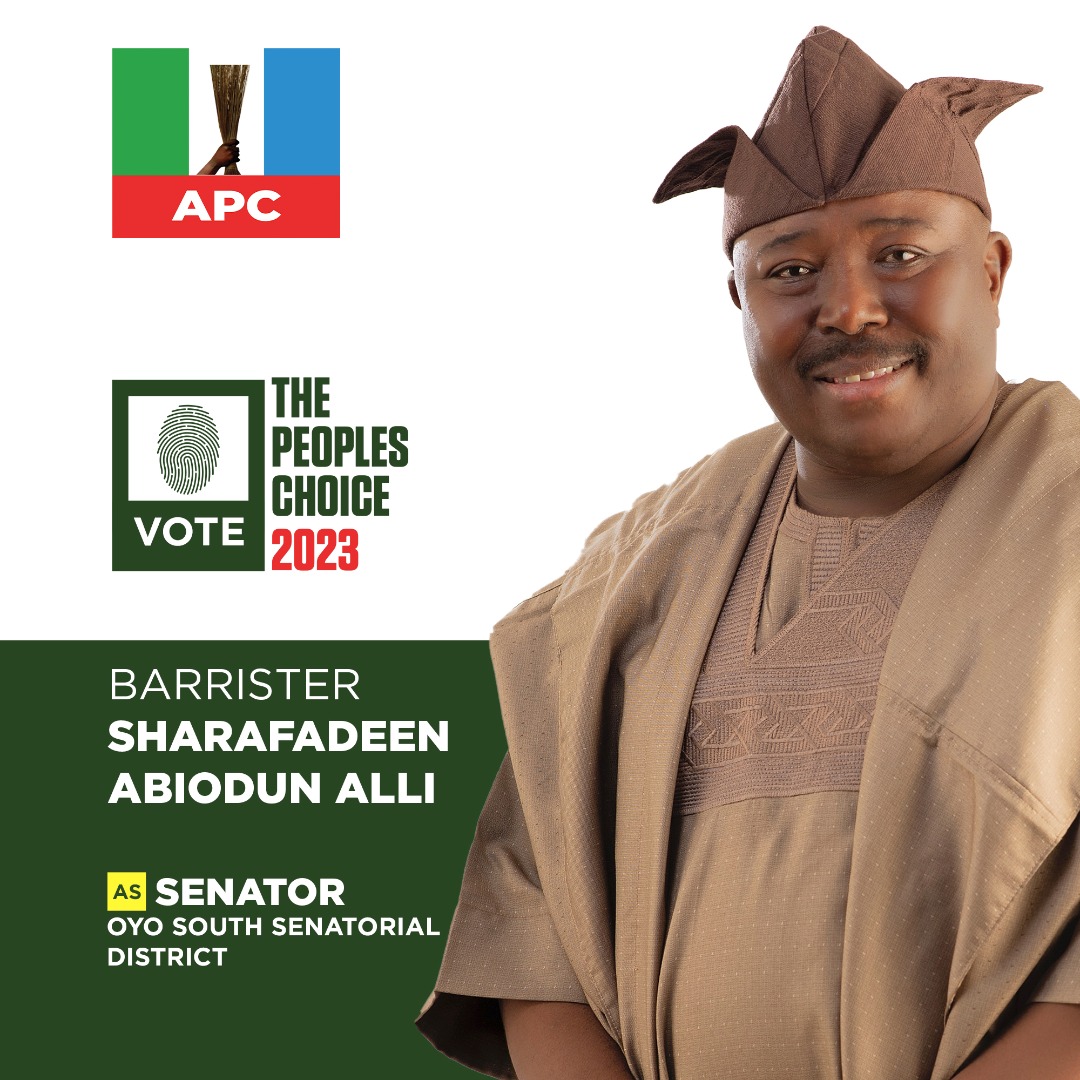 Afenire Endorses Buhari/Osibajo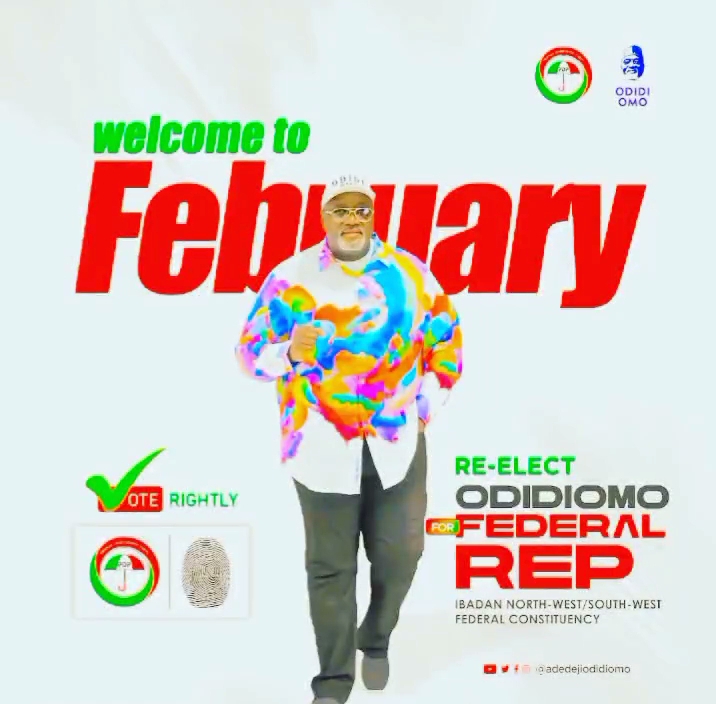 The Pan- Yoruba Group, Afenifere on Tuesday January 29th backed the re-election of All Progressive Congress ( APC ) Presidential candidate, President Muhammadu Buhari and his running mate, Vice President Yemi osinbajo for a second term.
Senator Biyi Durojaye who on behalf of the group explained the reason for the endorsement of President Muhammadu Buhari and his Vice, Yemi Osinbajo's candidature at the Pan-Yoruba summit held at the University of Ibadan said, the group resolved to settle for APC candidates because of endless efforts in fighting curruption
Other Pan- Yoruba Group members that presents includes: Yemi Alade (Ekiti), Tajudeen Olusi (Lagos), Professor Bayonle Ademodi (Ondo), S.M Akindele (Oyo) and Sooko Adewoyin (Osun) in the presence of Vice President Yemi Osinbajo.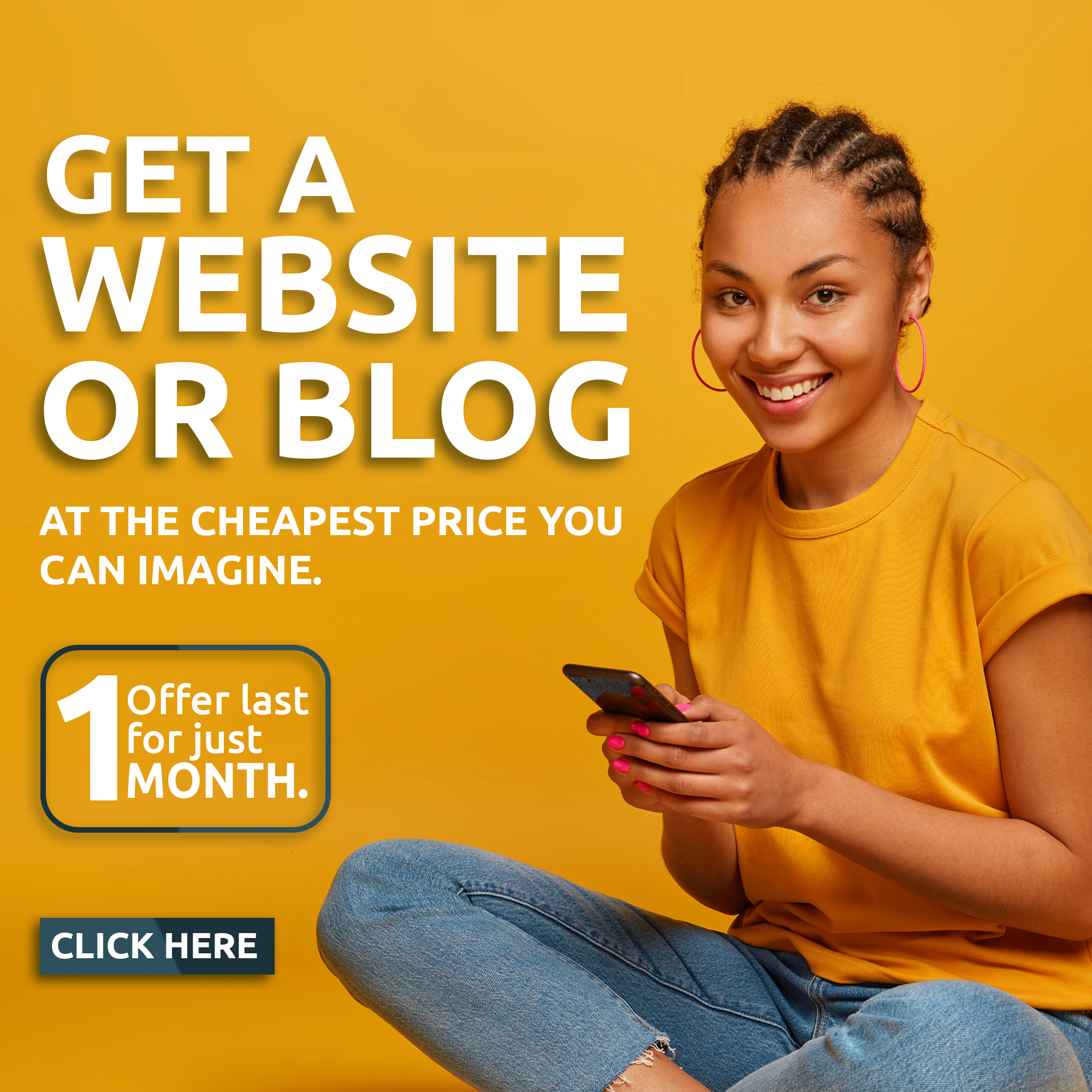 In his affirmation, Durojaye stated that the manifesto of the All Progressives Congress captures, approximates, and reflects the core values of disciplined conduct, wisdom, live and let live.
Senator Durojaye then asked the people of southwest to support all the candidates of the APC in the forthcoming elections especially President Buhari so as to witness more developmental projects and equatable distribution of wealth in the promised Next Level of APC government
In his remarks, Vice President Yemi Osinbajo, thanks the very good people of Odua race for their unquestionable supports to Buhari government so far and promise to live more meaningful to Nigerians I'm Next Level
...For the latest news update, Subscribe to our Whatsapp Channel
(Click Here)
and join our Telegram Update Group
(Click Here)