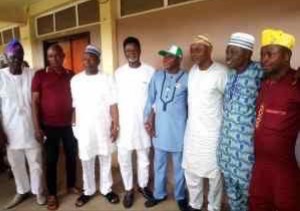 Creation Of PMS : Pure Greed And Selfishness – Oyo NURTW Fingers Makinde
THE National Union of Road Transport Workers (NURTW), Oyo State branch, has described the proscription of the union by the governor of Oyo State, Mr Seyi Makinde, as an act of selfishness.
NURTW, was reacting to a recent comments credited to the governor
, where he was quoted saying that NURTW was banned due to crises that have continued to characterised the union over leadership position.
Makinde said:"As a government that is committed to the wellbeing of the entire citizens of the state, I wish to emphasise that issues relating to security cannot be undermined."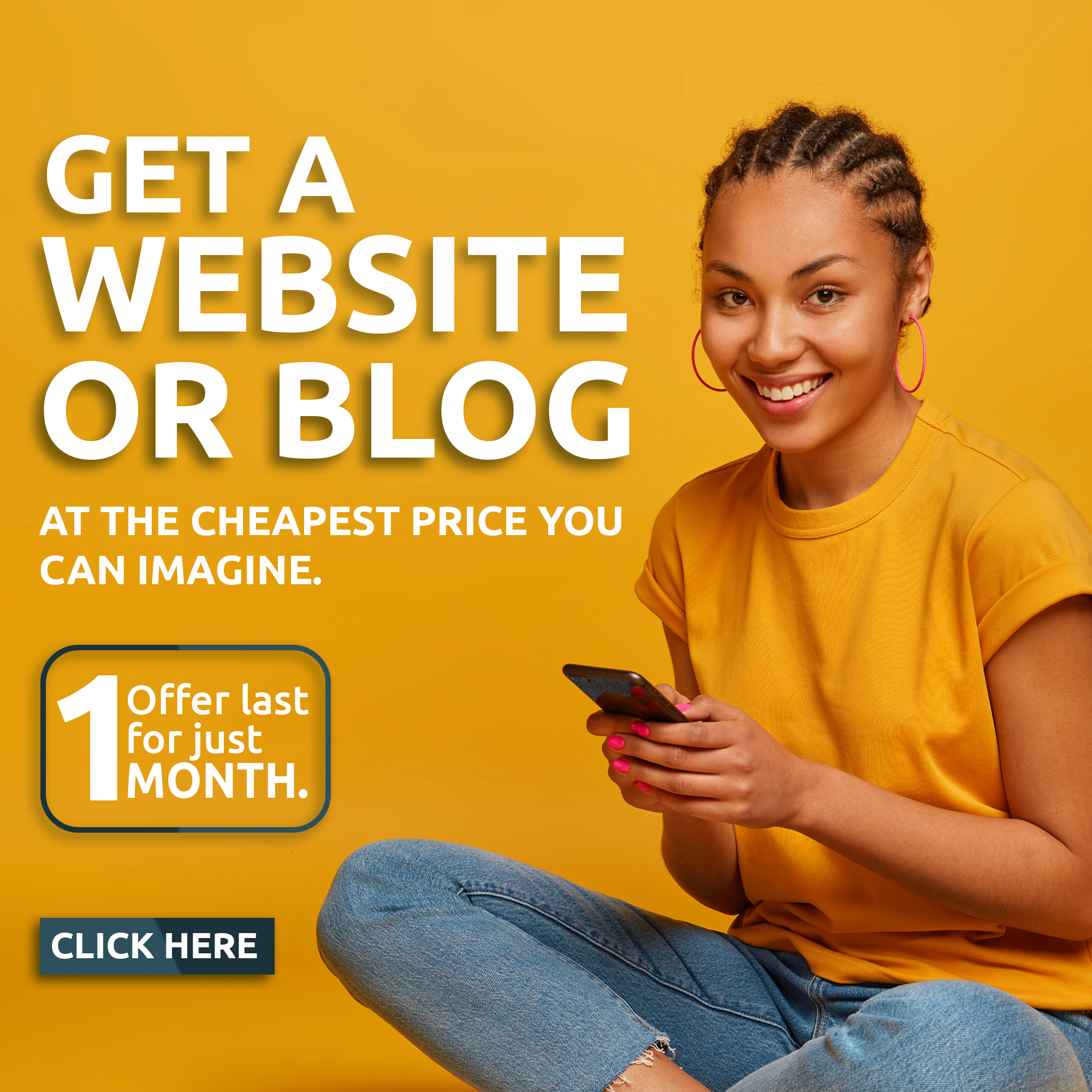 The NURTW, in a statement signed by its spokesperson, Mr Kayode Agbeyangi, a copy of which was made available to journalists in Ibadan on Friday, noted that the creation of Park Management System (PMS) in place of the NURTW is nothing but pure greed and selfishness on the part of the governor.
"We recall that the governor sometime last year held a meeting with the national president of our union, Alhaji Tajudeen Baruwa, in Ibadan, it was at that meeting that he told the president that he should ask all aggrieved members to come together that he was going to lift he ban placed on the union.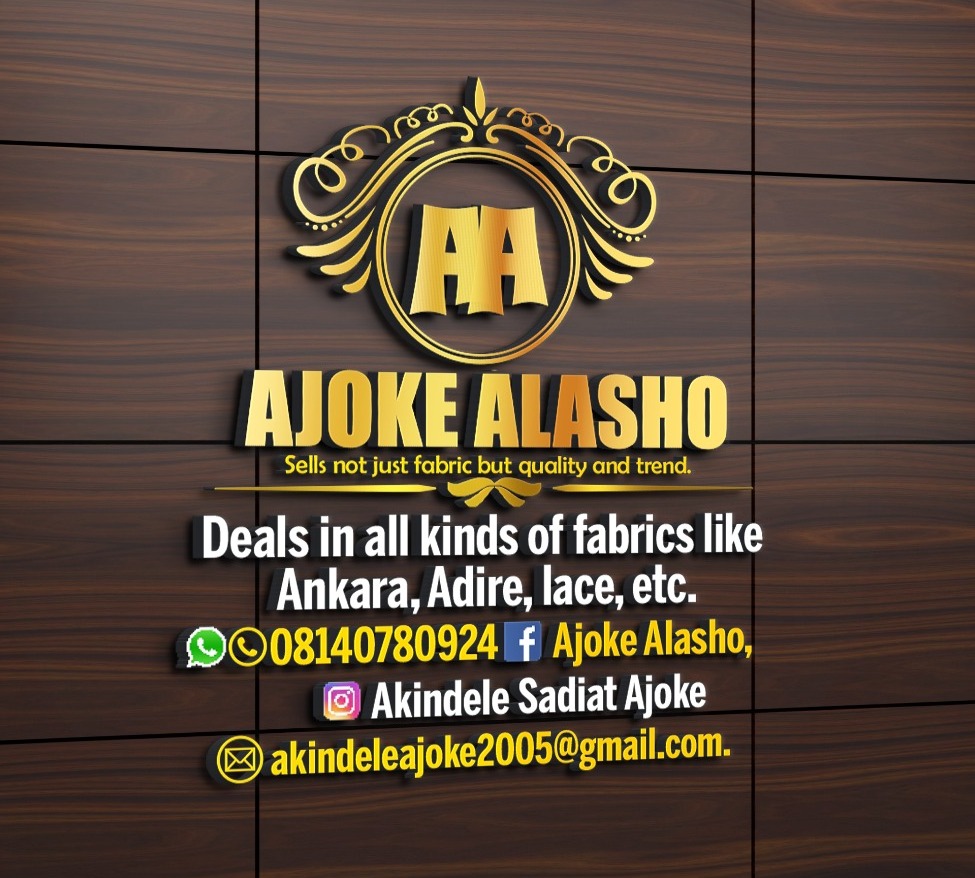 "But to our greatest surprise, the governor ignored the report of the meeting and went ahead to create the Park Management System (PMS) which he used an ex-convict, Mukaila Lamidi a.k.a Auxiliary as Chairman.
"We strongly believe that the governor actually has an uterior motive behind the creation of PMS as it is a known fact that there had been absolute peace among NURTW during and immediately after the tenure of former gpovernor Abiola Ajimobi.
"The governor who premised his argument on the creation of PMS on the resolve of the government to generate revenue to the best of our understanding cannot come out to tell us how the PMS has generated revenue for the state. The monies are just being shared.
"Also, we want to use this medium to cahllenge the governor to come out and tell the whole world why he is so much interested in Auxiliary who is a known gun runner as well as a public tormentor."