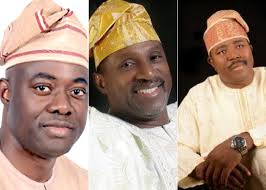 ADC,ZLP, ADP Denies Prior Agreement with Seyi Makinde or PDP
In a press release, jointly issued and signed by Zenith Labour Party ( ZLP ) publicity Secretary Olajide Olanipekun Esq, the Director of Public Communication and News Media for African Democratic Congress ( ADC ), Engr Akeem Olatunji Engr Akeem Olatunji and YSO Olaniyi Elodyper, S.A. News Media to Otunba Adebayo Alao Akala, governor candidate of African Democratic Party, ( ADP ), it stated, the three opposition parties rubbished the claims of Engr. Seyi Makinde and his party spreading the rumor of the parties merger with PDP. The spokesmen described such statement as message designed to misformed and divert the minds of good people of Oyo State.
The press statement read:
The attentions of ZLP, ADC & ADP have been drawn to a press release emanated from Oyo State PDP and her candidate Engr Seyi Makinde with misinformation that Otunba Alao-Akala of ADP, Barrister Sharafadeen Abiodun Alli of ZLP and Sen Olufemi Lanlehin of ADC have agreed to work for PDP.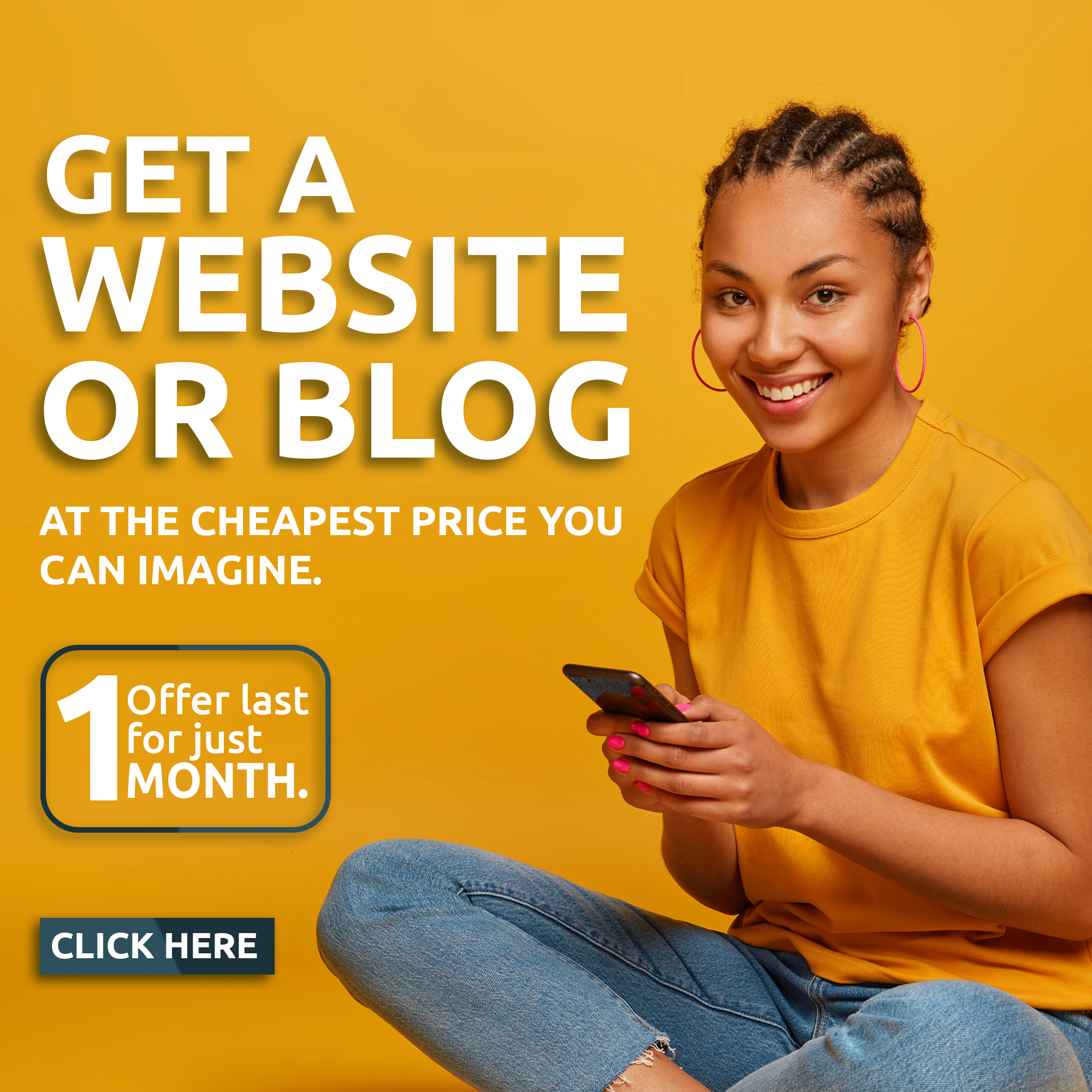 As much as ADC, ADP and ZLP leadership are interested in working with one another including PDP to dislodge the ruling APC from Agodi Government House of Oyo State come March 9th, 2019 due to bad governance and anti-masses policies, we wish to inform the Oyo state electorates that there is no pact yet with any gubernatorial candidate for support in the coming Elections as other candidates are also eminently qualified but we are of the opinion that no sacrifice is too much but not by creating disharmony within the ranks of opposition leaders who are accomplished and well established candidates with proven track records of service to Oyo state citizens.
We can say authoritatively that discussion is ongoing among Otunba Adebayo Alao Akala of ADP, Barrister Sharafadeen Abiodun Alli of ZLP, Engr Seyi Makinde of PDP and Senator Olufemi Lanlehin of ADC and no one has been adopted as sole candidate knowing quite alright that the presidential and National Assembly elections is not a yardstick to measure both PDP and APC popularity and acceptance to Oyo state masses.
We urge people of Oyo state to discountenance the news from PDP and await authentic information from the campaign organization of the various gubernatorial candidates or the parties for official source for any alliance or coalition.
Thank you.
Olajide Olanipekun Esq.,
Oyo State ZLP publicity Secretary
26/2/2019
Engr Akeem Olatunji
Director of Public Communication and New Media
Handshake Campaign Organization (ADC).
YSO Olaniyi Elodyper
S.A. New Media to Otunba Adebayo Alao Akala
...For the latest news update, Subscribe to our Whatsapp Channel
(Click Here)
and join our Telegram Update Group
(Click Here)