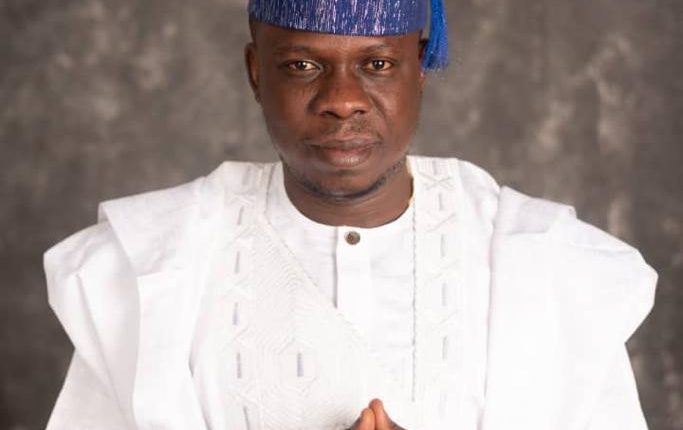 Eld-El-FItr : Dele BAJAJ Felicitates With Muslims Across Ibarapaland, Reassures Residents Of His Commitment For Developmental Programs
The Founder of Dele Bajaj Foundation (DBF), Mr Usman Bamidele Olohunwa has joined other prominent Nigerians to felicitate and rejoice with Muslims across Ibarapa zone of Oyo state and Nigeria at large.
Mr Dele  who described the completion of Ramadan fast as unique blessing from God urges Muslims faithful to immediately start implementing the lessons learnt during the 30 days of fast and also enjoys them to continue propagating actions that promote peace and tranquility in the land.
Mr Dele appreciates the support and love his foundation has enjoyed from the people of Ibarapa society far, he then reiterates his commitments to the betterment and development of Ibarapa land.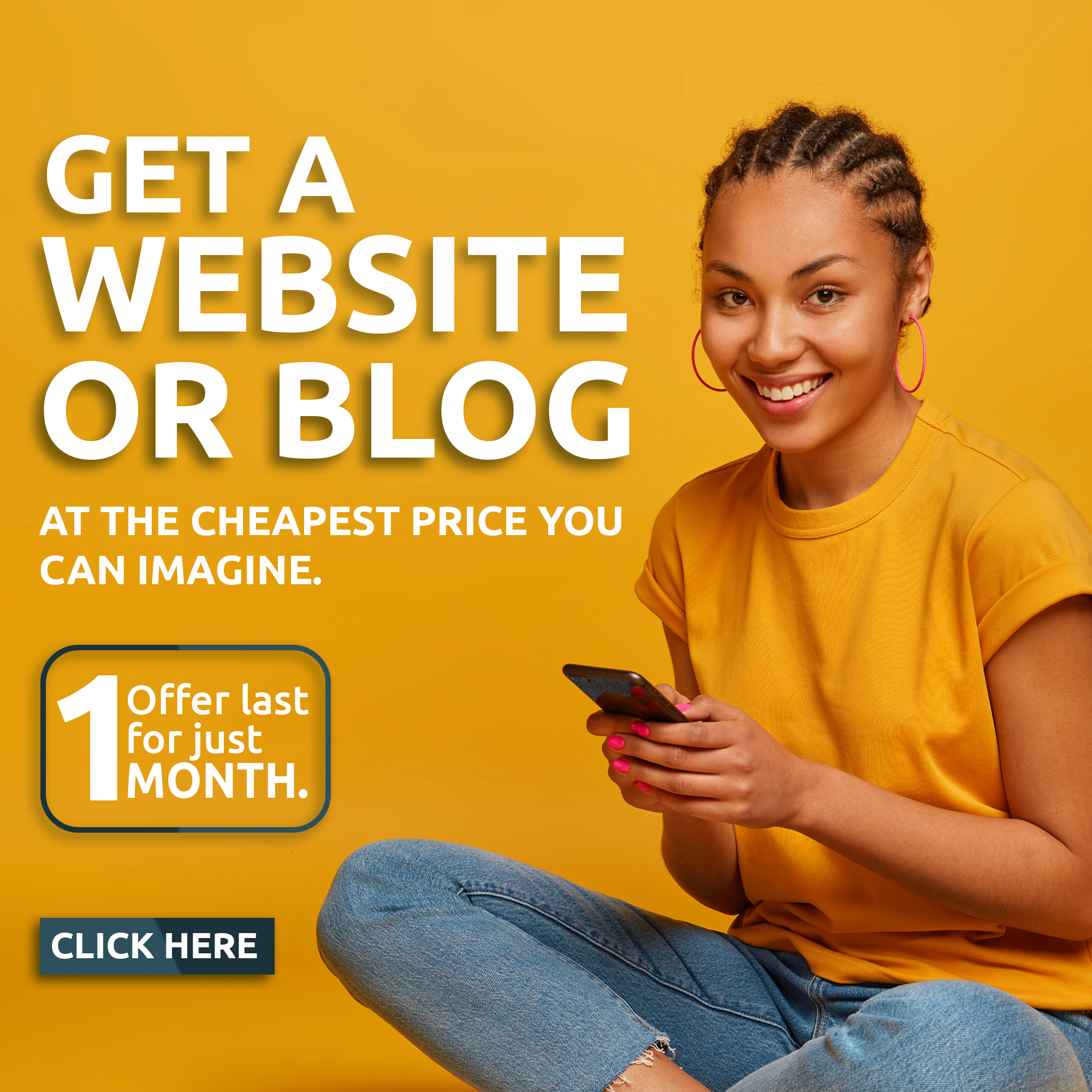 In his words,  he said : I personally appreciate the love shown and the rain of hospitality showered on us when we launched DBF, It has been a good experience so far as we strive to give back to the society that made us, actions of our people are enough encouragement to do more.  I now Want to, again, use this medium to tell our people in Ibarapa that DBF remain resolute in  her pursuits for a better Ibarapa. We have a lot of developmental programs in stock that will surely ease the poverty level of our people and better their life."
Mr Dele then admonishes all Ibarapa residents to be their brothers keeper on the issue of insecurity challenges ravaging the whole land. He said that's the only way the sad situation can be corrected.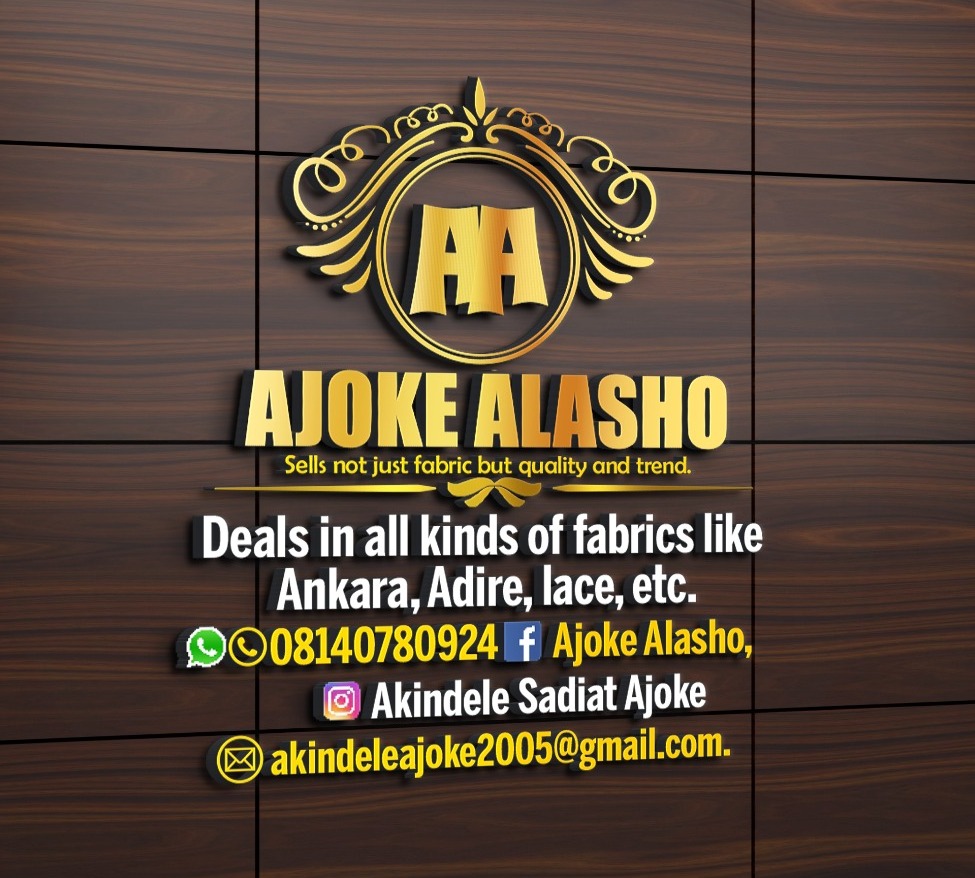 Barka De Sallah, May We Live To Witness More In Good Health.