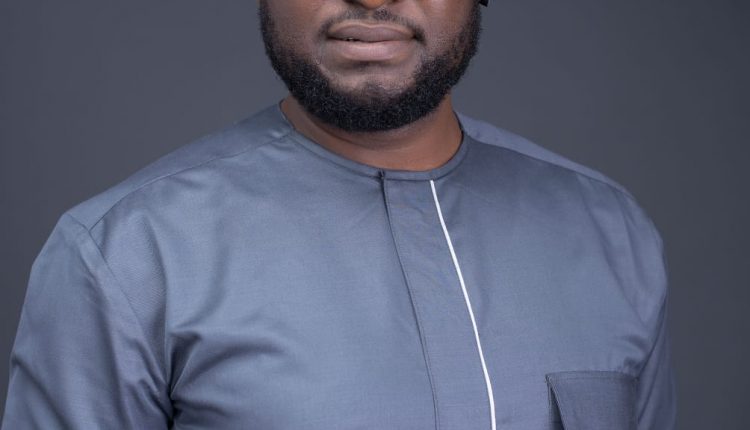 Eidul-Fitr: Omo Iya Eleja Celebrates With Muslims, Commends Non Muslims For Their Love During Ramadan
A Federal House of Representatives hopeful, Ibrahm Olanrewaju Ajiboye, (Omo-Iya Eleja) has urged Muslims faithfuls to shun religious intolerance and be their brother's keeper. He encourages Muslims to imbibe the lessons of the just concluded Ramadan for their day in, day out activities.
Omo-Iya Eleja who felicitates with Muslims over the successful completion of Ramadan, in his Sallah massage in Ibadan, calls on Muslims across the state to live up to the true ideals of religious beliefs, which include fear of God, selfless service, honesty, justice, equity, fairness, dutifulness, peace and harmonious co-existence with others.
He urged the Muslim brothers and sisters to make a life habit of the lessons the month of Ramadan teaches, having gone through the fasting period in devotion, obedience, charity, perseverance and respect for others.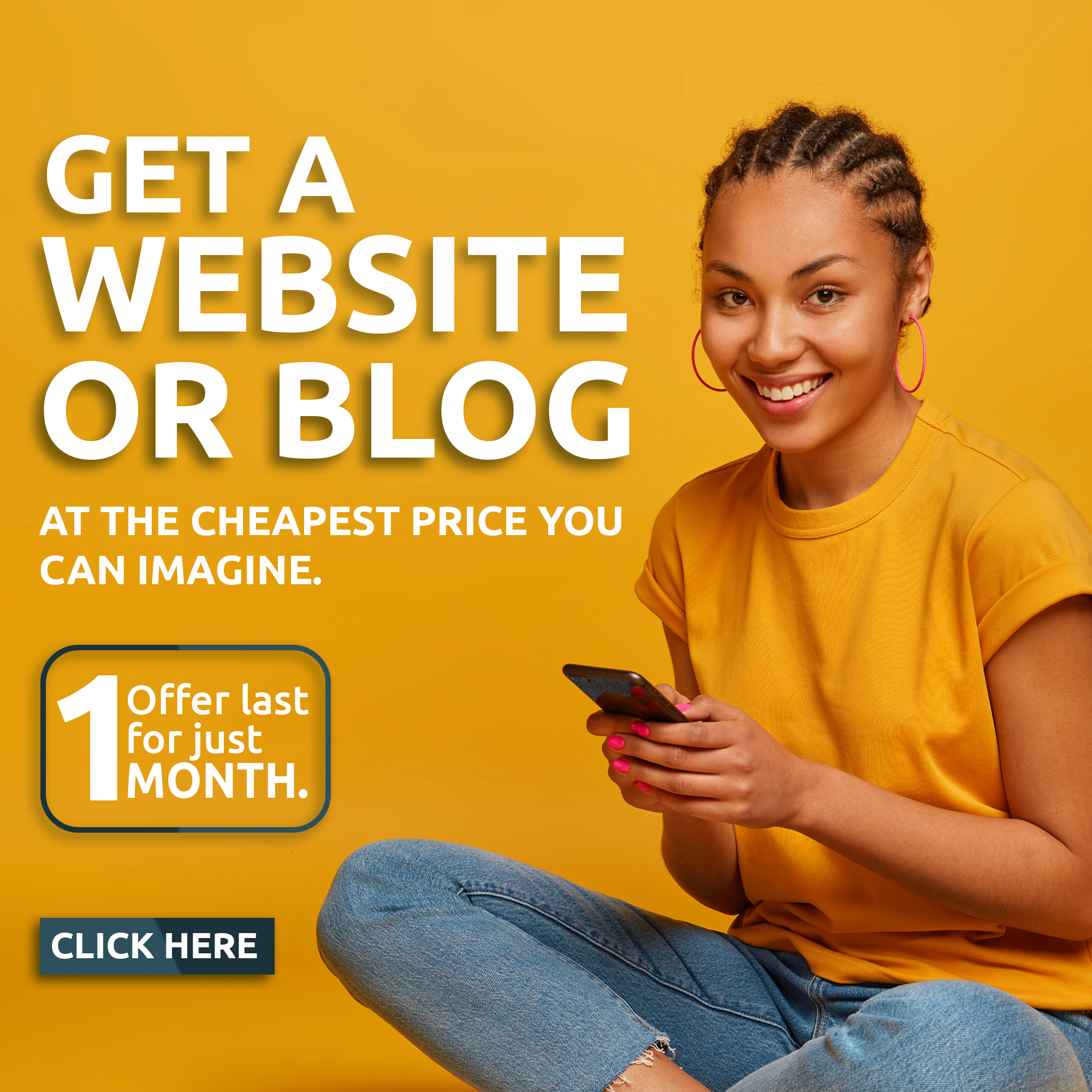 Omo Iya Eleja said ''these traits should be a life time habit that should outlive the limited period which the Ramadan was observed, these virtues should also form the foundation upon which Muslims and adherents of other faiths anchor their affairs and conduct with one another''.
The aspiring Federal Lawmaker also thanks the non Muslims for the show of love by joining the Ramadan Free Feeding Program ( Iftar) organized by Omo Iya Eleja group. While appreciating the constituents, Hon Ibrahim Olanrewaju Ajiboye affirmed that peaceful coexistence is the exact attitude everyone should imbibe, to make our community a better place for all.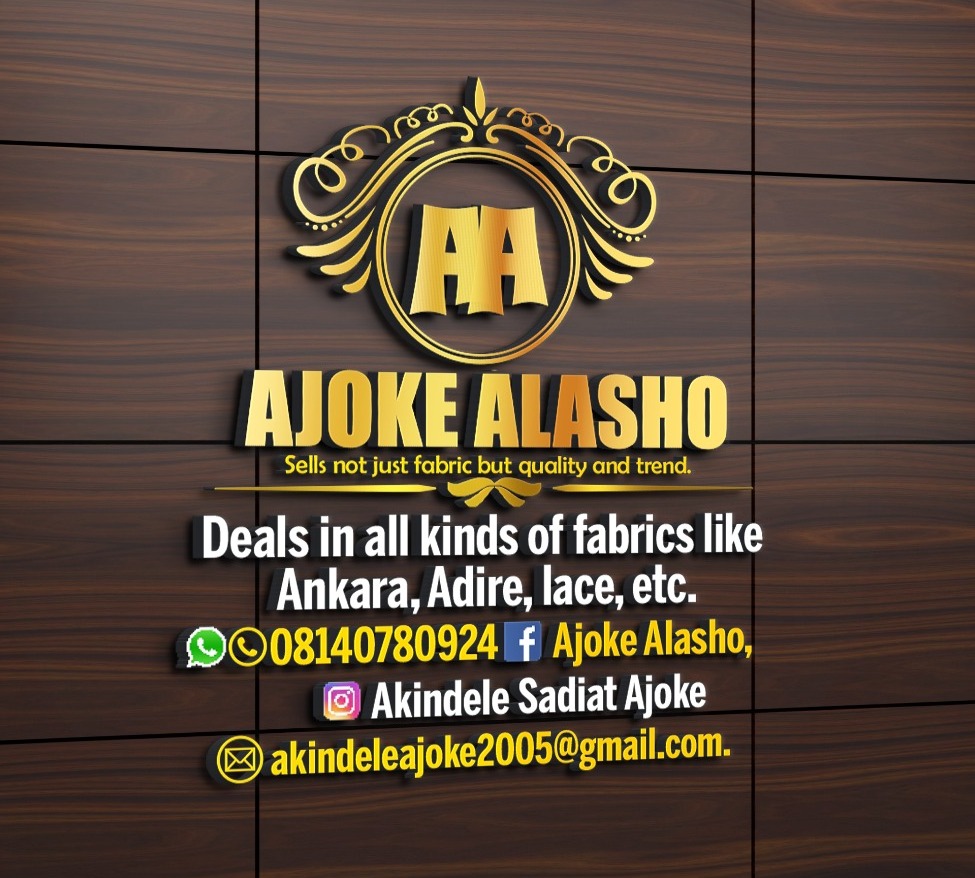 He further urged Oyo State residents and indigenes to continue praying and supporting Governor Seyi Makinde's administration for the repositioning and equal distribution of adequate social amenities for the state. We pray that our amiable Governor shall succeed in his desire to make Oyo State a point of attraction to investors.