Gov. Makinde Condemned Gbaja Attempt To Impose Minority Leaders
The Oyo state governor, Seyi Makinde on Thursday morning during a courtesy call on Governor Nyesom Wike at Government House, Port-Harcourt reacted to the alleged attempt to impose minority
by Hon Femi Gbajabiamila, the speaker of the House of Representatives.
Speaking, Makinde said what happened at the House of Representatives where the position of the PDP was subverted called for concern.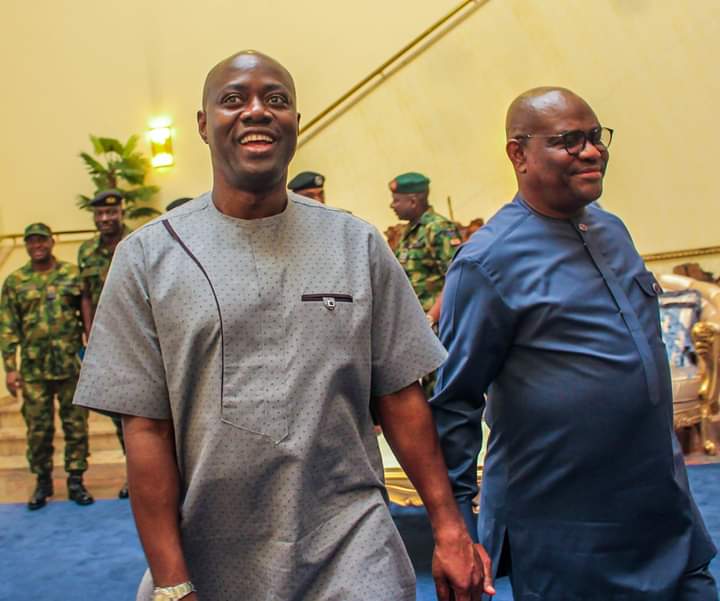 "We all saw what happened at the National Assembly yesterday, they are things that calls for concern, if the party takes a position on certain things, we want to ensure that, that is carried through," he said.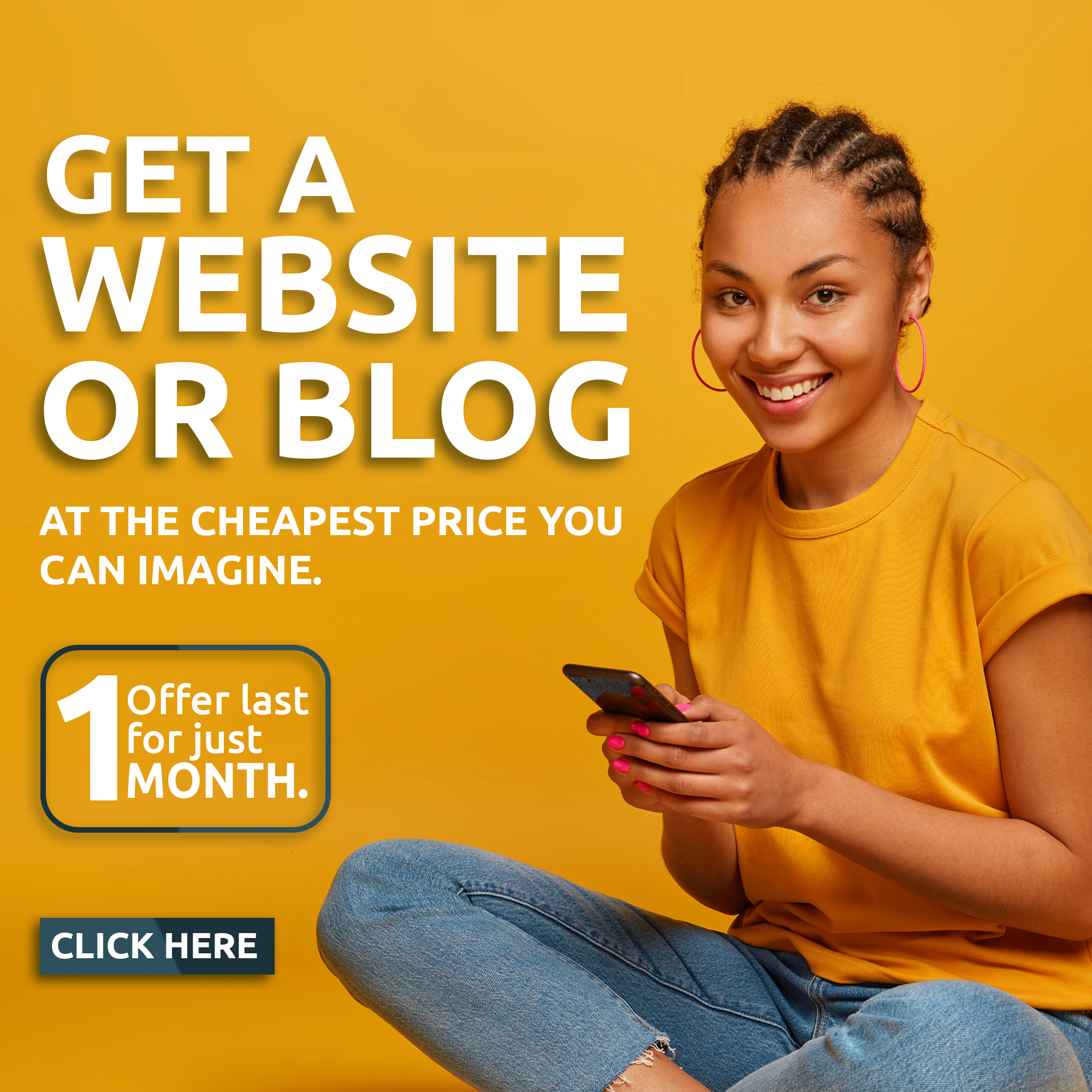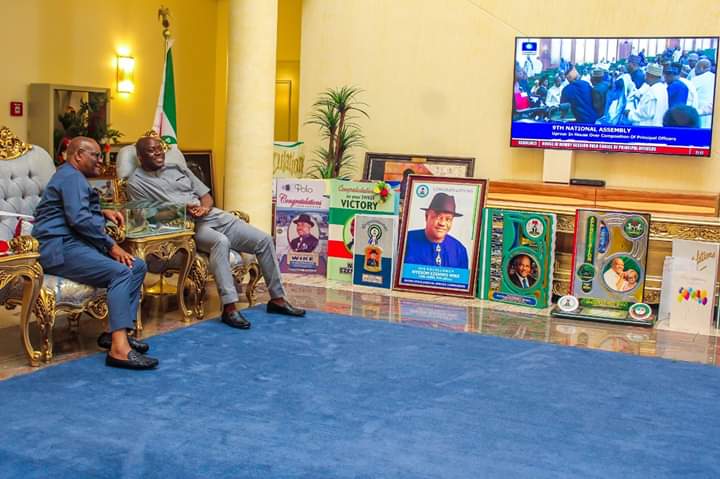 Makinde disclosed that he was in Rivers State to also discuss issues of true federalism and the role of states in the development process.
He commended Wike for his developmental strides during his first term, saying that he expects him to deliver more projects for the people.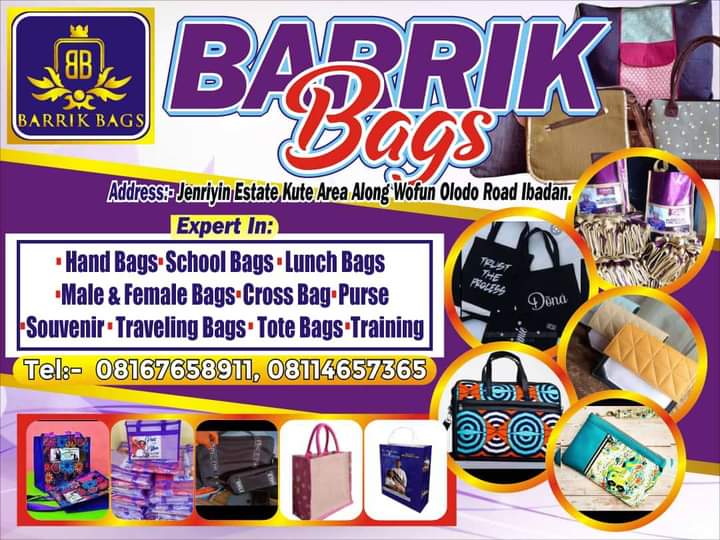 "We have seen the giant strides of the Governor during his first term. We are here to learn from him", he said.