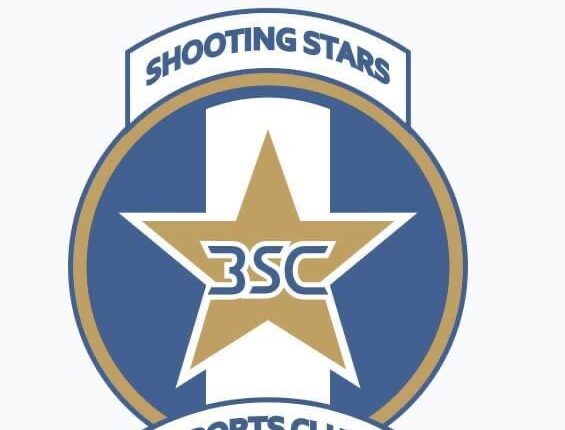 Oyo PDP Chieftain, Ismail Ashipa Celebrates 3SC, Attributes Victory To Former Sports Commissioner, Fakorede
Ismail Ashipa, a PDP Chieftain has celebrated the success of 3SC on its promotion to the first tier of Nigeria Football League which he associated with the ruling party of Oyo state and the unrelenting efforts of the immediate past Commissioner for Youth and sports, Honourable Seun Fakorede.
He lauded the present administration of Governor Seyi Makinde on the role he played in the rebranding of sports in Oyo state, citing the recent commissioned Adamasingba Stadium, renovation of other stadia within Oyo state.
In a chat with Journalists after the promotion, the PDP Chieftain praised "the never relenting, young and energetic Seun Fakorede on the role he played in making the dreams of Oyo State sports to come to reality through his office, the Ministry of Youth and Sports".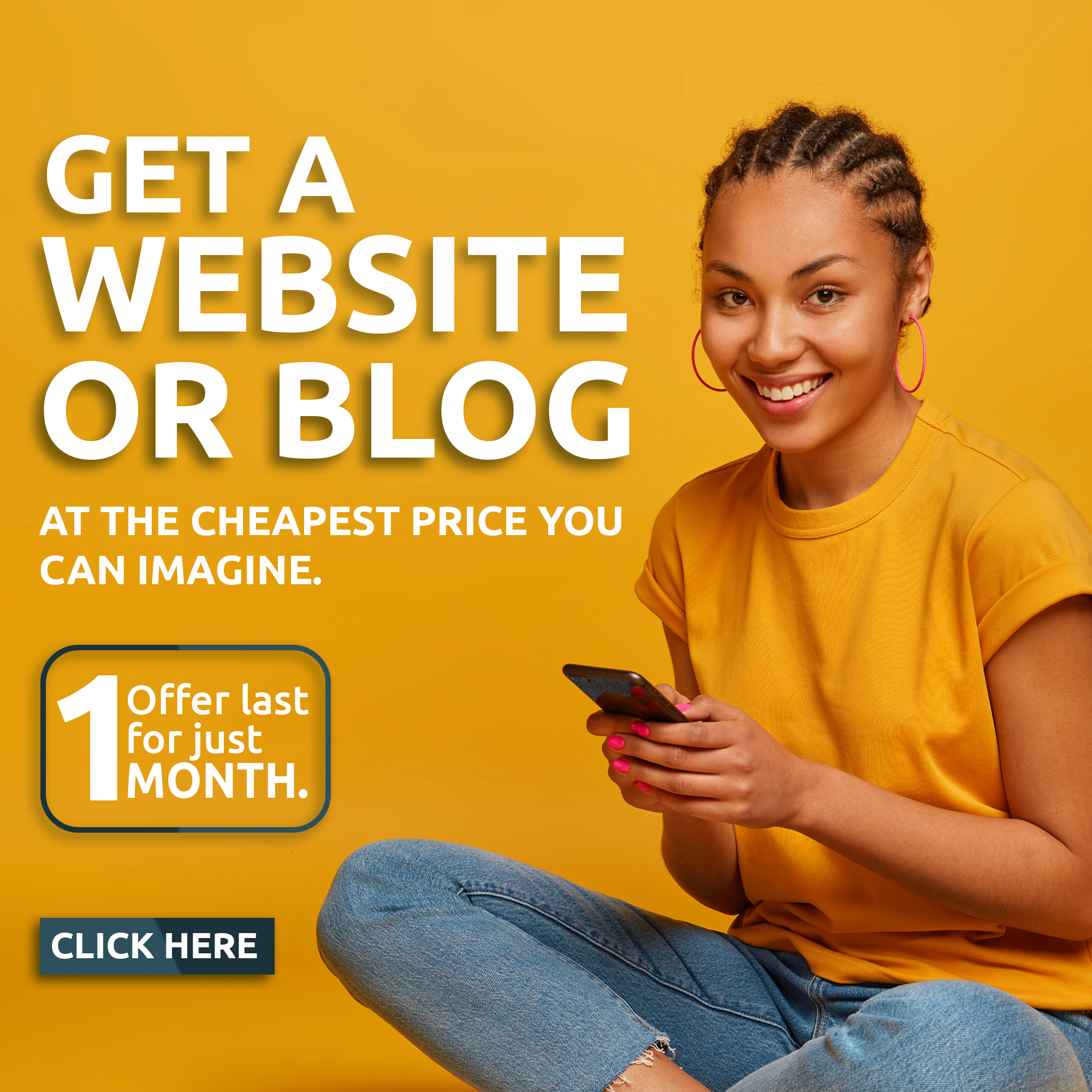 He added that: "despite the short period in office, he was able to pull off one of the greatest laudable achievements anyone could think of".
He further stressed the need for Oyo State to recognize and protect the gem they have unearthed in Fakorede.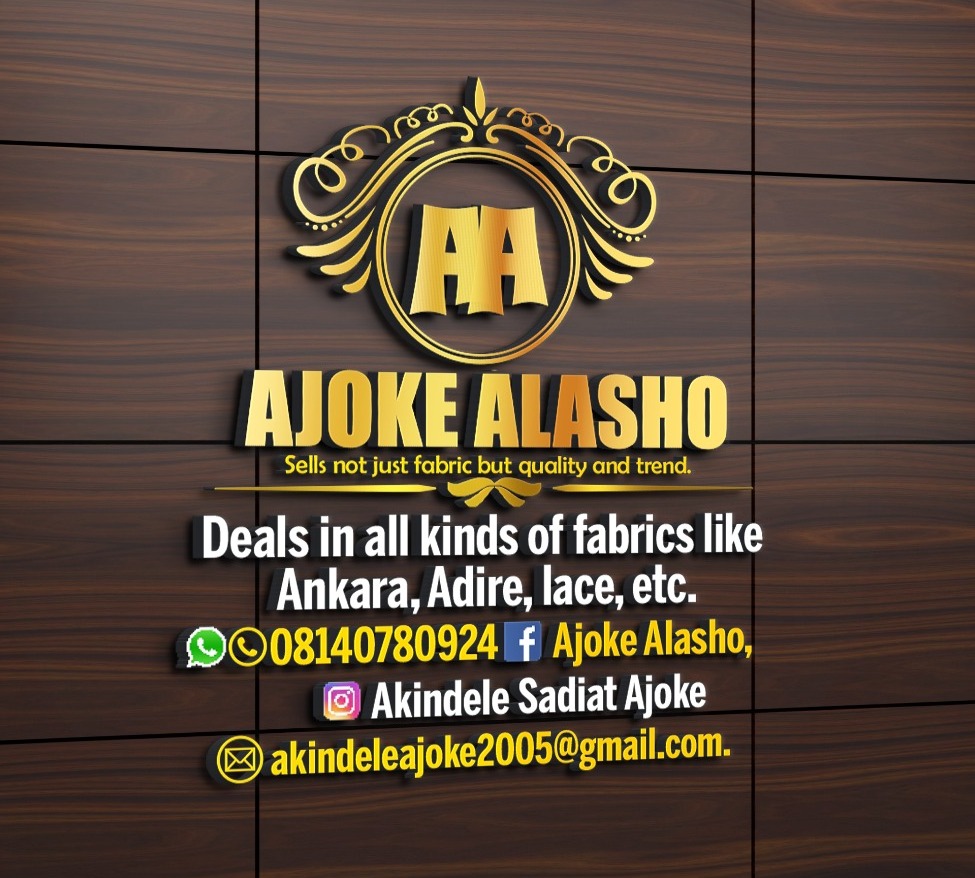 He commended the effort of Engr Seyi for putting his best in making sure the continuity of projects and all sports activities in the state, urged the Governor to make it a sustainable one.