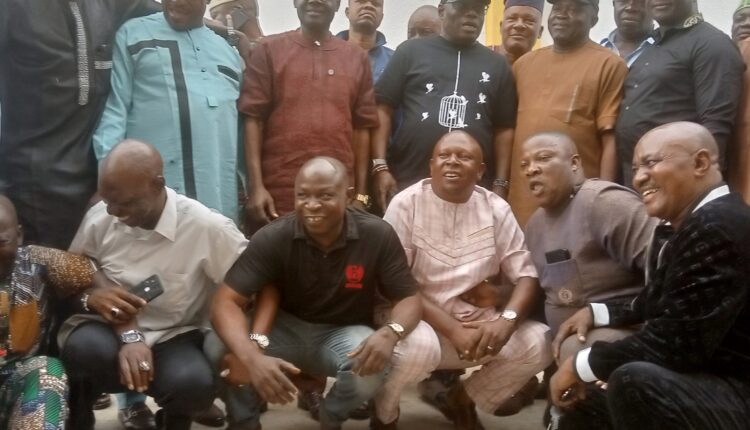 Just In: PMS Exco Visits Olopoeyan ( Videos, Photos )
The newly inaugurated Oyo State Park Management system executives, led by Alhaji Tomiwa "Tommy" Omolewa on Thursday visited one of the state political factors, Alhaji Adebisi Olopoeyan.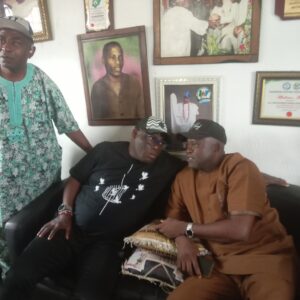 Tommy and all his state exco arrived at Olopoeyan's residence at Bashorun, at exactly 3:10 pm.
While stating the reason for their visit, Tommy said, the PMS state-led exco finds it important to pay a courtesy visit to Olopoeyan, who is one of the respected statesmen in Oyo state, and also to seek his blessings and support for the new PMS administration in the state.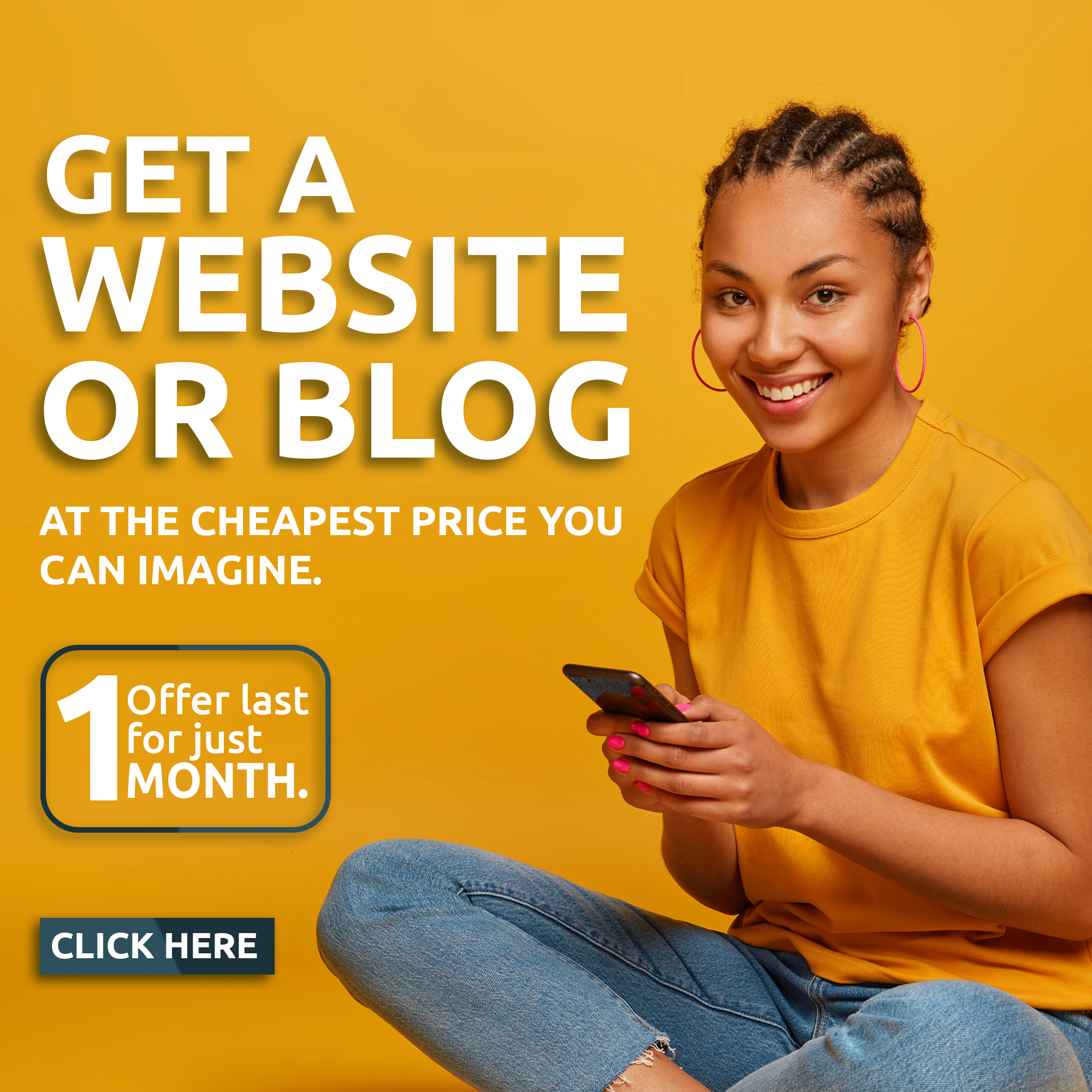 In his reaction, Olopeyan showed appreciation for the visit and thereafter advised Alhaji Tomiwa Omolewa and his executives to run an inclusive administration as laid down by the Oyo state governor.
" I thank you all for the visit. I have always say it that I have never been a member of NURTW and presently don't have any interest, though many faces present here today are regular visitors to my house.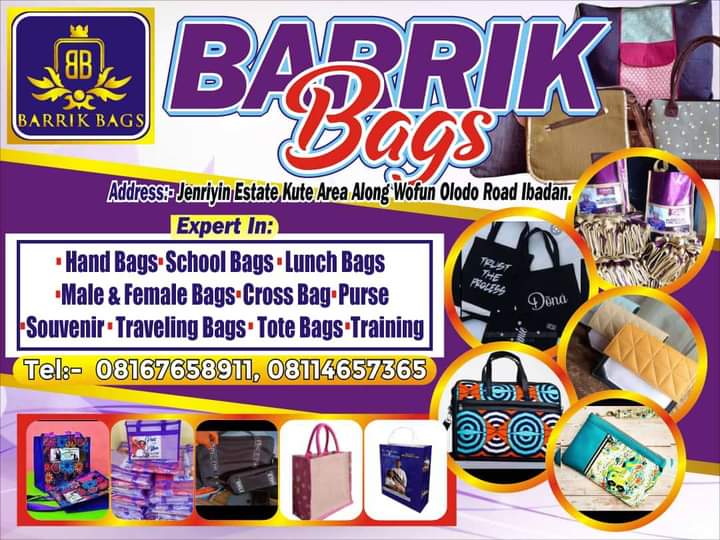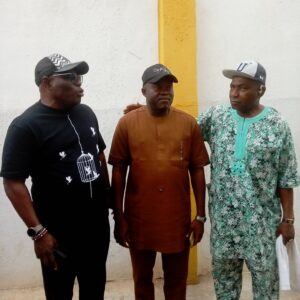 Speaking further Olopoeyan said, " Governor Seyi Makinde tried his best this time around to bring all of you together, that is what we planned earlier in 2019.
I also need to commend Governor Seyi Makinde for his understanding and forgiving spirit, he made the promise and he fulfilled it. Now, no   NURTW members in Oyo state will complain of being sidelined again, I am happy that, every one of you who has been outside the system for many years is back and better," Olopoeyan stated.