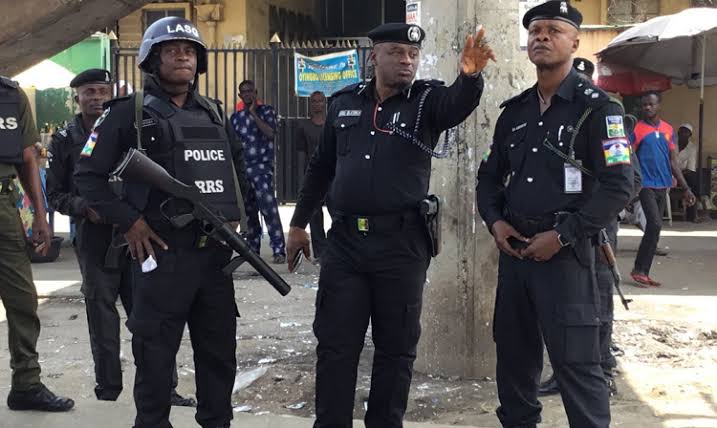 Oyo Hospital Kidnapped CMD's Son, Two Hospital Staff Regain Freedom
Kayode Sule, son of the Chief Medical Director (CMD), Lafia Hospital, Apata, Ibadan who was waylaid by suspected herdsmen and abducted and alongside two other hospital staff, along Lagos-Ibadan expressway had been released.
It was reported that Kayode, Dele Adigun and Opeyemi Abifarin were released on late Friday night by their captors who were said to be about 15 in number.
A staff of the hospital (names withheld) confided in our correspondent yesterday.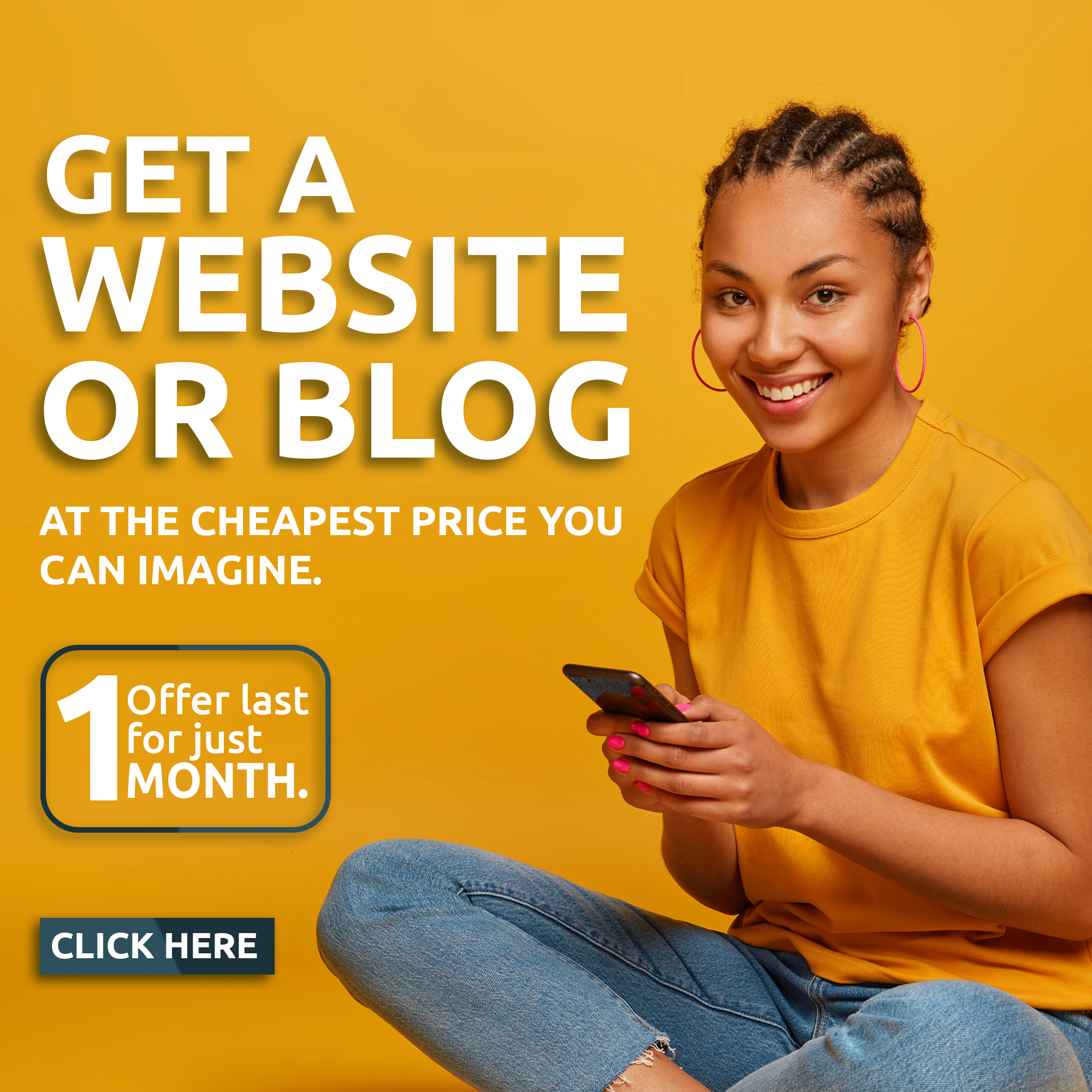 It was further learnt that Kayode who sustained gunshot injury on the leg was being given medical attention after regaining freedom.
It could not be ascertained whether the N50M ransom earlier demanded by the kidnappers were paid before they were released.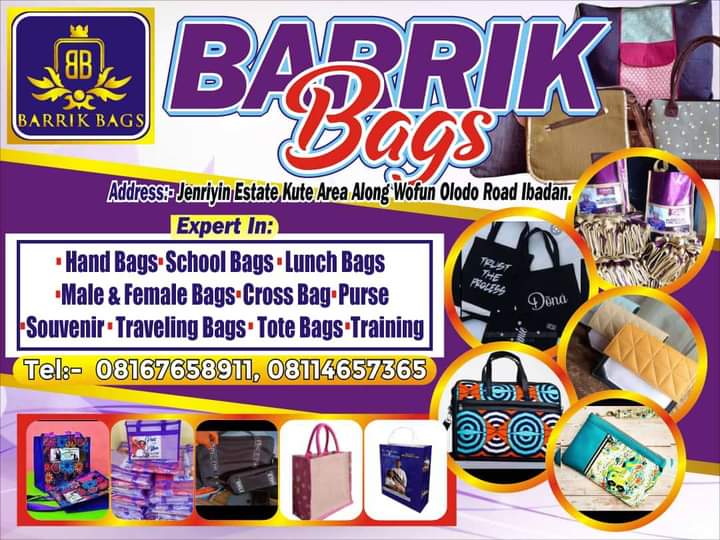 When contacted, a police source at the Oyo State Command said, the scene where the captives were taken was not within Oyo State police command.
The trio were kidnapped at Ogumakin area of the Lagos- Ibadan expressway axis of Ogun state while returning from Lagos at night , where they have gone to make medical purchases for the hospital .
Kayode and others were kidnapped on Tuesday evening at Ajebo axis of the Lagos-Ibadan Expressway, Ogun State while coming from Lagos in an official car of the hospital.
When visited, the Lafia Hospital, Apata, Ibadan , there was joyous feelings among the staff , thanking and giving glory to God for sparing the lives of the staff of the hospital .
Though, this reporter was not given access to see the CMD, the father of Kayode, a staff nurse who spoke in confidence was full of praises to God, but said the CMD and other staff have been instructed to keep sealed lips by security operatives on the matter for security reasons.
Source : https://thenationonlineng.net/kidnapped-oyo-cmds-son-two-hospital-staff-regain-freedom/