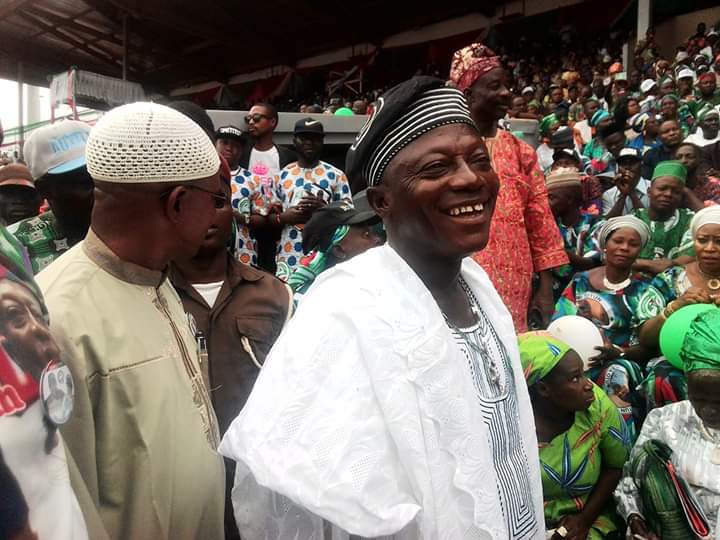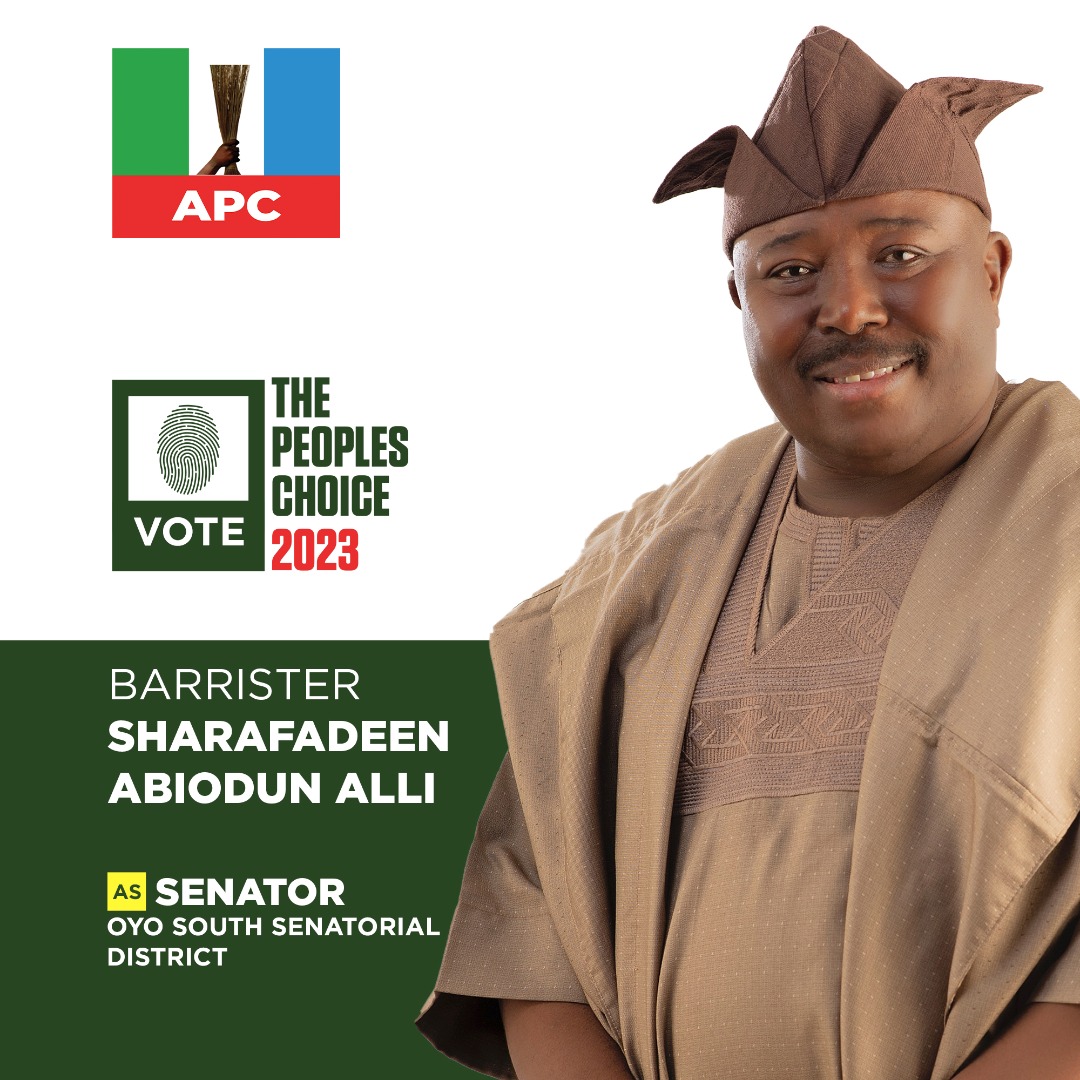 Breaking: Oyo State Government Proscribes NURTW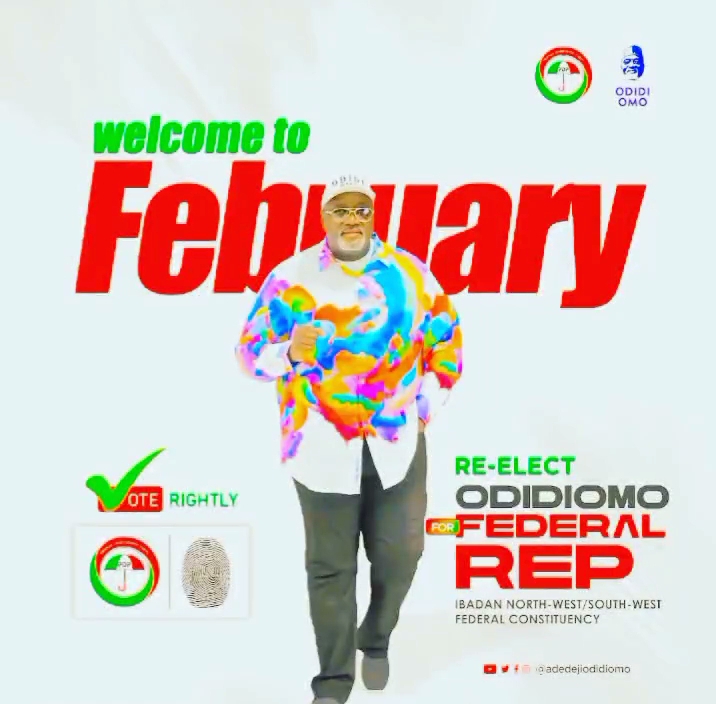 Regarding to the ongoing city uproar in Ibadan, masterminded by the National Union of Road Transport Workers factions ( NURTW ), the Oyo state government under Sir ( Engr.) Oluwaseyi Makinde has announced the proscription of the union in the state.
Announcing the proscription through the Chief of Staff to the Oyo State government, Chief Oyebisi Ilaka, he reads that:
'while appreciating the good people Oyo State for their steadfastness overtime and support for this administration, we stand on the need to maintain peace and tranquillity in the state in order to engender commercial and human development.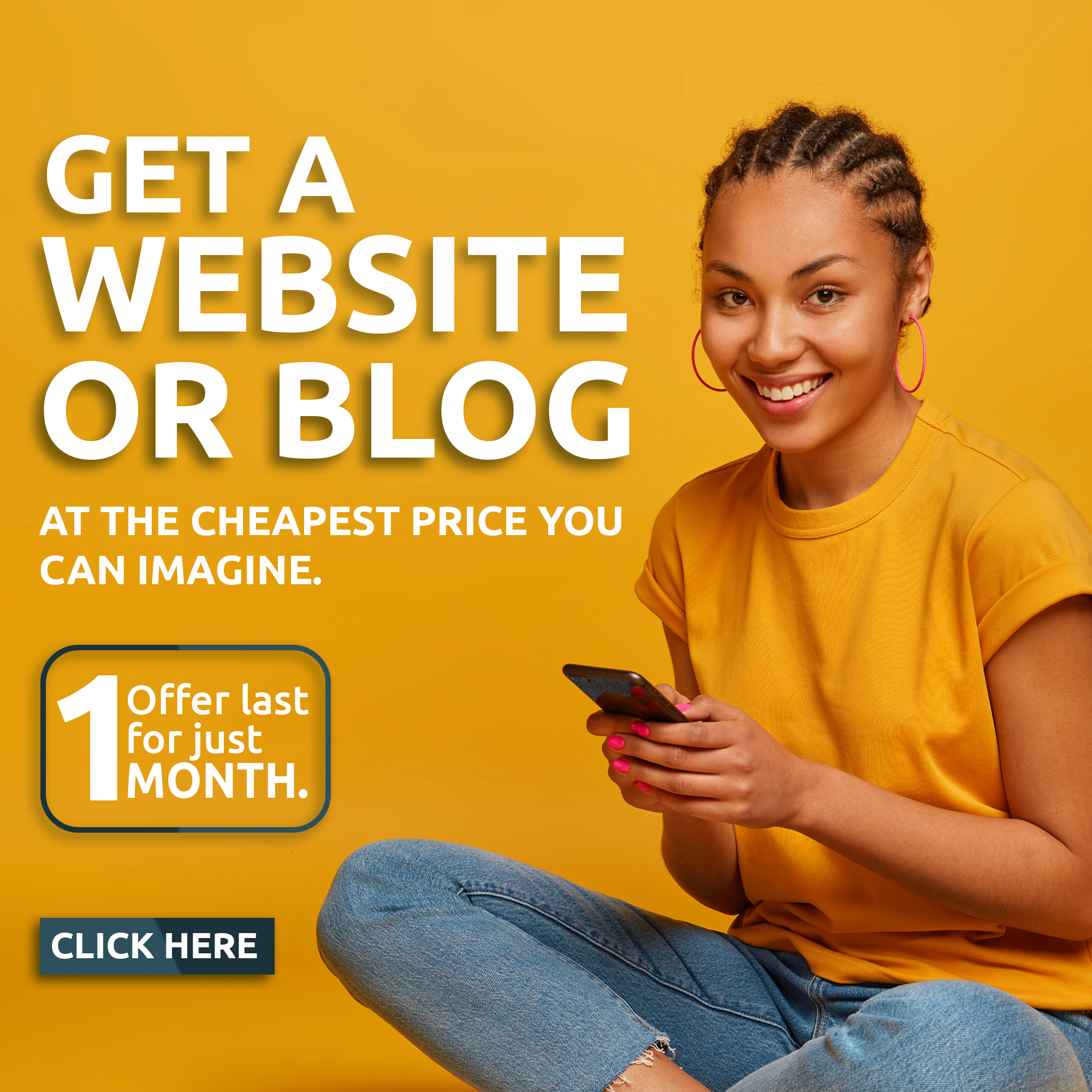 "After today's deliberations, with security and stakeholders meeting involving security chiefs and the governor, we have resolve to proscribed the NURTW in this state until further notice
The statement reads further that 'all activities of the union remain illegal henceforth, we urge the people of the state to go about their lawful duties without fear of molestation as combined security task force in every community of the state have been charged to control and maintained peace and order.
"Parks and garages in the state has been taken over by the Oyo State Government with immediate effect".
The two main factions of Oyo National Road Union started their long rivalry during the inauguration ceremony of governor Oluseyi Makinde at Liberty stadium, venue of the swearing – in.
It was leant that, Alhaji Mukaila Auxiliary faction are ready to use every machineries to rescind the NURTW power from the incumbent chairman faction, Alahji Aberdeen Ejiogbe.
Since Wednesday, series of fight had broke up between the factions, as hot spots like : Beree, Iwo Road, Oritamerin, Ayeye, Labiran, Iyana Church and others had witnessed the deadly NURTW imbroglios.
...For the latest news update, Subscribe to our Whatsapp Channel
(Click Here)
and join our Telegram Update Group
(Click Here)