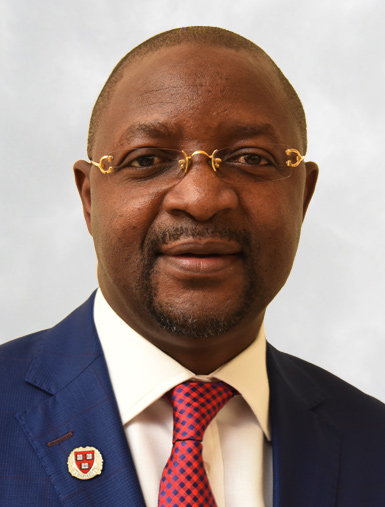 Sunday Dare As Ministerial Nominee, Buhari Fill The Bill For Oyo State Indigenes – Hon. Semih
Hon. Semih Alao, Zenith Labour Party Federal House of Representatives in the last general election has joined thousands of Oyo state indigenes to congratulates Mr. Sunday Dare, the ministerial nominee from Oyo state.
In a congratulatory message signed and issued to newsmen in Ibadan on Thursday evening by Hon. Semih Olademeji Alao, the Ibadan born, young promising politician described Mr. Sunday Dare as epitome of success, as his past successful records and contribution to the national development will be a guide to an outstanding performance in his awaiting portfolio.
Hon. Semih Alao congratulatory message reads :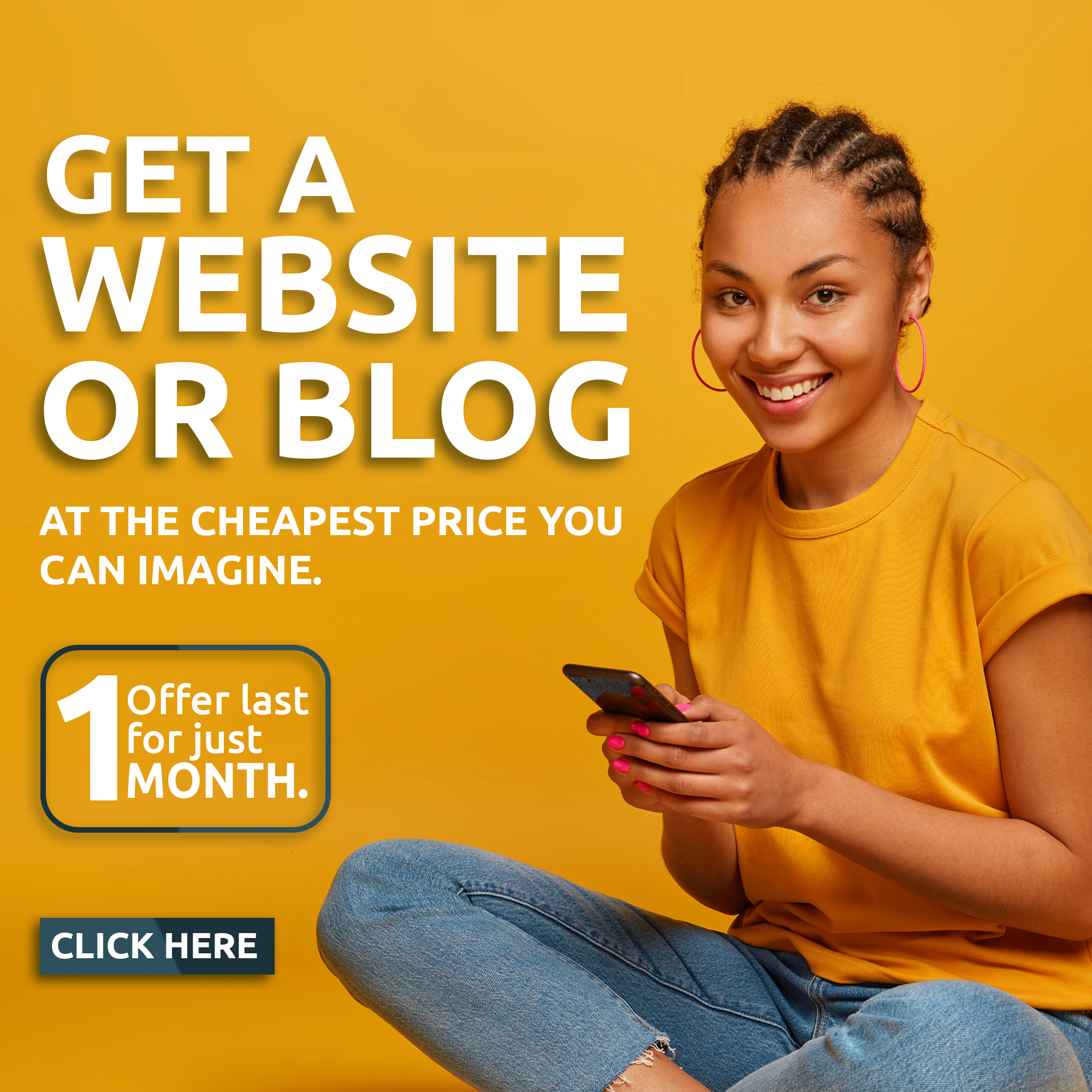 " I wish to use this medium to congratulate you on your appointment as the Ministerial nominee from Oyo State. It is an honour well-deserved. It is also an elevation that naturally stirs mixed feelings in some of Oyo State Citizens, who are very much aware of what our dear Oyo state and Nigerians stands to gain in your appointment.
" So far, you have distinguished yourself as not only a dynamic Executive Commissioner (NCC) of the Federal Republic, but a hard-working development worker for the people. At a time the nation is yearning for a deep development in ICT, your strategy to resolve the challenges and opportunities in Nigeria's emerging telecommunications market in order to retain its pride in the comity of nations. I am convinced you will use your professional experience to contribute to the development and economic growth of South west region and Nigeria as a whole, consequently better the lots of the Citizenry" .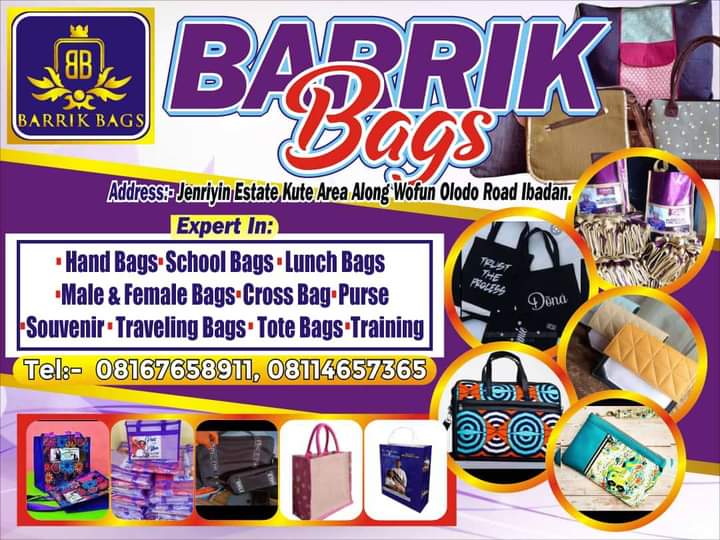 Hon. Semih stating further, " passion and patriotism you have displayed in your duties as a Executive Commissioner (Stakeholder Management) of the Nigerian Communications Commission have now engraved your name in the annals of history. This is because the commitment you brought to the job is based on your inherent capabilities and ingrained capacity acquired over the years in your service to society.
" my awaiting minister sir, you have had a successful screening, I wish you a final confirmation by the Senate and a successful tenure. Once again, Congratulations to you Mr Sunday Dare ". Hon. Semih concluded.
Signed
Semih Oladimeji Alao.