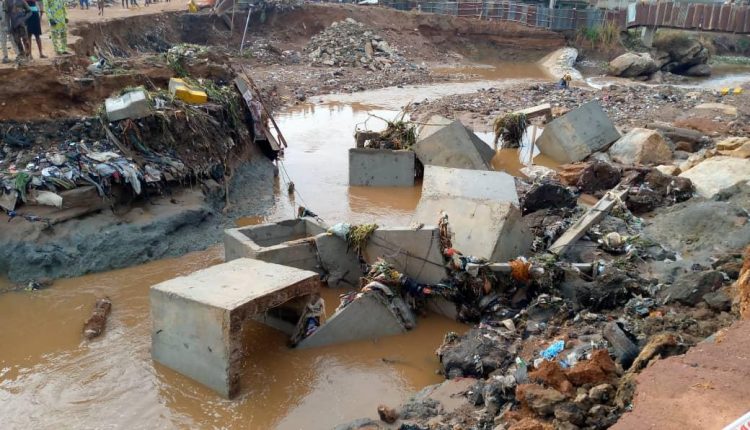 Ona Ara Residents Call Government For Help As Rain Washes Away Alternative Road In Amuloko
There is not the best of times for thousands of residents of Ona Ara as well as those who have businesses around the axis.
Yesterday's rain, which was supposed to be a blessing to many due to the heatwaves that have witnessed in the past two months but it was not so for them.
The alternative route created to ease the Re construction of Tioya bridge along Amuloko area was washed off by heavy downpour that experienced yesterday, with the situation.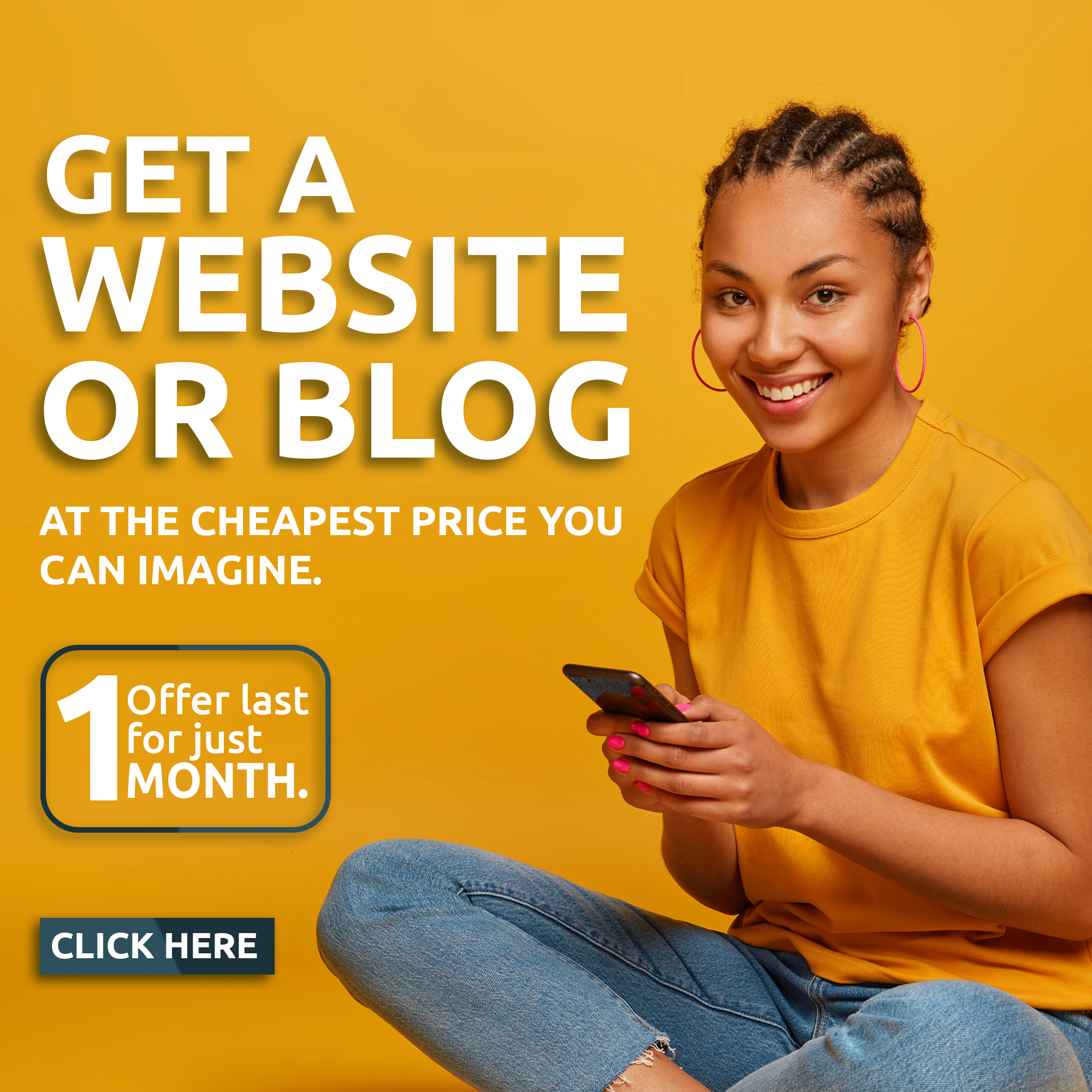 It would be recalled that the alternative road had been created when the Tioya bridge was demolished for reconstruction.
Residents, who spoke journalists Saturday morning, expressed sadness, explaining that "it might be difficult for the construction company to create another alternative route. There are looking for ways of diverting traffic to nearby street roads.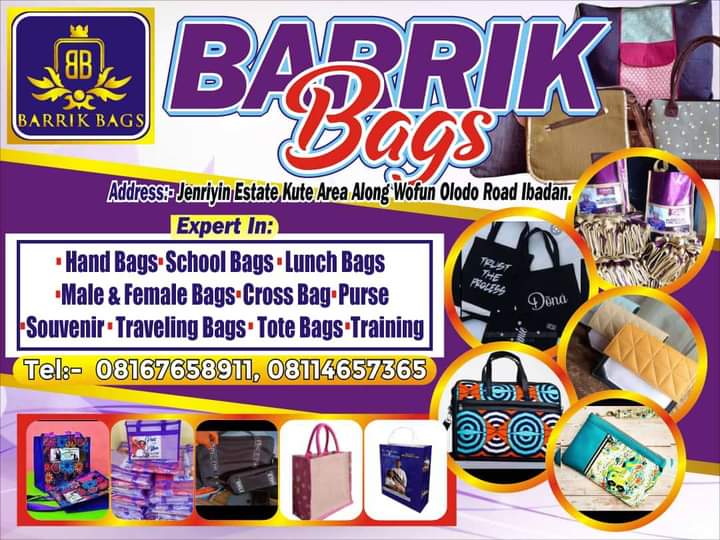 "Many residents and visitors are stranded as we speak. Nobody knows the next line of action. It is so sad that this bridge caved in just first rain after it was constructed. I recall that we complained to the government last year that this project wasn't properly handled. We were accused of being used. This is the only road that links the local government headquarters in Akanran.
"Only last year, around March 14, the pedestrian bridge also collapsed and washed away few hours after its construction.
"We want to call on the government through the ministries works and transport as well as other relevant agencies to come to our aid. We are stranded. We don't know what to do. This is beyond personal effort. We cannot shoulder it. We want government to quickly come to our rescue. Everything has been affected between yesterday and now. In fact, it is negatively affecting the wellbeing of the close to one million residents and also the economic prosperity of the area. Some of us don't work here, we have to go and come back on daily basis. Our children will go to schools, people will go to their shops and all that. We need urgent solution," Ajibike Taoreed told journalists.